There's one colour Kate Middleton never wears, can you guess what it is?
9 August 2018, 14:50 | Updated: 9 August 2018, 16:34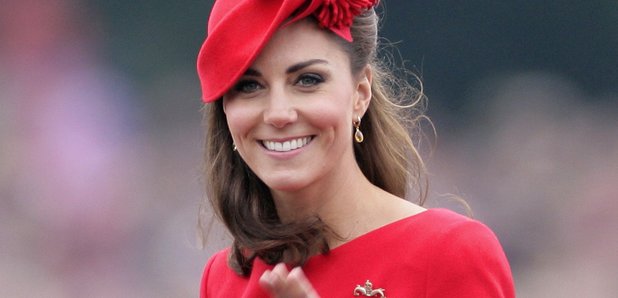 The Duchess of Cambridge has become a fashion icon but there's one hue she's avoided...
Kate Middleton has really come into her own as a fashion icon over the last few years.
Her public engagements have allowed her to showcase a dazzling array of outfits, from a variety of the world's best designers.
From Dolce & Gabbana, to Mulberry, Orla Kiely and L.K Bennett to more 'high-street' brands like Zara, Kate's chic looks have wowed and inspired her fans in equal measure.
What's more, the range of colours she has dared to wear covers almost every colour of the rainbow.
At Wimbledon she went for a bold statement in a bright yellow number, and after giving birth to her third child she was pictured leaving the Lindo Wing at St. Mary's Hospital in London in a bespoke red Jenny Packham dress.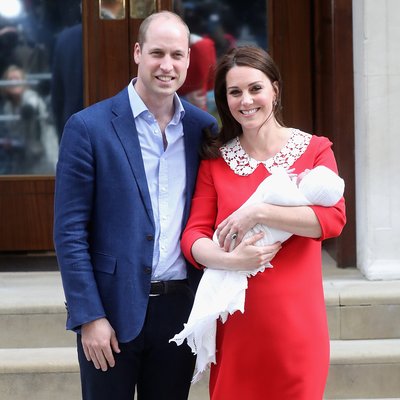 Kate with Prince William after the birth of their son Louis
Earlier this year, she wore a hot pink coat during a visit to Coventry and, over the course of her family's tour of Canada in 2016, Kate worked her way through a series of bright blue, emerald green, and crimson outfits.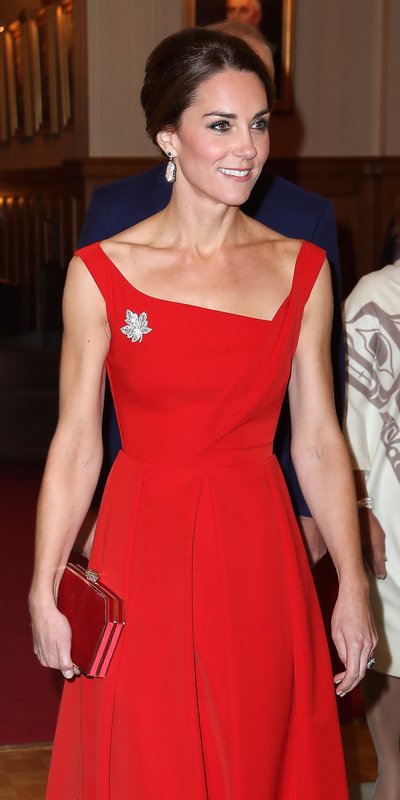 Another bold colour choice from the Duchess of Cambridge
Despite countless public appearances, the Duchess there is one colour that she had seemingly avoided.
According to Harper's Bazaar, who analysed hundreds of photos of Kate, she has never worn the colour orange.
The Duchess once came close to wearing the citrus hue, by donning a pink-peach ensemble, though it had no orange undertones.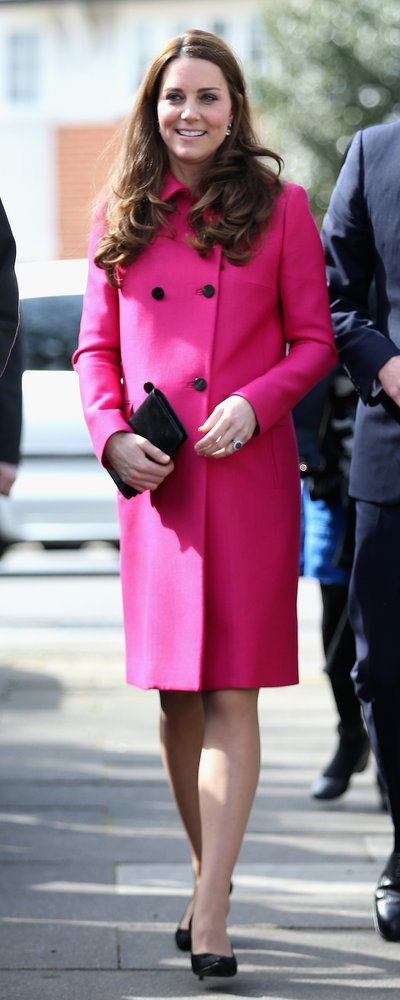 Kate wearing a fuchsia coat in south London in 2015
So far, it is not known why the 36-year-old has stayed clear of the colour, particularly as her brunette hair and complexion suggest the colour would suit her.
Meghan Markle has also avoided the often garish colour.
The Queen on the other hand is a big fan of orange and has been seen wearing it multiple times during her reign.