This is why the Queen uses see-through umbrellas
24 September 2018, 15:54 | Updated: 24 September 2018, 17:00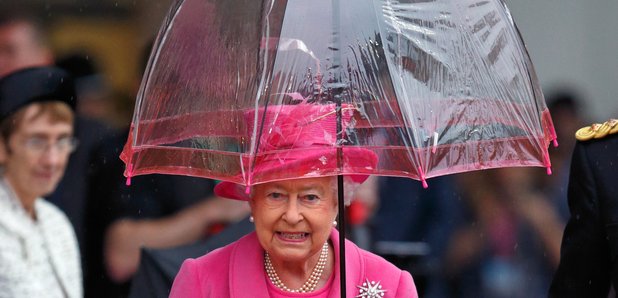 The Queen Mother personally asked the manufacturers to bring back the Birdcage umbrella and passed on the obsession to the Queen.
The Queen has spent a lifetime attending public events and a heavy downpour of rain won't deter her, as she has especially commissioned umbrellas.
Proving her eye for style, Her Majesty's umbrellas are always colour match with her outfit - but there's a specific reason she always opts for a transparent material.
The Queen's umbrella's are always see-through, to allow her adoring subjects to be able to catch a glimpse of their beloved monarch.
Fulton Umbrellas hold the royal warrant for umbrellas after first catching the eye of the Queen Mother in 1988.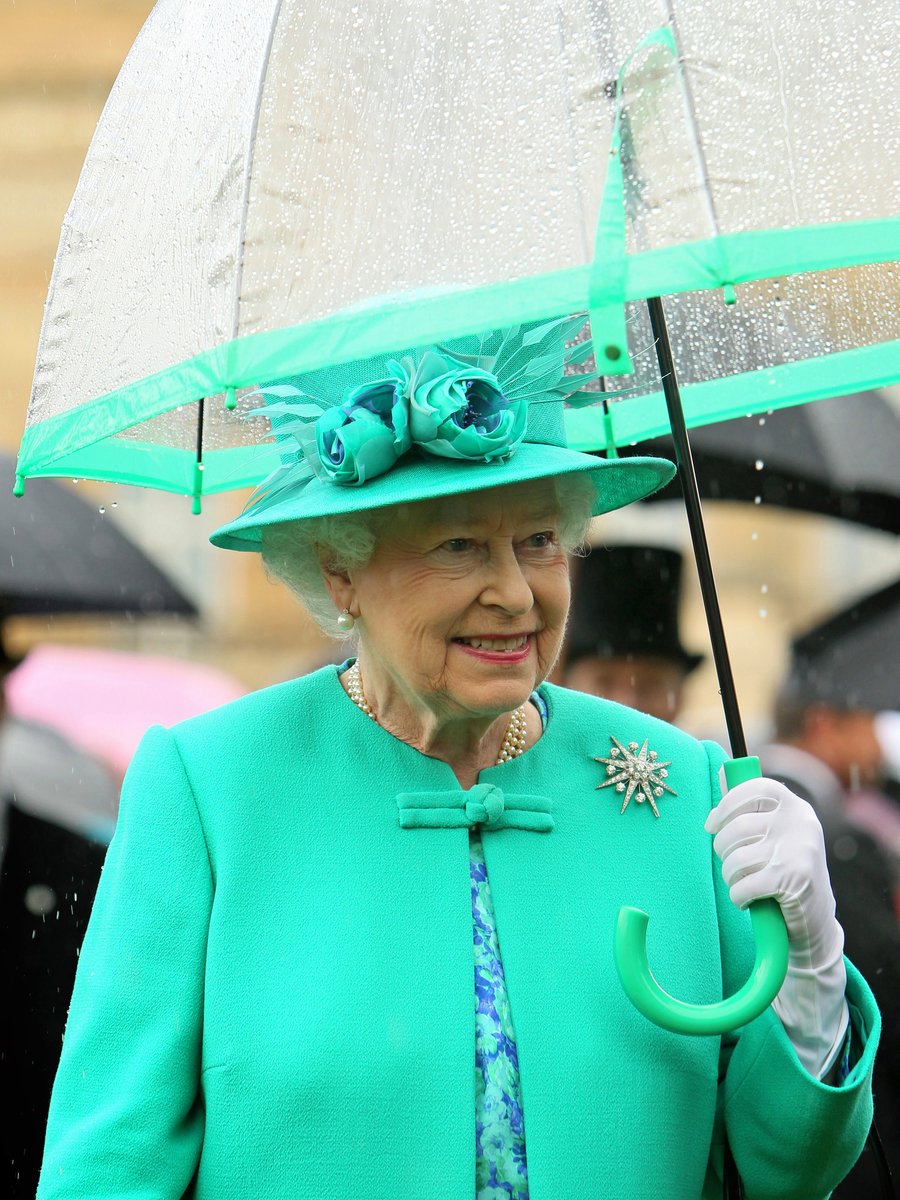 Her Majesty has her umbrellas especially commissioned by her senior dresser (credit - GETTY)
CEO Nigel Fulton explained: "In 1988 we were approached by the Equerry to HM The Queen Mother asking whether we could put our Birdcage model back into production, which was originally developed by my father in the 1960s."
He told Style Pilot: "We of course agreed and the Birdcage quickly became her favourite umbrella, which the Queen also started using.
"We were hugely honoured to be granted the Queen Mother's Royal Warrant in 1993 and more recently the Royal Warrant from HM The Queen in 2008."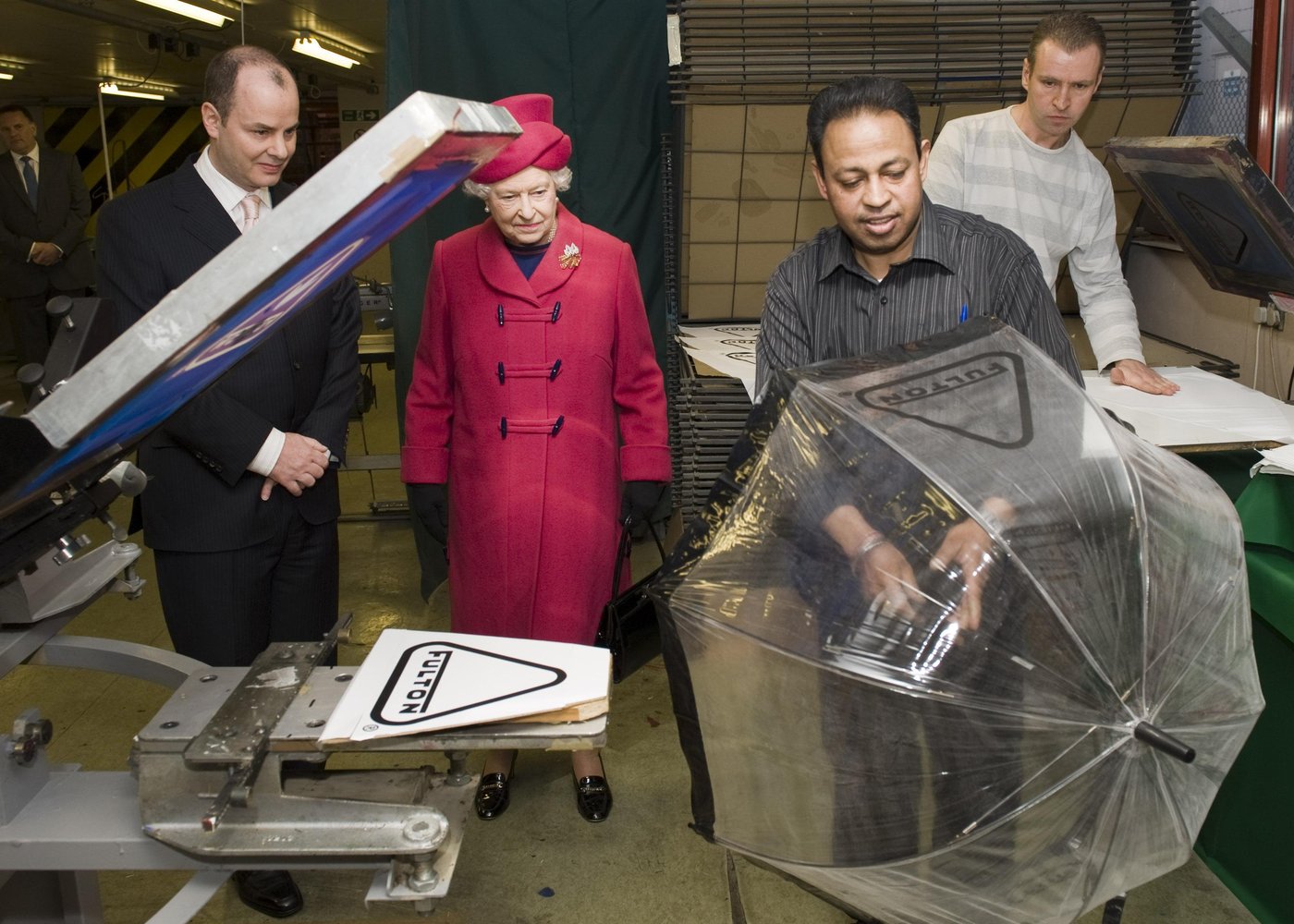 Her Majesty inspecting the production of the Birdcage umbrella at the Fulton factory (Credit - PA)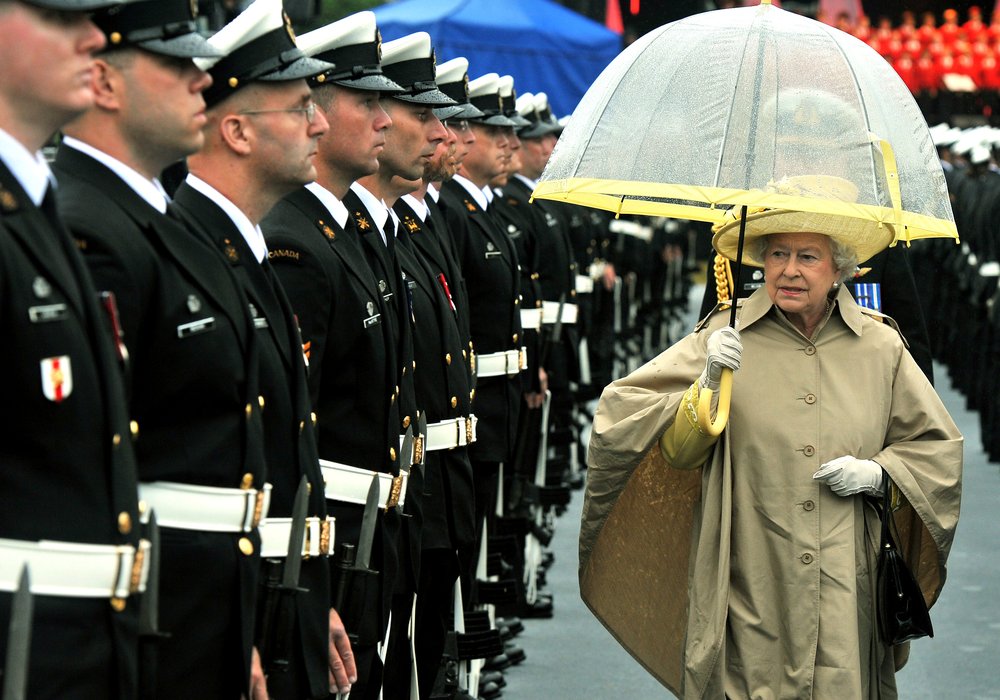 The Queen donned a yellow umbrella for a trip to Canada (Credit - GETTY)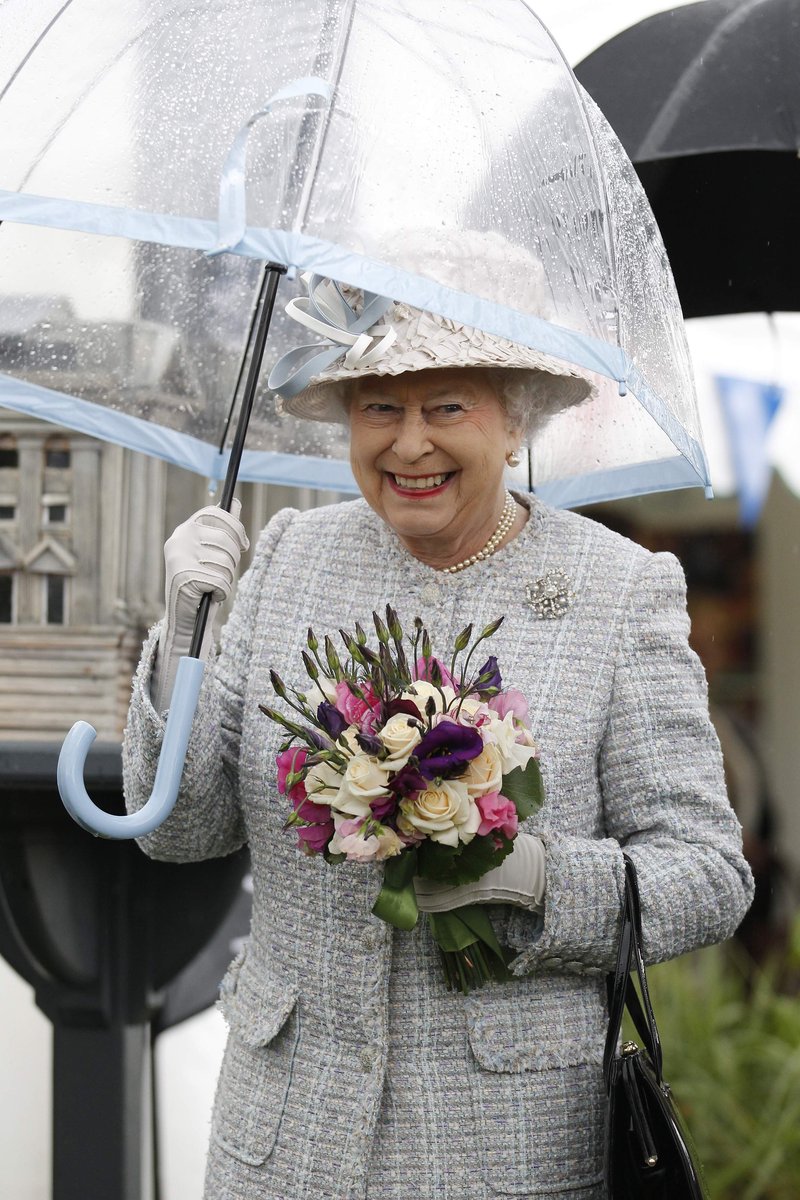 Her Majesty is obsessed! (Credit - GETTY)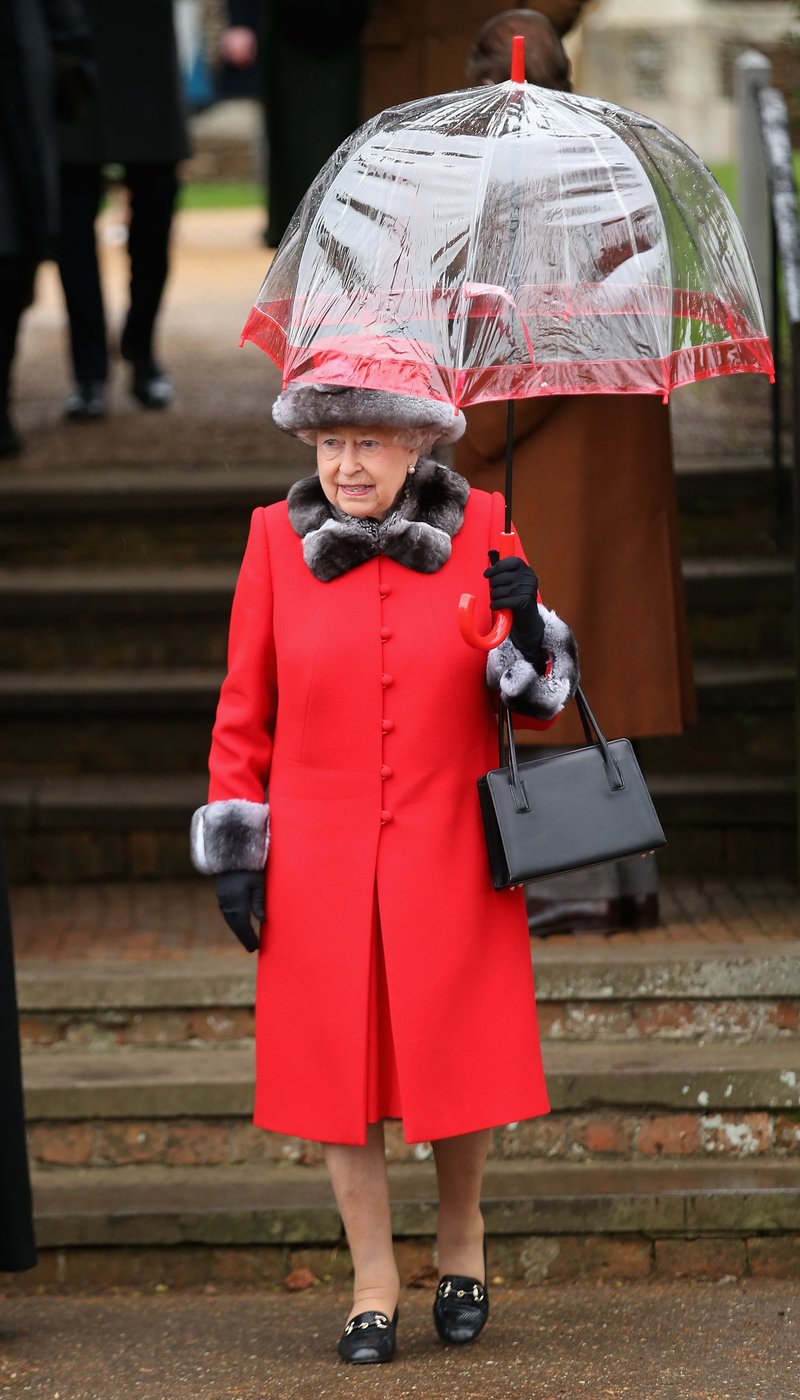 Lady in red! (Credit - GETTY)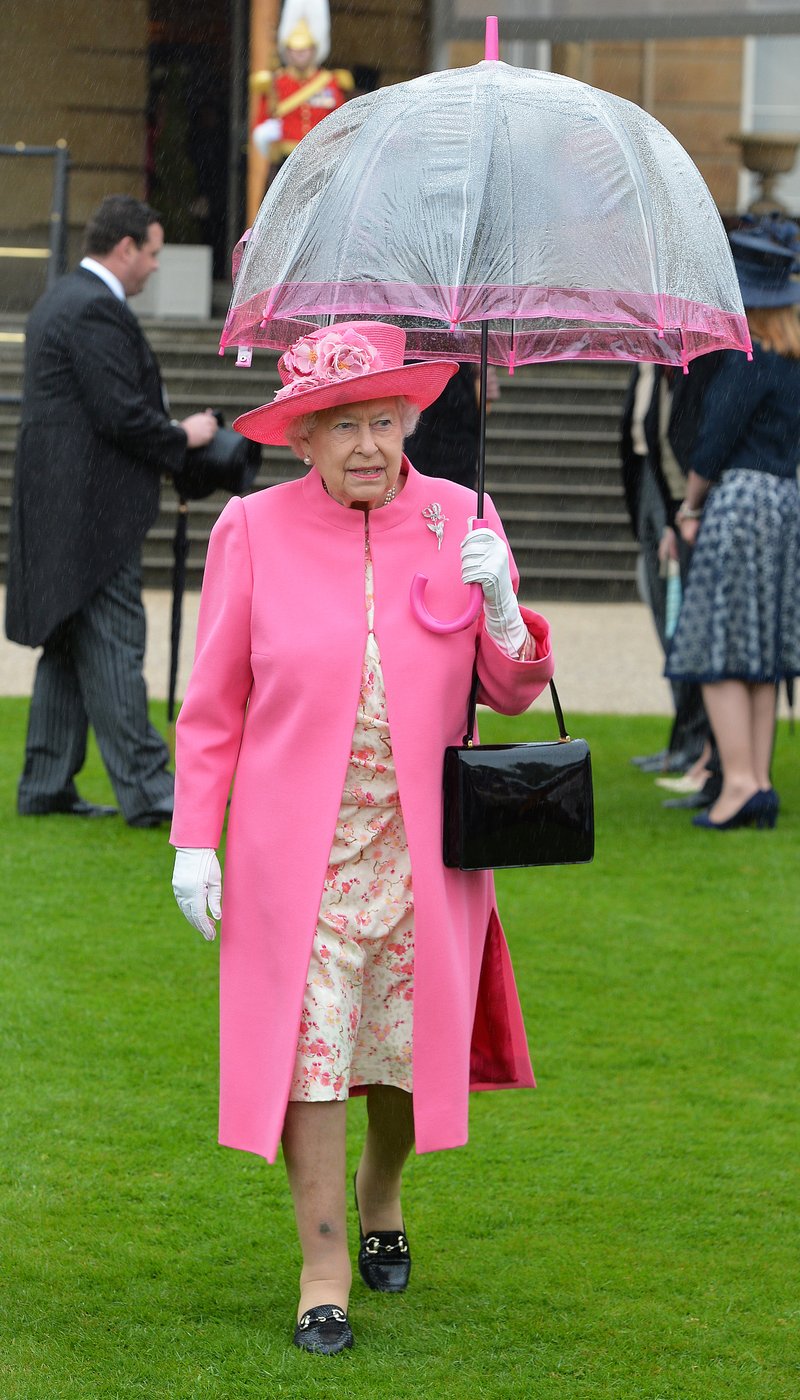 Which colour is your favourite? (credit - Getty)