Meghan Markle and Prince Harry 'could have prevented dad drama' claims relationship expert
16 May 2018, 17:33 | Updated: 16 May 2018, 18:03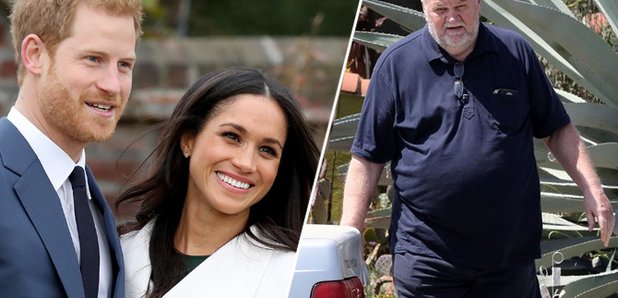 A top relationship expert told Heart that the couple made a number of critical errors that lead to a break down in communication with Meghan's father Thomas Markle.
Prince Harry and Meghan Markle's Windsor wedding was thrown into chaos this week after her father dramatically pulled out of proceedings after being caught staging paparazzi photos.
The 73-year-old later claimed he was too embarrassed to fly to the UK from his Mexico home, but had a change of heart - only to claim he is having emergency heart surgery so is no longer allowed to make the trans-Atlantic journey.
Despite his actions, love and communication coach Ar'nie Krogh says this could all have been prevented if Meghan, 36, and Harry, 33, given him the support he needed ahead of the big day.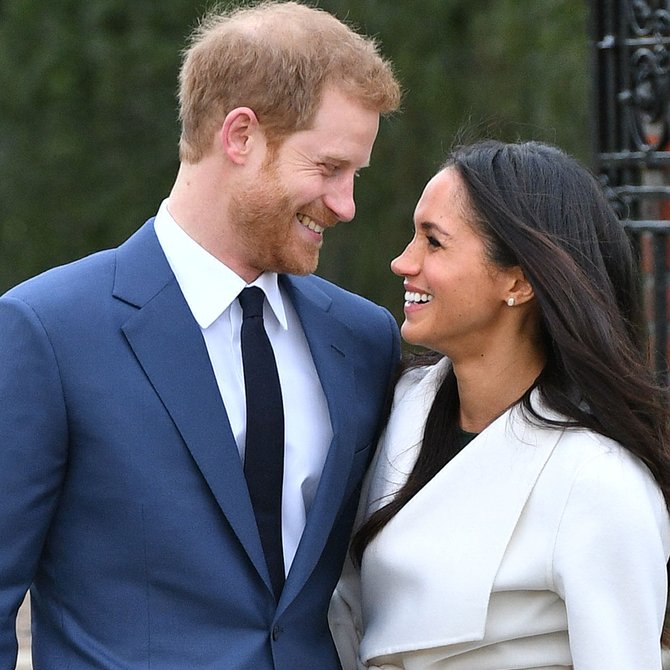 She told Heart: "Thomas is very scared right now, this has been a huge cultural shock for him. He was a a recluse and now he's been thrusted into the spotlight, I think he has been very naive.
"It's very apparent there has been break in communication as Thomas should have been able to ask Meghan and Harry for help had he been worried about his image or the stress of the limelight.
"Meghan should have been reaching out to him regularly to ask what support he needed emotionally to help him cope."
Meghan has been estranged from much of her father's side of the family, however Ar'nie believes Meghan should have invited some her relatives to the wedding so that Thomas had an emotional support network.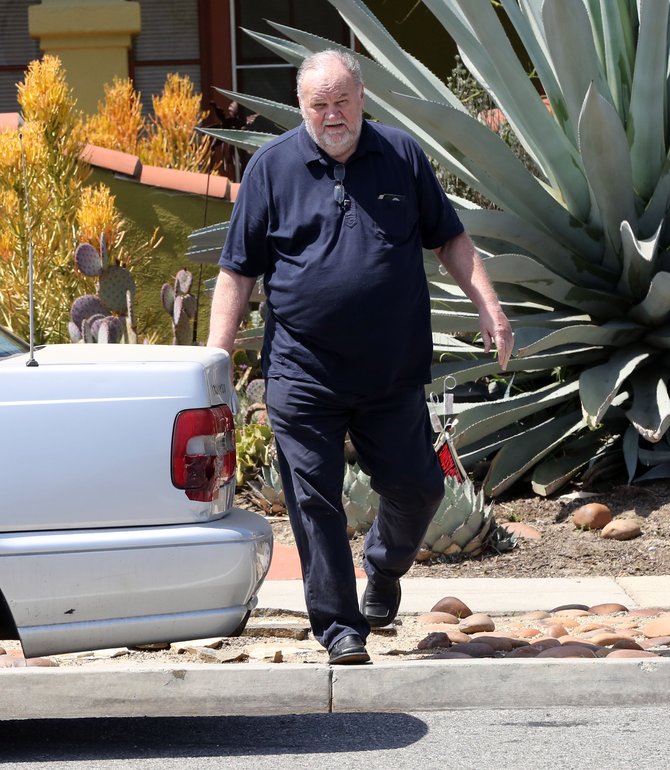 Credit: MEGA
She explains: "Being thrust into the limelight and being expected to attend a royal wedding is a very daunting prospect.
"I can imagine Thomas would really have needed a support system so he didn't feel so alone. Meghan should have invited her uncle so her father had an emotional crotch and support of a sibling or someone else from the Markle family."
Prince Harry is still yet to meet Meghan's father despite having dated for nearly two years, and this is one of the critical errors Ar'nie believes the couple made.
"I do question why Prince Harry hasn't been introduced to her father yet," Ar'nie added.
"They left it far too late, they should have opened the lines of communication much earlier, and perhaps then he might have had a better idea of what would be expected of him ahead of the wedding."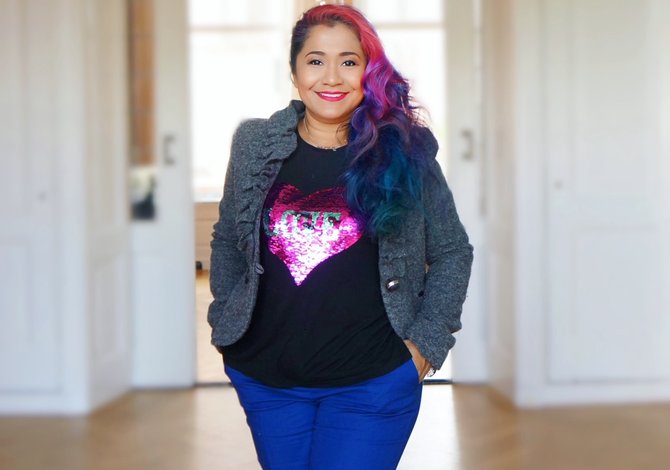 Photo: Love and communication coach Ar'nie Krogh