Traditional Royal Baby Names We Want To Steal
15 March 2018, 12:47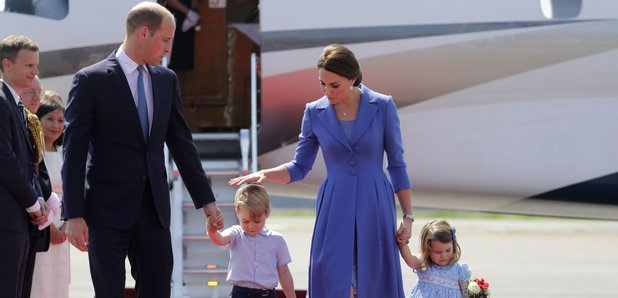 All the royal names through the ages are great for some regal baby name inspiration.
As the historical royal baby name predictions keep flying in for Kate and Wills, we couldn't help but notice that some of the classic monikers are pretty adorable.
Bookies have had the names, Fredrick and Mary as front runners for some time now. However, there's a bunch of other historical royal names that have come up, that we'd be more than happy to steal!
For girls, the royal classics include:
Alice
Elizabeth
Victoria
Alexandra
Mary
Grace
Caroline
Diana
Catherine/Kate
Rose
And the boys names are:
Philip
James
Arthur
Henry
Alexander
Albert
Richard
Frances
Harry
Edward
A spokesperson for Paddy Power said: "We thought everyone was only talking about the Royal Wedding, until someone came along with a right royal bet on Kate and Wills's third child."
"We're convinced now that it'll be a little girl, with Mary now four times more likely after today's betting."
Whether it's a boy or girl, one thing that's for sure is that they've definitely got some pretty strong contenders to choose from!
Watch more: