What is 'Trooping The Colour'? The Queen's birthday celebration explained
5 June 2018, 17:23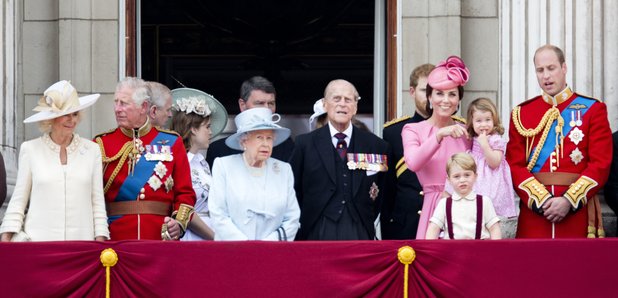 Every year this traditional ceremony in St James' Park celebrate Queen Elizabeth's birthday.
The Queen is a lucky lady, not only because she is royal and gets to wear a crown but because she has two birthdays.
Her actual birthday - as in the day she was born - is 21st April, but as monarch she also has an official birthday which is on the second Saturday in June each year to ensure good weather for celebrations.
This year her official birthday is on Saturday 9th June and the traditional Trooping the Colour ceremony will mark the occasion.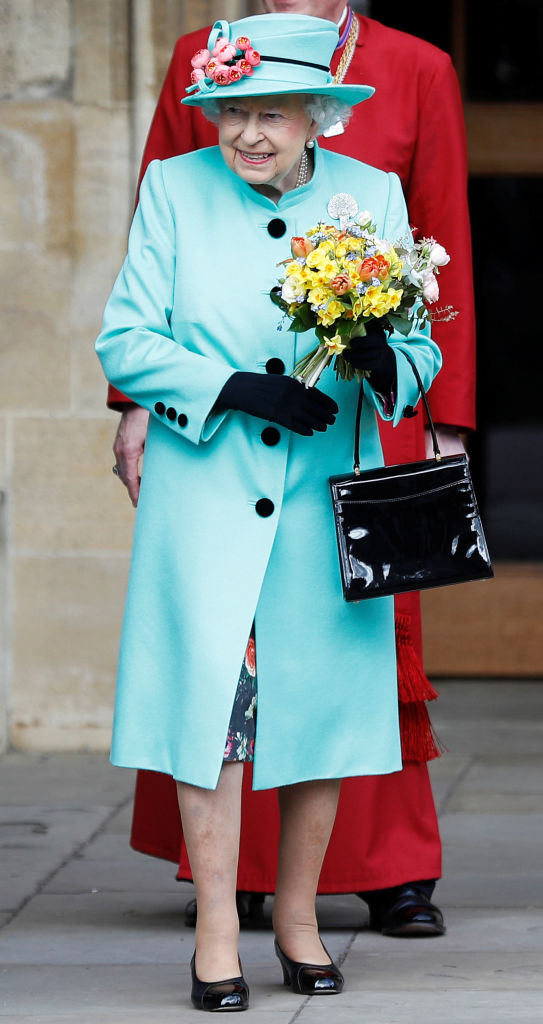 The Queen pictured at Easter this year | Picture: PA
What is Trooping the Colour?
It is a ceremony performed by the regiments of British and Commonwealth armies to mark the monarch's official birthday. The ceremony gives the Queen a chance to inspect her troops and it involves 1,400 officers, 400 horses, 200 musicians and the parade takes the company from Buckingham Palace to Whitehall and back again.
Where is Trooping the Colour?
Trooping the Colour travels from Buckingham Palace down the Mall, through Horseguards parade, to Whitehall and back again.
However the main place for spectators to view the ceremony is at Horseguards Parade where special seated stands are set up.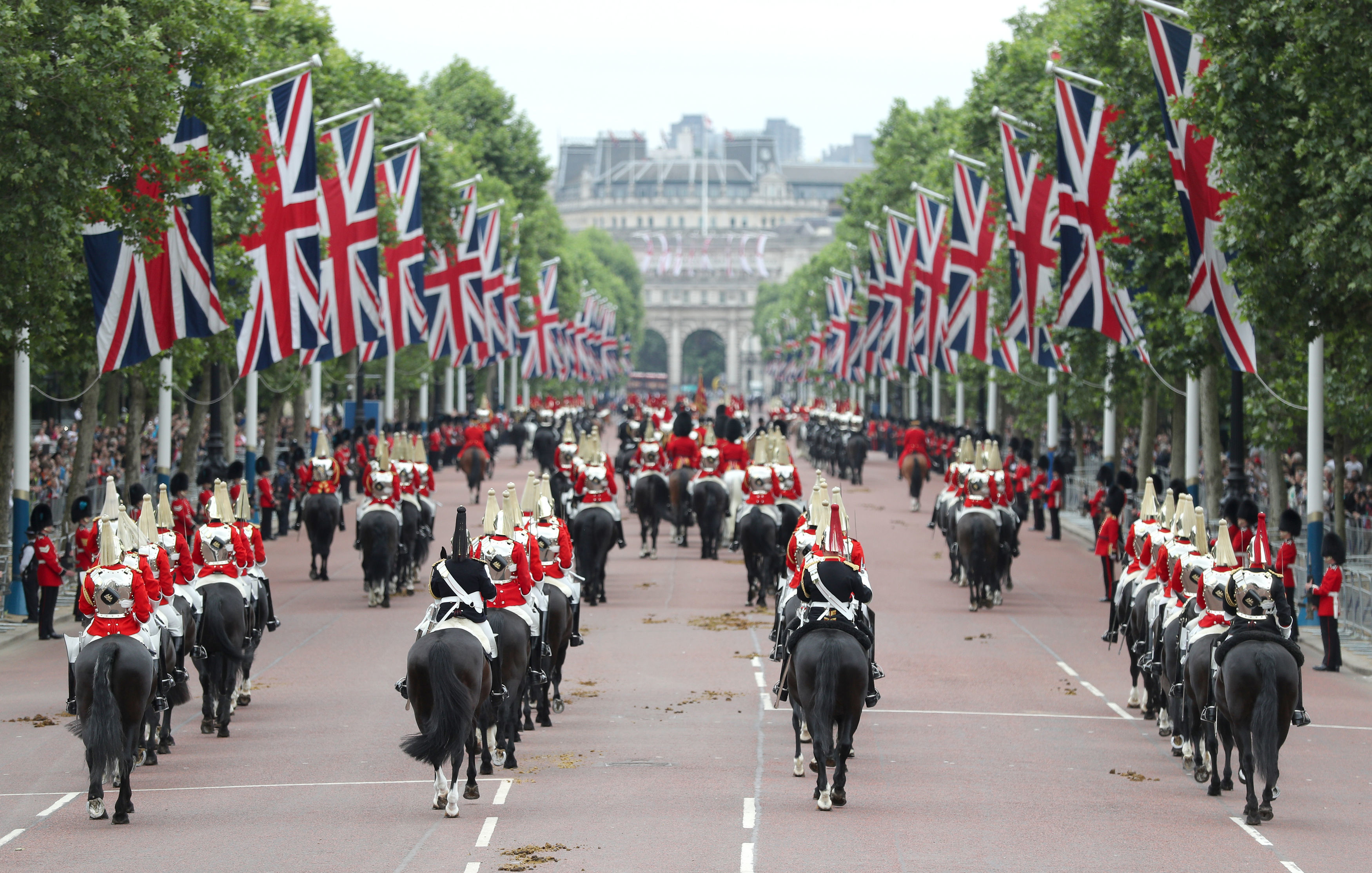 The procession makes its way along the Mall towards Horseguards Parade | Picture: PA
How can you watch Trooping the Colour?
If you want to be on Horseguards Parade, tickets are allocated by public ballot and a maximum of 4 tickets can be applied for but the applications are only accepted between January and February each year.
If you've missed your chance this year the whole thing will be broadcast on the BBC.
Who attends Trooping the Colour?
The Royal family attend trooping the colour - the Duchess of Cambridge has attended in an array of gorgeous outfits since 2011 - as well as specially invited guests and members of the public who have purchased tickets.