This is the wardrobe change all royal women have to make after 6pm
13 July 2018, 11:22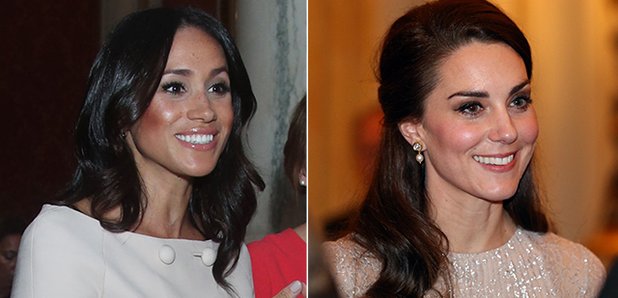 The likes of Meghan Markle and Kate Middleton have to conform to a strict outfit protocol if they're attending evening event.
The Duchess of Cambridge, along with the Duchess of Sussex and all other key females in the Royal Family must conform to a 'no hat' rule if attending a function after 6pm.
The age-old tradition of headwear stems back from the 1950s, and requires that all royal ladies should wear headwear to formal occasions, but it is reported that this is classed as a 'fashion faux-pas' if the event happens in the evening.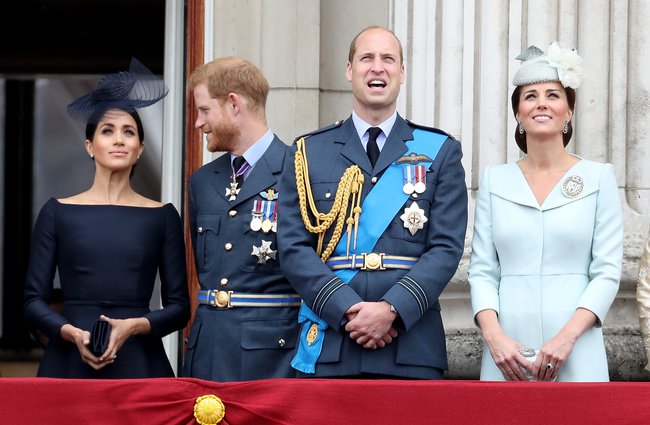 Credit: Getty - Royal women are often seen with fascinators or hats at formal day-time events
It is believed that the reasoning behind this requirement is that traditionally, any event after 6pm would mean it was time to don the tiara and park the hat.
This rule gave royal women the chance to glamorise their outfit and show off their family jewels with their evening gowns.
Tiaras were not meant for daytime wear, reserved only for post 6pm functions.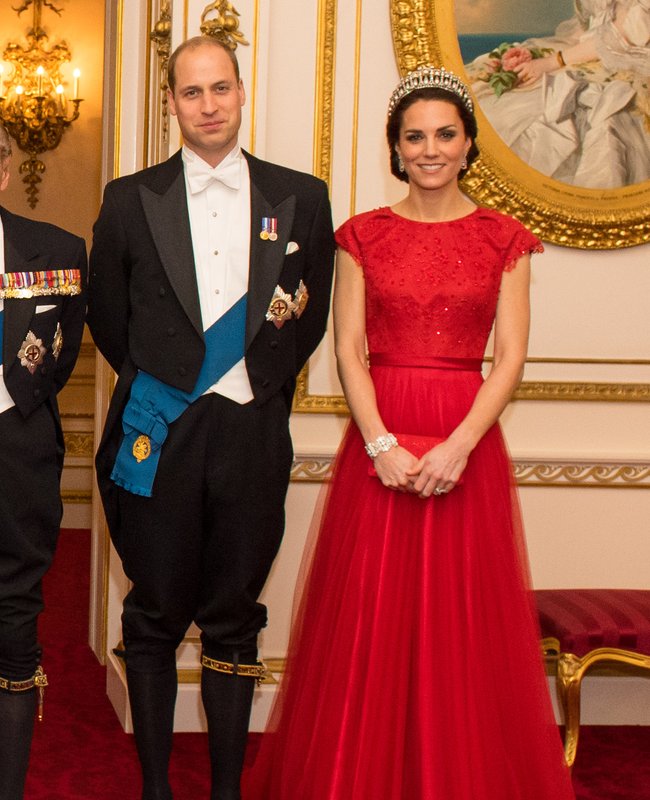 Credit: Getty - Kate Middleton sports a tiara for an evening event
Diana Mather, senior tutor for The English Manner etiquette consultancy, revealed that the reason behind the need for hats and headwear is that it used to be seen as 'inappropriate' for royal women to reveal their hair in public.
She explained: "Up until the 1950s, ladies were very seldom seen without a hat as it was not considered 'the thing' for ladies to show their hair in public.
"But all that has changed and hats are now reserved for more formal occasions."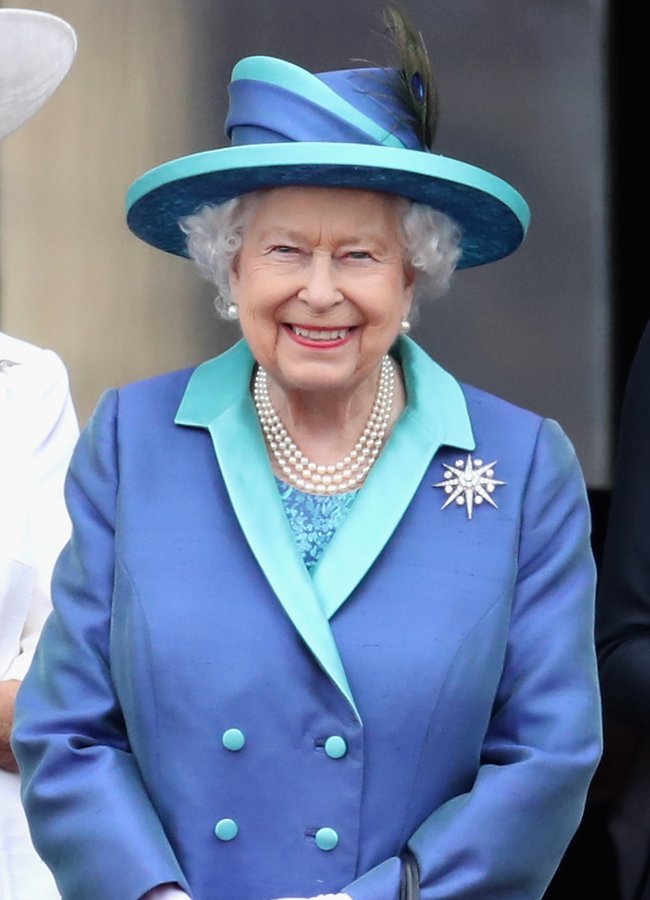 Credit: Getty - The Queen is always seen in a hat
However, The Queen, who is known for her matching hat and coat ensembles, will continue with the tradition, because, well, she's The Queen!
WATCH! Proof that The Queen is Kate Middleton's style icon: