Watch Prince Harry Take The Mic As He Joins Coldplay For The Sentebale Concert!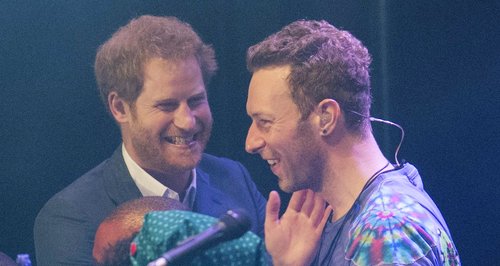 Do we see a pop-star career change coming, Harry?
Have Coldplay just met a super fan? Prince Harry told the band 'You rocked the palace!', just after he taking the mic to sing at his Kensington Palace gig.
In an epic finale, Prince Harry joined Coldplay and the choir of young children from Lesotho to sing Up&Up to the cheering crowds.
Incredible finale as Prince Harry, Prince Seeiso & the Basotho Youth Choir join @coldplay onstage #SentebaleConcert pic.twitter.com/tABnqpI14p

— Kensington Palace (@KensingtonRoyal) June 28, 2016
The fifth in-line to the throne even got a bit of a sway on, waving his hands in in time to the music. He shouted to the audience over the microphone: "Thank you for standing out in the rain, thank you to the choir that has come all the way from Lesotho.
"Please drive home safely and carry the work of Sentebale. And thank you to Coldplay - thank you so much, you've rocked the palace, you've rocked the palace!'
Coldplay were playing a concert at the Palace in aid of the Prince's charity Sentebale, which raises funds and awareness of the challenges faced by young people affected by HIV/AIDS.
in the choir from Lesotho, was Prince Harry's friend Mutsu who he met 12 years ago when he visited the country on his gap year when he was 19.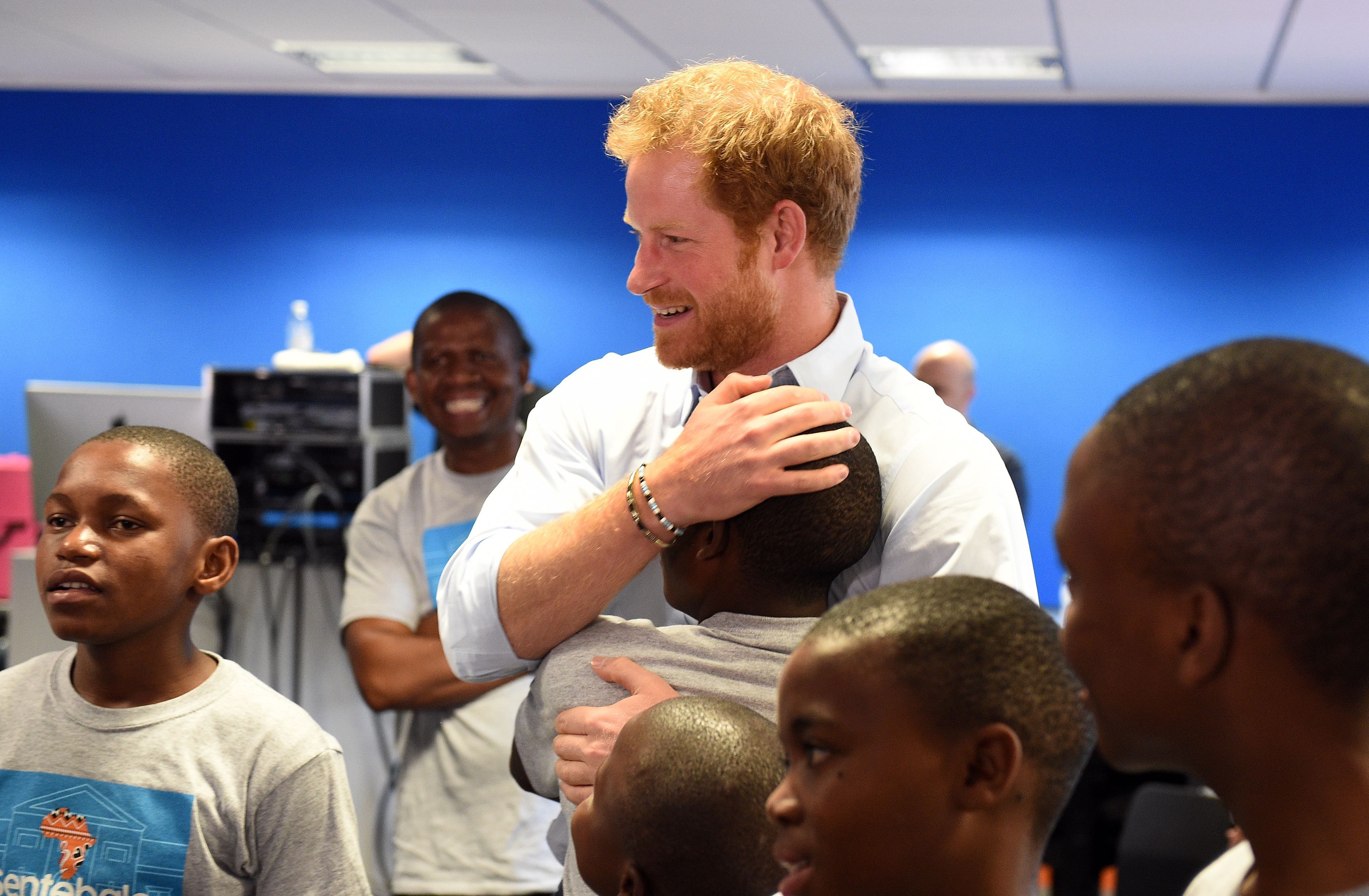 Picture | PA
The pair formed a special bond and kept in touch by sending letters. To find out more about their relationship, click here.