The Most Bonkers Gifts Given To The Royal Family!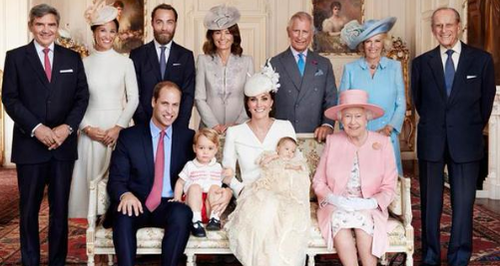 What do you get the family who have everything? A jar of pickled garlic, a pair of wooden boxer shorts and Jaffa Cakes apparently.
Well, that's what well-wishers around the globe gave to various members of the royal family in 2015.
Since new rules were introduced in 2003, all gifts given to the royal family have to be declared - which means that we can have a sneaky look at some of the gifts they received! And some of them are seriously bizarre...
The Queen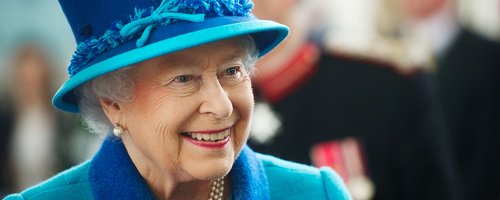 Picture | PA
Original framed painting 'Horse in Royal Blue' by Nicole Leidenfrost - President of Germany
Bag of salt - Governor of the British Virgin Islands
Tiffany honeycomb and bee bud vase - First Lady of the United States, Michelle Obama
Marzipan replica of the Brandenburg Gate and a painting of her majesty as a young girl riding a blue horse - President of Germany Joachim Gauck
Prince Harry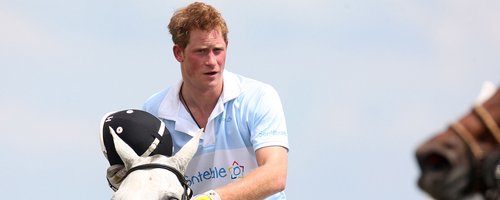 Picture | PA
A bag of Jaffa Cakes, a hand bell, a jar of Marmite, Weetabix, plastic flower, bell, key rings, passport holders, apron, chocolate fish and 'pineapple lumps' - Well-wishers in New Zealand
Mantle Clock - President of the United States
Princess Anne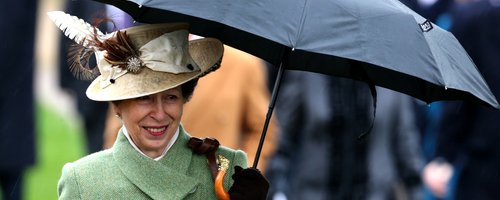 Pictures | PA
A jar of pickled garlic - Member of the public
Mind trap board game - Member of the public
Prince Charles and The Duchess of Cornwall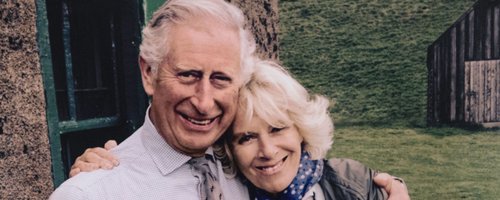 Picture | PA
A pair of boomerangs - New Zealand
A packet of fairy dust - Well-wisher in New Zealand
32 packets of dates, two buckets of dates and a pot of churned butter - Governor of Al Ula in Saudi Arabia
Princess Charlotte
Picture | PA
A pair of bootees, a woolly hat and a blanket - Speaker of the New Zealand Parliament
Snowsuit - Chief executive of New Zealand Rugby Foundation
A giant lollipop and a ceramic money box - Well-wisher in Ireland
Prince George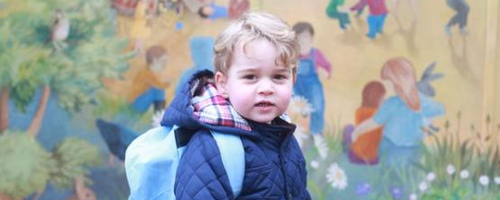 Picture | PA
Woollen tank top and a pair of boxer shorts - Speaker of the New Zealand Parliament
A giant lollipop and a ceramic money box - Well-wisher in Ireland
Kendama games - Governor of Tokyo
Prince William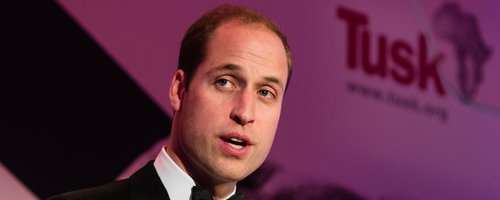 Picture | Getty
Painting of a Kabuto Kazari samurai helmet - governor of Tokyo