Where does Prince Charles live? Inside Clarence House and private family estates
24 July 2018, 14:54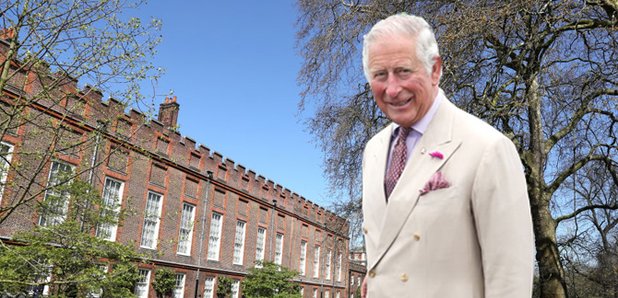 Charles, the Prince of Wales, has more than one home in the UK, including his official royal residence, Clarence House but what homes does he live in outside of London?
Prince Charles isn't short of homes to live in and currently has various properties across England, Wales and Scotland.
While his mother's official London residence is Buckingham Palace, Prince Charles resides in Clarence House when he's in town for official engagements.
Where does the Prince of Wales live?
The Prince of Wales has various homes across the country but his official residence is at Clarence House in London, where he lives with his wife Camilla, the Duchess of Cornwall.
Charles' family home is actually in Gloucestershire at Highgrove House near Tetbury, which is where he spends most of his downtime when he's not in the capital city.
Just like his mother, Queen Elizabeth II who often spends time at Balmoral Castle, Prince Charles also has a private residence in Scotland, Birkhall.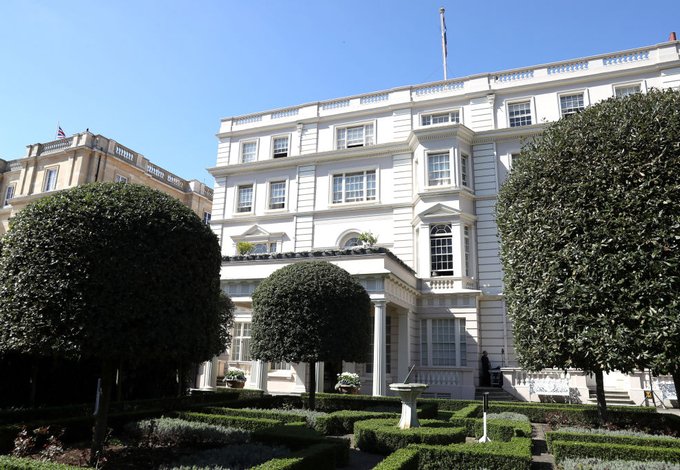 It used to belong to his grandmother, Queen Elizabeth, and sits on the Balmoral estate on Royal Deeside and was once described by her late majesty as "the little big house".
It's believed the Duke and Duchess of Cornwall like to spend their summers at Birkhall as they are able to go for long walks in the countryside and fishing.
His Royal Highness, Prince Charles also has a Welsh home in Llwynywermod, near Llandovery in Carmarthenshire.
This property was bought privately in 2007 using funds from the Duchy of Cornwall, a private estate founded by Edward III in 1337 to provide independence to his son and heir, Prince Edward.
The sprawling farmhouse was refurbished using local materials and the skills of Welsh craftsmen and women.
It's believed both Prince Charles and Camilla stay here when they are on their annual tour of Wales, among other visits to the country.
Where is Prince Charles' house in Romania?
Believe it or not, Prince Charles has a retreat in Transylvania, Romania.
The traditional lodge is nestled in

meadows and hills of Zalán Valley and is open to travellers to book in rooms.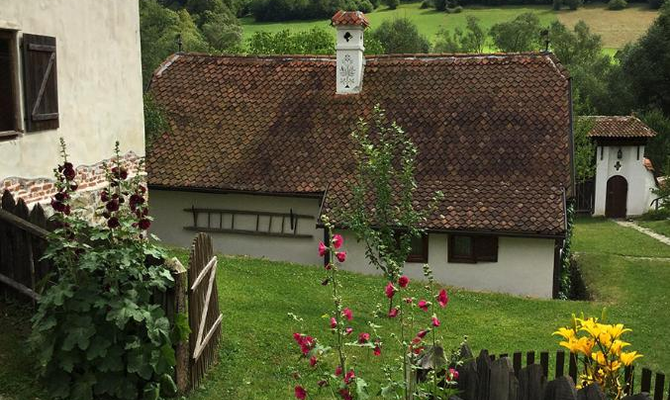 All the rooms in the house have been restored and furnished to achieve an authentic look using crafts, antiques and textiles from the region.
Despite it's royal connection, the retreat strives to offer affordable accommodation with rooms starting from as little as £188 per person per night for all-inclusive, full board three-course meals, tours and activities.