Who Is Meghan Markle? Everything About The Girl Who Stole Harry's Heart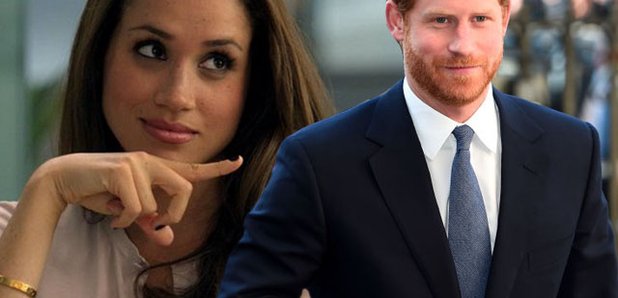 Prince Harry is reportedly besotted with Meghan Markle for these reasons.
It's a sad day for women in the U.K as Britain's most eligible royal bachelor is officially off the market after news that Prince Harry is set to marry Meghan Markle after 18 months of dating.
So what do we know about Meghan so far? Well, judging by her impressive credentials, we can see why Harry is keen!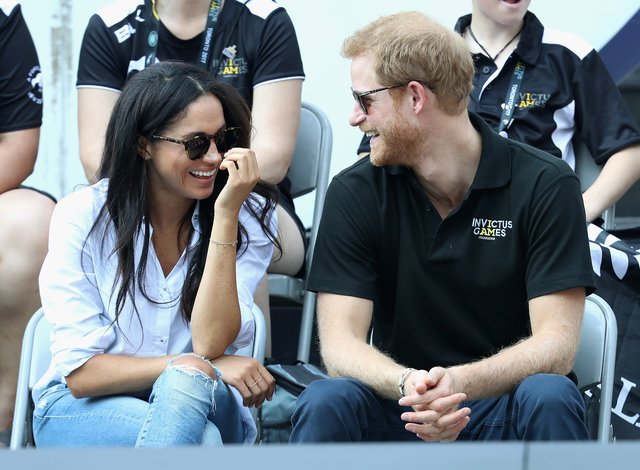 How did Meghan Markle become famous?
The American actress shot to fame as Rachel Zane hit U.S. legal drama 'Suits', and it appears that her exotic looks and impressive credentials have helped her steal the heart of the Prince, who so far, has been untamed.
In addition to being an actress, she is a human rights activist. Until recently, she managed her own blogging website The Tig, named after her favourite Italian wine, Tignanello.
How did Meghan Markle meet Prince Harry?
Well, according to reports the Prince went out of his way to pursue after she seemingly played hard to get, and begged her by text to agree to a date after meeting through mutual friends.
A friend told The Sun newspaper: "They are the real deal. He definitely pursued her and besieged her with texts until she agreed to a date.
Despite her unwillingness to strike up a relationship with the royal, she eventually gave in and now the pair feelings for each other are stronger than ever.
"He is very full-on but she was going through quite a tough time with her previous boyfriend and she was very flattered. He's head over heels and she feels the same.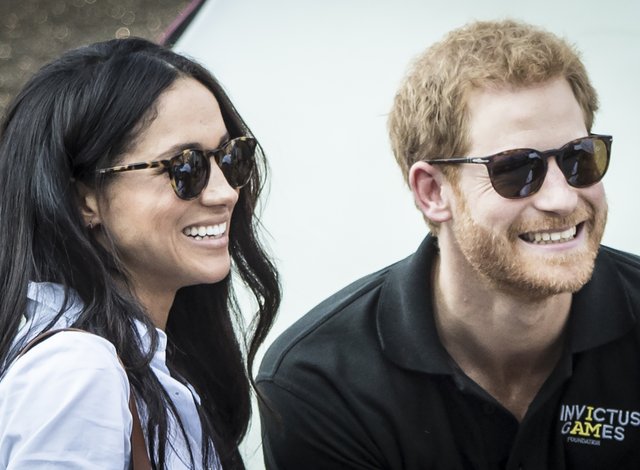 When did Meghan and Harry begin dating?
The pair went to London's Soho House in July 2016 with a group of friends and then had two more dates by themselves where the young royal "swept her off her feet."
Harry, who had been single since breaking off his two-year-relationship with Cressida Bonas in 2014, is reportedly "besotted" with Meghan and its thought they could have been dating as long as six months before the public found out.
The 35-year-old actress, who is of mixed heritage, is a departure from Prince Harry's usual affixation for blondes, but it's thought the breath-taking beauty captivated the royal's attention during his visit to Toronto.
A source close to the prince, who is fifth-in-line to the throne, told The Express: "He's happier than he's been for many years."
"He's in a very relaxed period of his life and Meghan has come along at the right time.
Who are Meghan Markle's parents?
Her mother is yoga teacher Doria Radian. She divorced from Meghan's father Thomas when Meghan was just six-years-old according to reports. Doria has already met Prince Harry a number of times and was spotted with the royal when she joined Meghan at the Invictus Games in Toronto.
What's Meghan Markle's Instagram handle?
Meghan's Instagram handle @meghanmarkle has over one million followers. Until she met Harry, Meghan was an avid user of the site and has posted over 2,000 sultry pictures. It's claimed Prince Harry follows her on a private Instagram account which he uses to keep tabs on a few close friends.
Who are Meghan Markle's friends?
Some of the celebrity contacts in Meghan's extensive social circle include tennis star Serena Williams and Made In Chelsea heiress Millie Mackintosh.