Could This Be The Reason Why Kate Middleton WON'T Be In Pippa's Wedding?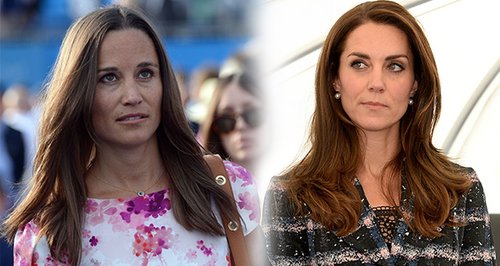 Pippa Middleton is due to marry her fiancé, hedge fund manager James Matthews in the summer of 2017. And the Duchess of Cambridge isn't likely to be the Maid of Honour...
Being the centre of attention on your wedding day is the aim of the game. That's why guests traditionally are encouraged not to wear white, so as not to upstage the bride.
But what do you do when your sister is one of the most famous and photographed women in the world? What if your sister's husband is heir to the throne? What if your sister is the Duchess of Cambridge?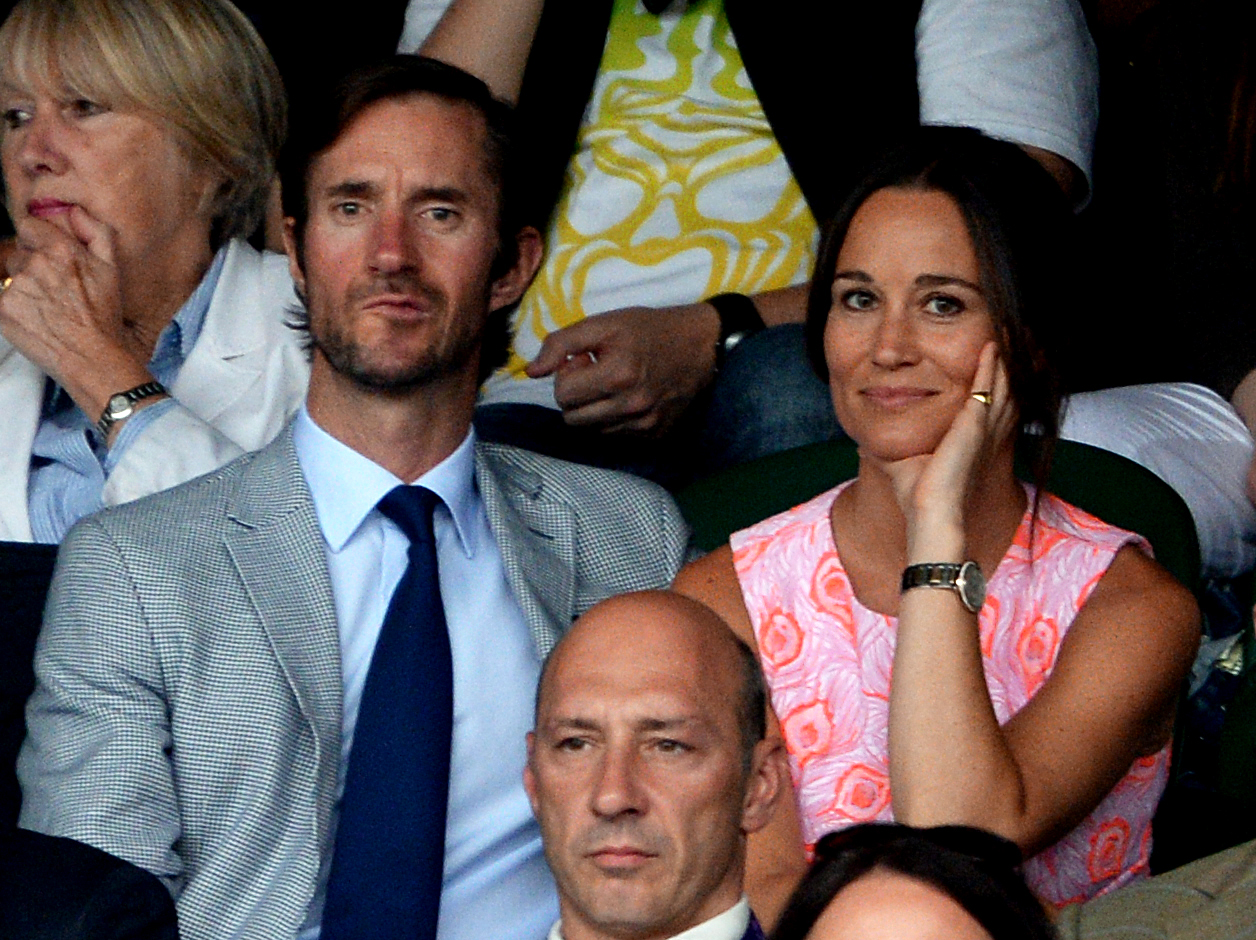 James proposed to Pippa before they had been dating for a year. Picture | PA
Ever since Pippa Middleton, 33, announced her engagement to multimillionaire James Matthews, 41, there has been speculation over whether her older sister Catherine, will be Maid of Honour.
Pippa - or Pippa's bottom - famously upstaged Kate on her wedding day to Prince William in 2012, earning the title 'her royal hotness' and a twitter account dedicated to her derriere!
Whilst some who suffer with sibling rivalry might see this as a chance for revenge, the Duchess of Cambridge, 34, is apparently against the idea of being a bridesmaid for fear of upstaging her younger sister.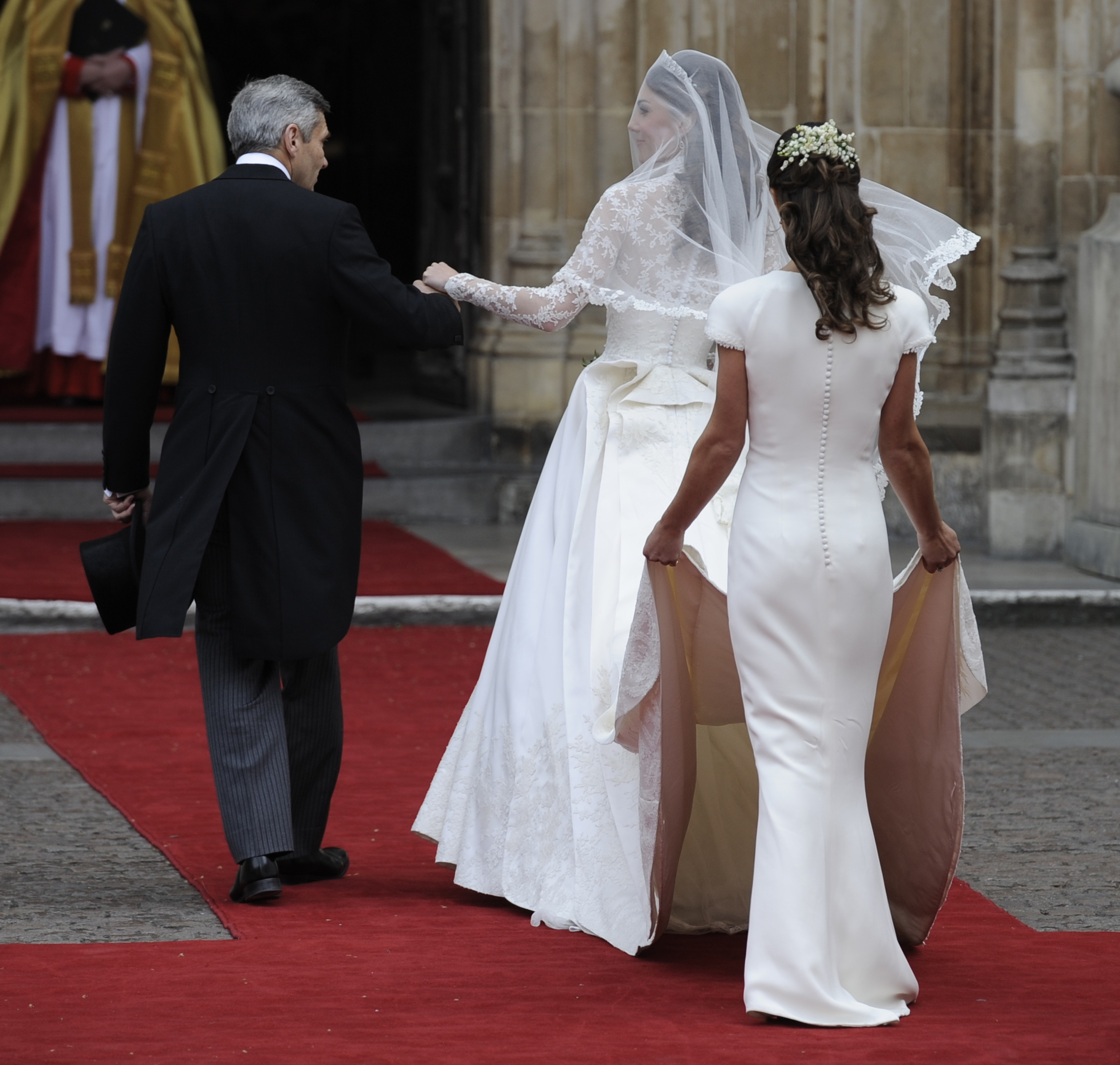 Pippa's bottom appeared to steal the show at the royal wedding! Picture | PA
"It's a tricky situation for Pippa," royal author Judy Wade told People Magazine She would want her sister by her side, as who else would she trust to make things go well?
"But if your sister is a future Queen, she is going to upstage the bride and draw attention. Kate would want to be in the background as much as possible."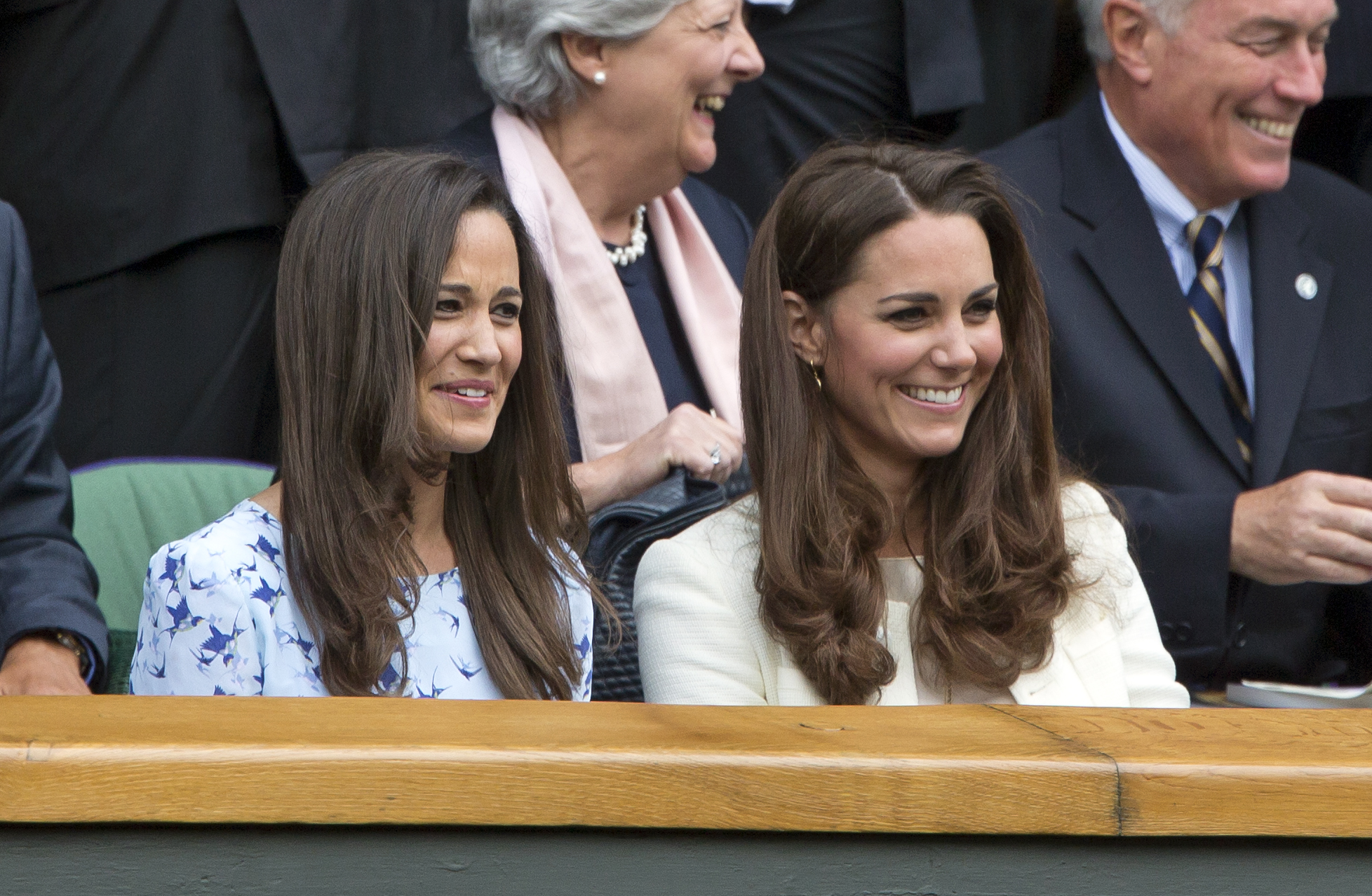 Kate and Pippa are good friends. Picture | PA
Judy suggests that one way to include Kate in the wedding would be for her to perform a reading during the service, something their brother James Middleton, 29, did at the royal wedding.
Or the sisters may be satisfied with the inclusion of Pippa's niece and nephew in the ceremony, with Prince George and Princess Charlotte set to be a page boy and a flower girl.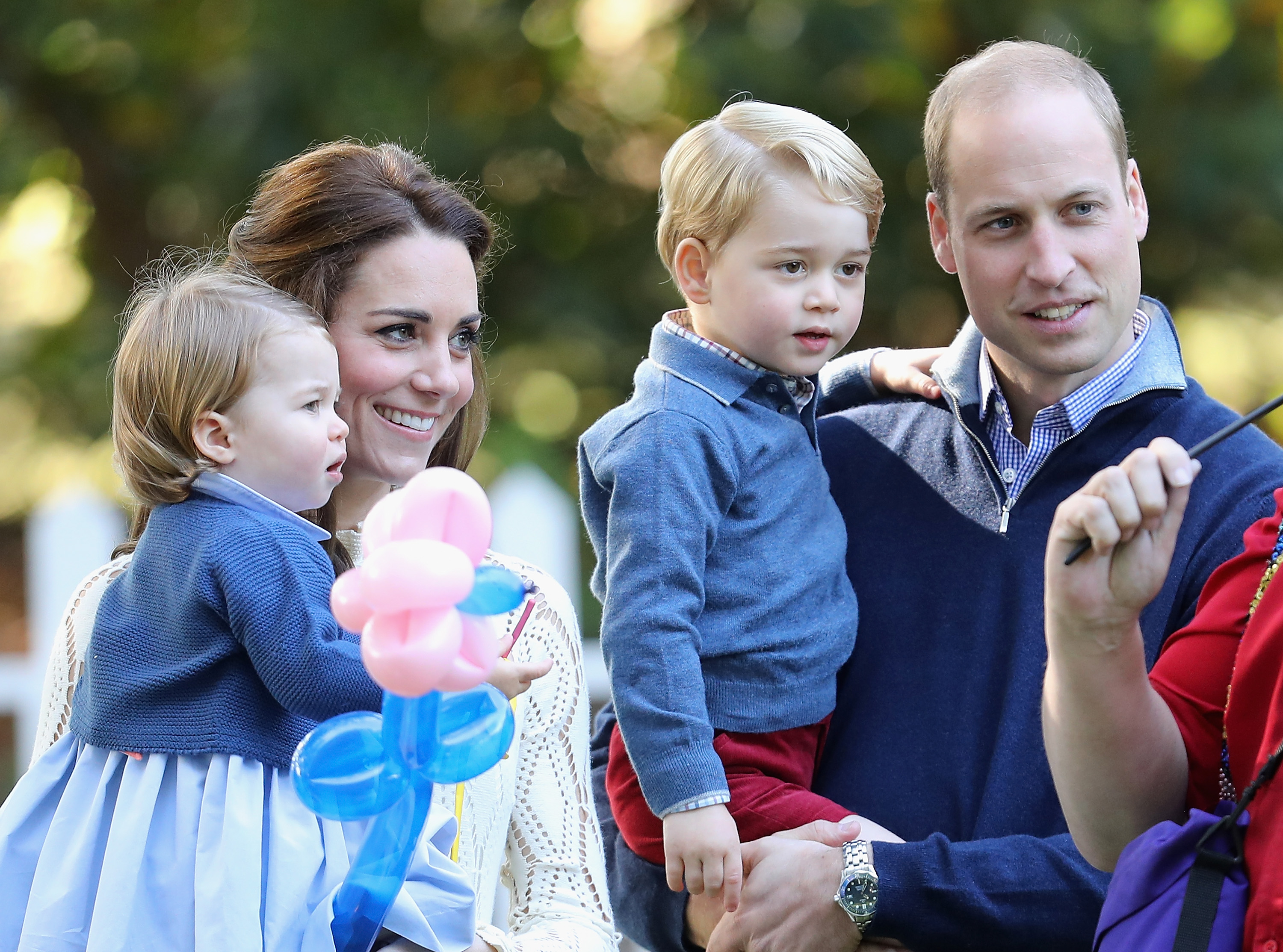 It's hard not to be upstaged by this adorable family! Picture | Getty
Pippa is due to marry her fiancé at a ceremony to be held in her village church of St Mark's Englefield, Berkshire. The reception will host just 150 guests and is expected to be hosted at her parent's house.
While the party isn't expected to be low-budget, it won't quite be the same as Kate's wedding day which saw 1,900 guests squeezed into Westminster Abbey.
James' brother, Spencer Matthews off of Made In Chelsea and the Batchelor, is set to be the best man while - aside from Prince William, Harry and Kate - Ben Fogle and Roger Federer are among the other celebrities expected to attend.
Made In Chelsea's Spencer Matthews is expected to be Best Man. Picture | Instagram
Pippa and hedge fund manager James had been dating for less than a year when he proposed during a country walk in July. She is now proudly sporting a ring with a sumptuous three-carat diamond surrounded by 12 smaller stones.
For now though, speculation is all about the dress. How can she possibly top THAT bridesmaid's dress?