This is why Meghan Markle has started hiding one hand in her pocket
10 August 2018, 14:41 | Updated: 10 August 2018, 15:13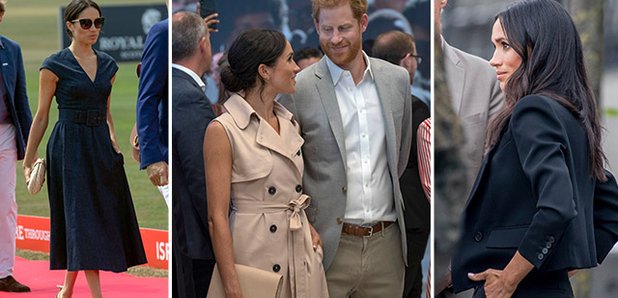 The Duchess of Sussex is often papped with one hand in her pocket, and there's a reason why.
Since tying the knot with Prince Harry in Windsor on May 19th this year, Meghan Markle has found new levels of fame in the UK.
The Duchess of Sussex is fast becoming a fashion phenomenon, slotting perfectly into place alongside her chic sister-in-law Kate Middleton.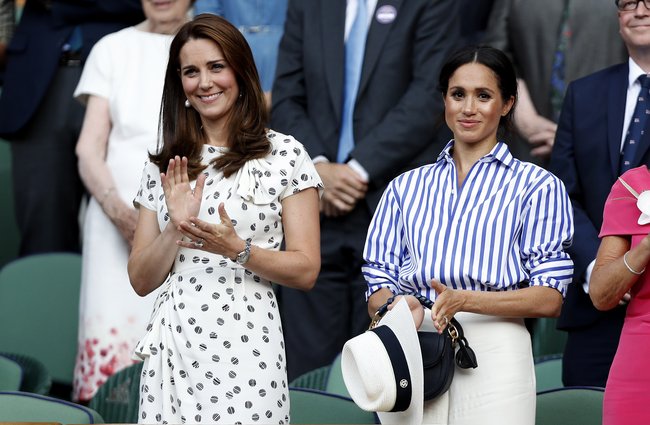 Credit: PA Images
Recently, Megs has been photographed out and about during royal duties seemingly hiding one hand in a pocket.
And it's not due to a bout of dry skin or a broken nail - apparently it's a subliminal desire to 'hide'.
Body language expert Judi James told Cosmopolitan: "The classic reason for this very common gesture is that it signals a subliminal desire to hide, especially when the hands are shoved deep into the pockets.
"It also helps get over the common problem most of us suffer from, which is not really knowing what to do with our hands when we know people are looking at us."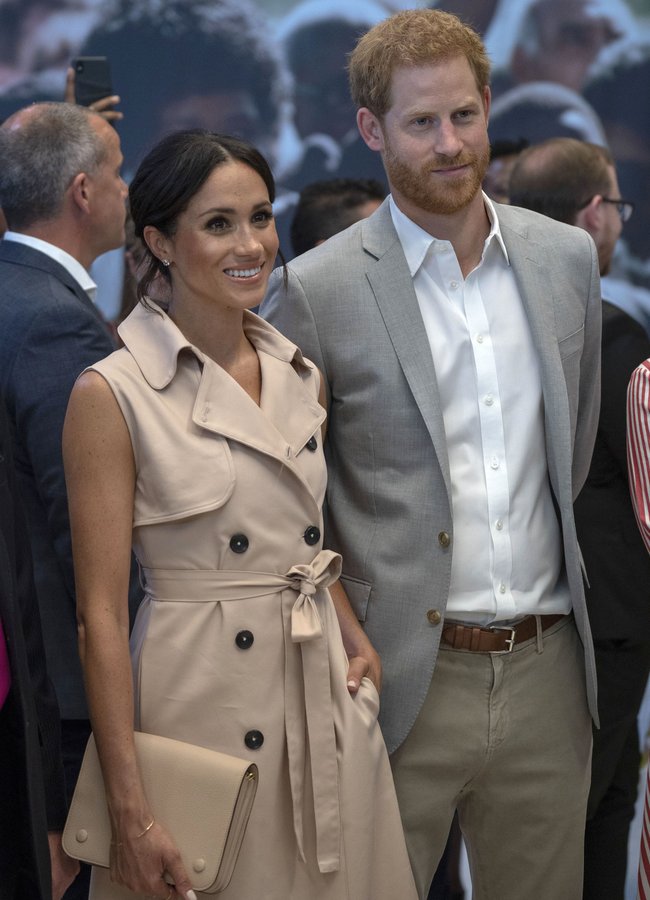 Credit: PA Images
However, the new Duchess of Sussex has been far from timid since her welcoming into the royal fold; if anything, she's embraced her new regal duties with finesse.
Judi James believes that the chance of Meghan lacking confidence in most situations are quite slim, and her new pose may be more to do with what she's wearing.
"Meghan's high levels of confidence suggest her reason is more to do with fashion than anxiety though. It is also a probable nod to her love of 50's styling."
WATCH! Prince Harry and Meghan Markle's love story: