Why Prince Harry and Meghan Markle may 'delay' having a royal baby
13 August 2018, 08:28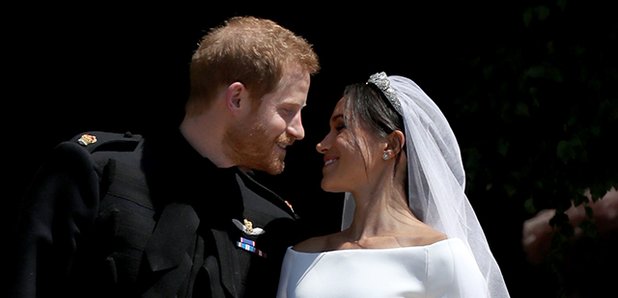 Royalists are eagerly awaiting the news that the Duke and Duchess of Sussex are pregnant - but they may have a while to wait.
Prince Harry, 33, and Meghan Markle, 37, have previously spoken about how they hope to start a royal brood - but they may be putting any baby plans on hold for 'practical reasons'.
Meghan, who was recently warned by Princess Diana's former butler, Paul Burrell, that there wasn't 'much time' left for her to conceive, is rumoured to be waiting until after their royal tour.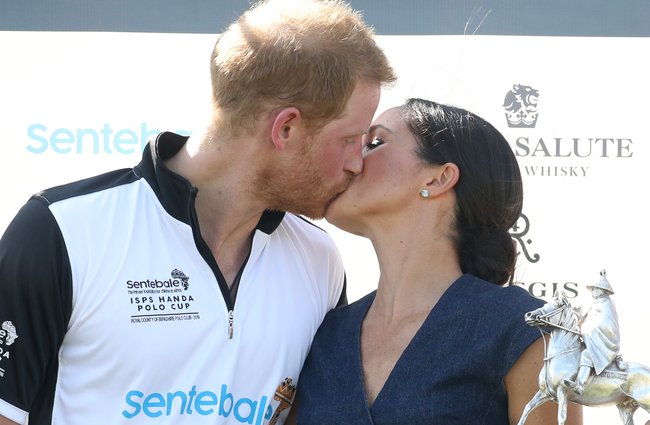 Credit: Getty
Harry and Megs are due to jet off in October this year, when they will be embarking on a royal tour of Australia, New Zealand, Fiji and The Kingdom of Tonga - and this trip may have an impact on the Duchess of Sussex's wellbeing.
Extended travelling during the first twelve weeks of pregnancy could leave women experiencing nausea and extreme tiredness - and it is also during this time that the risk of miscarriage is greater.
It is assumed that the newlyweds would want to stay close to home to ensure that they are safely through the first trimester.
Long haul flights are also closely linked to risks of blood clotting and deep vein thrombosis - and whilst this is not exclusive to pregnant women, it is a risk that the royal couple are unlikely to want to take.

Credit: Getty
Harry and Meghan have only been married three months, but the nation are eagerly awaiting the news of a little cousin for Prince George, 5, Princess Charlotte, 3, and Prince Louis, 3 months.
However, Prince Harry's older brother, Prince William, waited two years after marriage before starting a family with Kate Middleton - so we may be waiting a little longer!
WATCH! Prince Harry and Meghan Markle's love story: