Why the Queen won't let Prince Philip cook her a BBQ this summer
5 July 2018, 07:46 | Updated: 22 October 2018, 17:14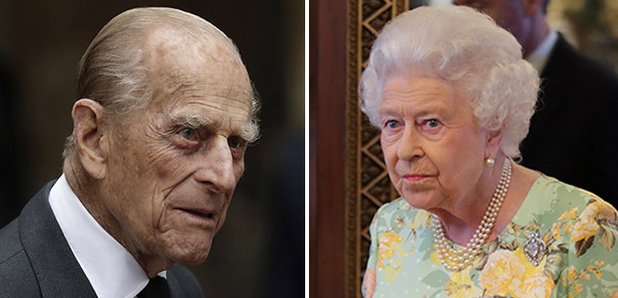 Her Royal Majesty and The Duke of Edinburgh won't be dining al fresco for the next few months.
It is reported that The Queen, 92 and her husband, Prince Philip, 97, are partial to a summertime bbq - as well as an evening campfire or two - at their favourite Scottish holiday home, Balmoral Castle.
However, Her Majesty has put a temporary ban on Philip tending to any fire-based outdoor activities for the foreseeable - and it's not because he's a dodgy chef.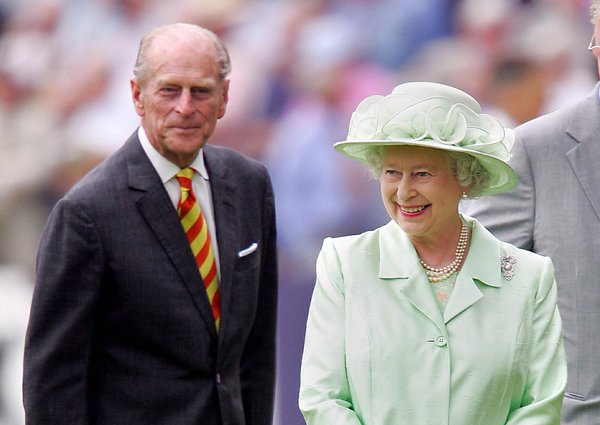 Credit: Getty
Balmoral Castle put out an official warning on its Facebook page, politely but firmly requesting: "We have an extremely high fire risk at the moment.
"Please no barbecues or campfires on the Estate. Dispose of cigarettes responsibly."
Prince Philip, who has famously always been a keen foodie and 'head of the bbq', will find this new rule a tad on the bland side.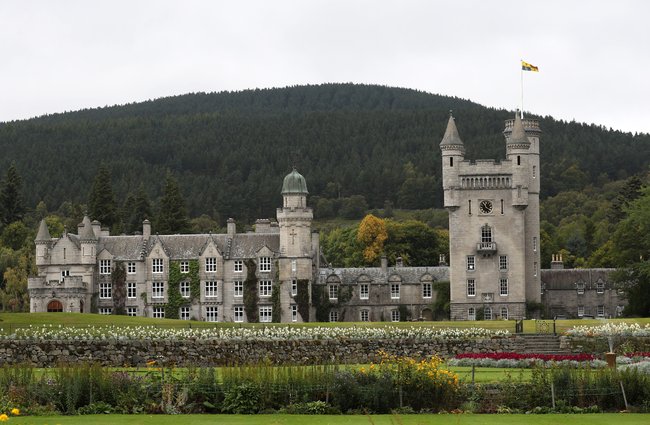 Credit: Getty - Balmoral Castle is a favourite holiday hotspot for The Queen
According to Ingrid Stewart's book 'My Husband and I: The Inside Story Of 70 Years Of Royal Marriage,' it would always be Prince Philip who would review menus and decide on meals for he and The Queen to enjoy - and take control of the BBQ.
The Express reported that The Duke of Edinburgh had a particular soft spot for "food being cooked in the open air", and would often serve up "a vast array of steaks, sausages and burgers" to family, staff and chauffeurs.
Meanwhile, Her Majesty would don the rubber gloves and take on the washing up chores post-meal, and reportedly rinse the dishes in a nearby stream.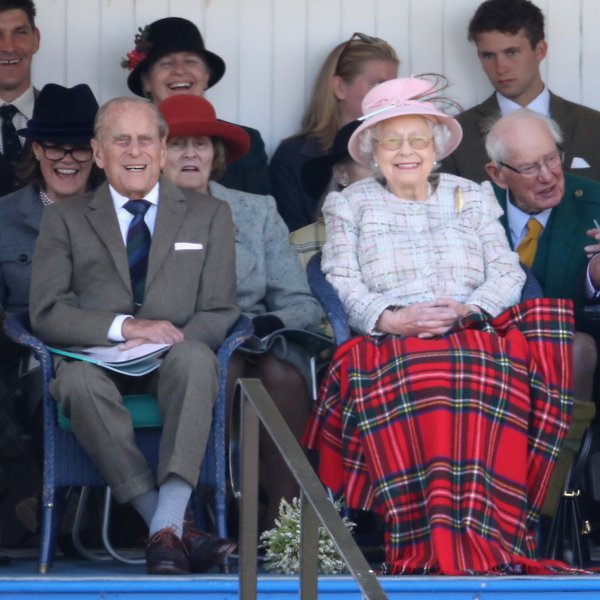 Credit: Getty

Balmoral Castle's housekeeper, Sheena Stuart, revealed on Countryfile recently that the couple, who have been married for seventy years, are often spotted enjoying an al fresco meal.
She explained: "The Duke, he cooks, the Queen sets up the table."
WATCH! The Queen and Attenborough discuss conkers: