Why The Royal Family Are Cooler Than They've EVER Been
21 February 2018, 12:21 | Updated: 21 February 2018, 12:28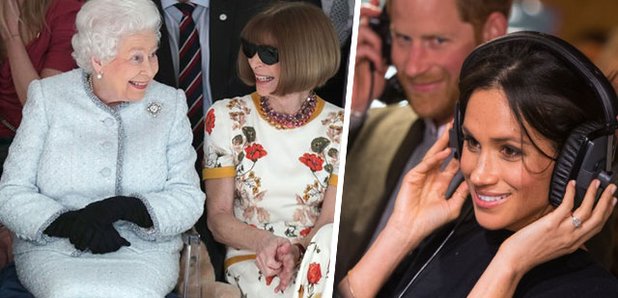 The royal family are pretty down with the kids.
For many years, the general stereotype of the royal family has arguably been that they're too posh, and far from a bag of laughs, but it's a new day, people.
From the Queen taking a trip on down to the London Fashion week to Prince Harry and Meghan Markle breaking traditions left, right and centre, we've come to the conclusion that the royal family are more cooler now then they have EVER been.
Here's 7 reasons why…
1. Prince Harry and Meghan Markle visited Brixton's underground radio station that made one of the UK's biggest grime rappers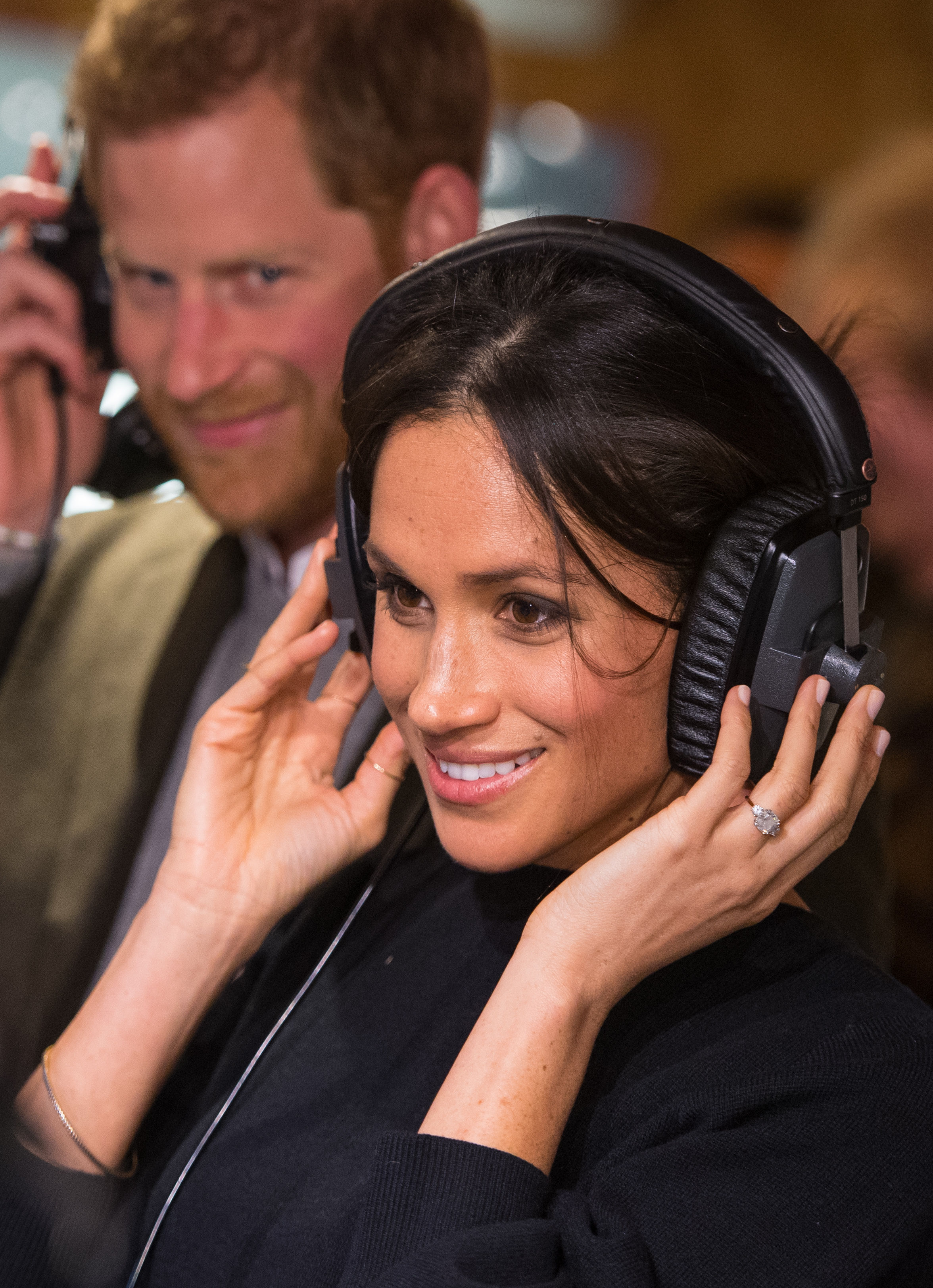 Stepping out of Kensington Palace, Harry and Meghan took a trip to Brixton last month to visit youth radio station Reprezent. The station which showcases music from unsigned artists and even made Grime sensation, Stormzy.
2. Kate Middleton doesn't mind the odd outfit repeat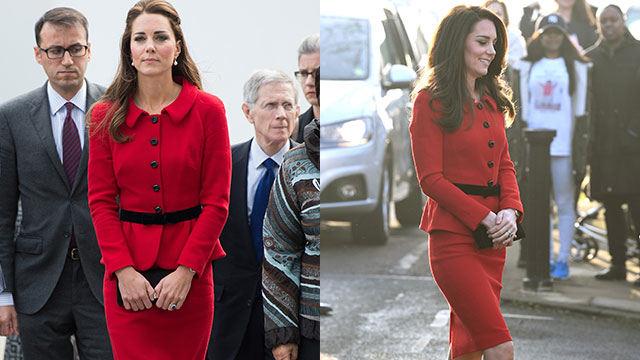 Despite her unlimited funds, when Kate likes an outfit, she will wear it over and over, just like the rest of us. The Duchess has been spotted on a number of occasions wearing the same outfit more than once.
3. Prince Harry gave the Queen a 'Aint life a b***h' hat for Christmas
According to reports, Prince Harry cranked his cheeky sense of humour up a notch by gifting the Queen with an 'Aint life a b***h' bath hat. It doesn't get much cooler than that, to be fair.
4.The Queen sat on the FROW at Fashion week and slayed her outfit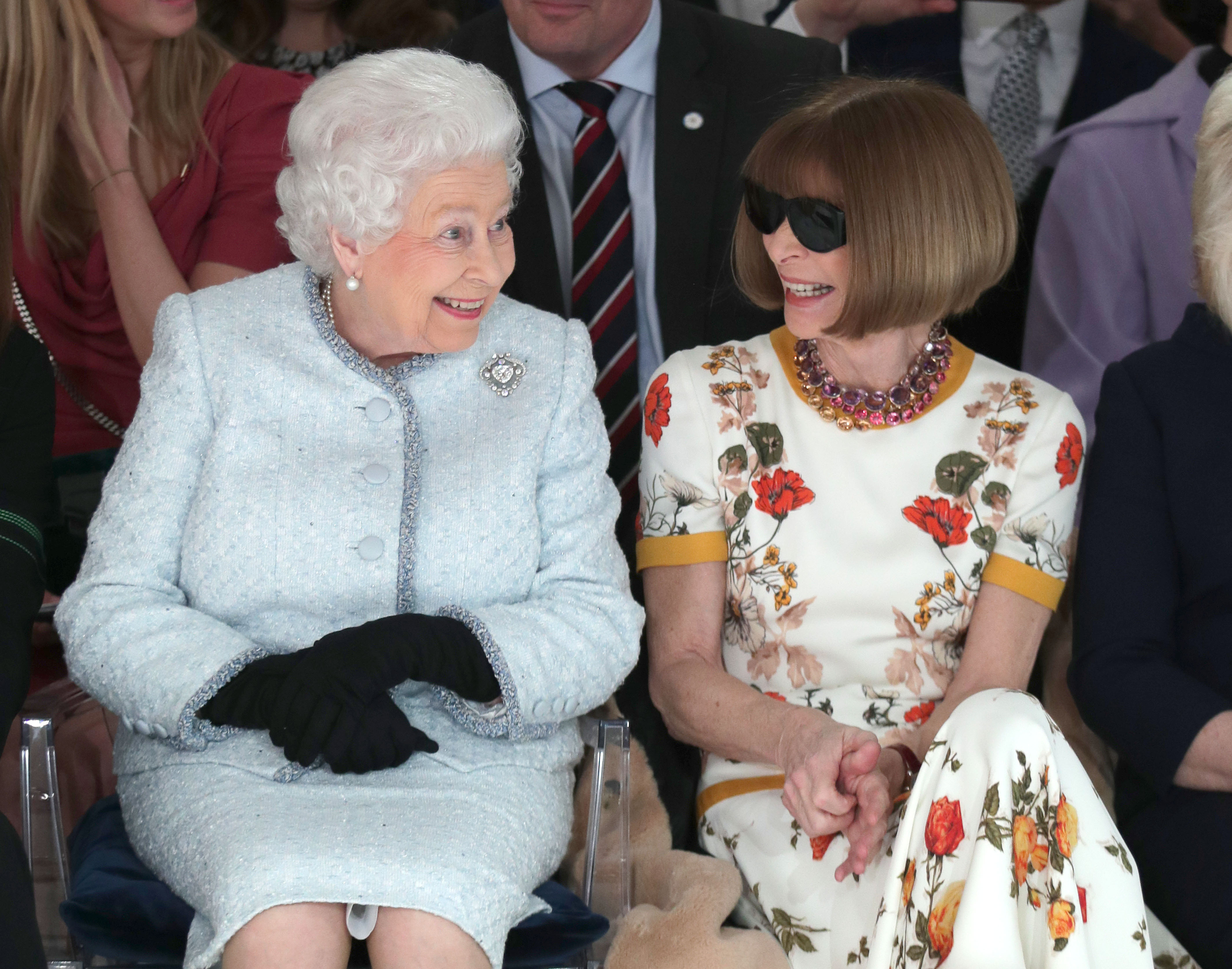 As the ultimate royal first, The Queen attended a show at London Fashion Week, sending just about everyone into meltdown. And her look screamed fashion goals, as she sported a duck-egg blue tweed number alongside Anna Wintour on the front row.
5. Meghan and Harry ACTUALLY show affection
Proving that it's ok to show genuine affection, Meghan and Harry broke tradition (and the internet!) last year with their adorable engagement pictures. Faces touching, big grins, stroking chins, it was all going on!
6. Prince Harry proved he knows a thing or two about fist-bumps
During his trip to Brixton Harry was taught a pretty elaborate fist-bump by one of his fans and he got it down in seconds!
7. Meghan was in the hit Netflix series, Suits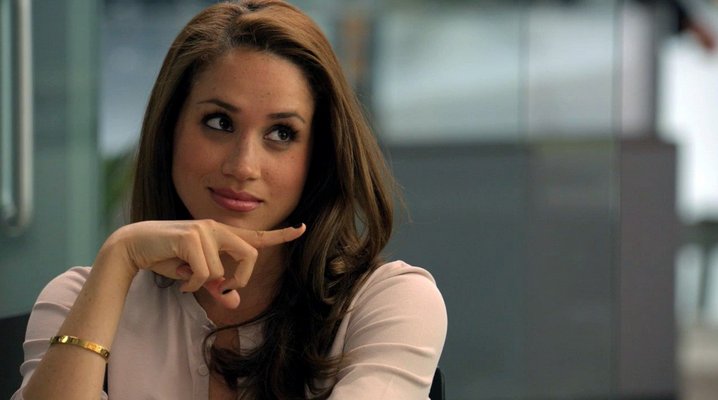 Last but not least, who knew that one day we'd be able to say that a royal has been in a hit Netflix series?! Whilst Meghan has sadly had to leave Suits, what with marrying into the royal family on her hands, the idea of a royal in Suits is still pretty epic.
Royal family, we salute you.
Watch more: