Here's Why Meghan Markle WON'T Be A Princess If She Marries Prince Harry
3 April 2017, 17:31 | Updated: 11 July 2017, 14:58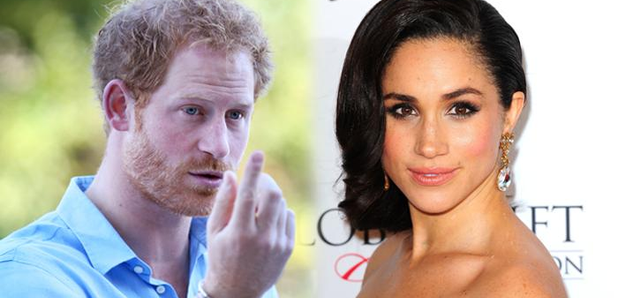 Could we be saying hello to Princess Meghan sometime soon? As Prince Harry's relationship with the Suits actress heats up, here's everything we know so far.
Prince Harry's relationship with Meghan Markle shows no signs of slowing down, and it looks like we're all slowly beginning to come to terms with the fact that our most eligible royal bachelor is off the market.
After making their relationship public last autumn, the pair have since been pretty much inseparable.
With rumours that Meghan is set to move into Kensington Palace and that she was set to get the royal seal of approval from the Queen, it begs the question, is there a marriage on the horizon?
What's even more exciting, is that if Prince Harry does get down on one knee, then we could witness a real life cinderella story!
If you recall, Catherine the Duchess of Cambridge was just a normal girl called Kate Middleton, so Meghan will also undergo a royal transformation if she and Harry tied the knot.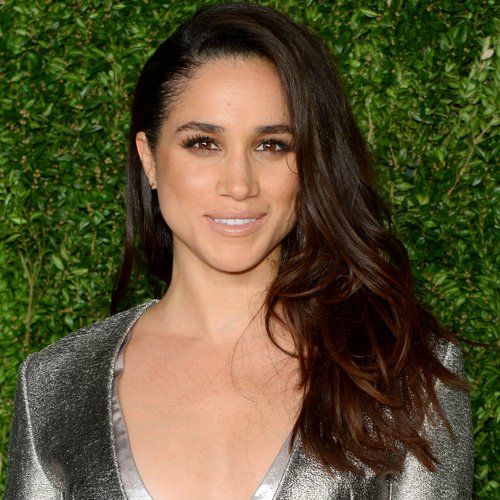 Speculation about what her title will be has reached fever pitch, but one option can be ruled out.
Meghan will NOT be called Princess Meghan.
Kate Middleton did not become Princess Kate, and neither will Meghan, for the simple fact that they were not born into the royal family.
So what will Meghan be called?
We have all your questions answered.
Will Meghan become a princess if she marries Prince Harry?
Well, it really depends. If Meghan marries Prince Harry, she will adopt a rank based on her new husband's title.
If Harry retains his current rank – His Royal Highness Prince Henry of Wales, then Meghan will 'definitely' be called; Her Royal Highness Princess Henry of Wales', Imogen Lloyd Webber told People.
What will Meghan Markle be called if she marries Prince Harry?
Royal Historian Marlene Koenig wrote on the blog Royal Musings that Meghan is most likely to become the Meghan, Duchess of Sussex if, as it is widely believed, Harry takes the vacant rank.
Turns out this view is pretty popular with a number of experts who have previously predicted that the title, which has been vacant since 1843, would be given to Prince William before he became the Duke of Cambridge.