William and Kate Have Totally Different Names When They're In Scotland!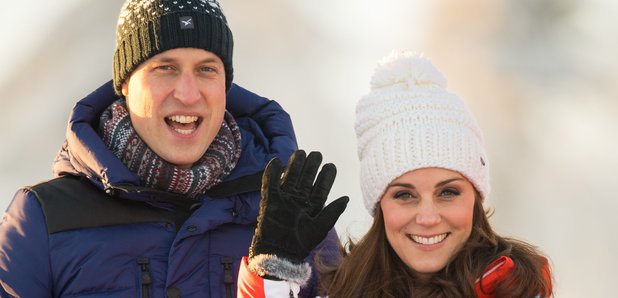 The Duke and Duchess of Cambridge go by a totally different royal title when they are visiting Scotland.
Scotland has always been a favourite destination for the Royal family.
The Queen has her loved Balmoral Castle residence in Aberdeenshire which she retires to for an annual stay during the summer months.
But it's a little known fact that when the Duke and Duchess of Cambridge are visiting Scotland they go by totally different names.
Scotland has a different system of nobility to England and Wales and rather than being a duke, he is known as Earl of Strathearn with Kate going as the Countess of Strathearn.
This is their official title there and the former First Minister of Scotland, Alex Salmond, tweeted the couple congratulations about Kate's pregnancy with Princess Charlotte addressing them in that way.
Prince Charles also goes by a different name while in Scotland, the Duke of Rothesay (making Camilla the Duchess) which is a title that was originally given to the heir to the Scottish throne before our two royal families merged in the 1600's.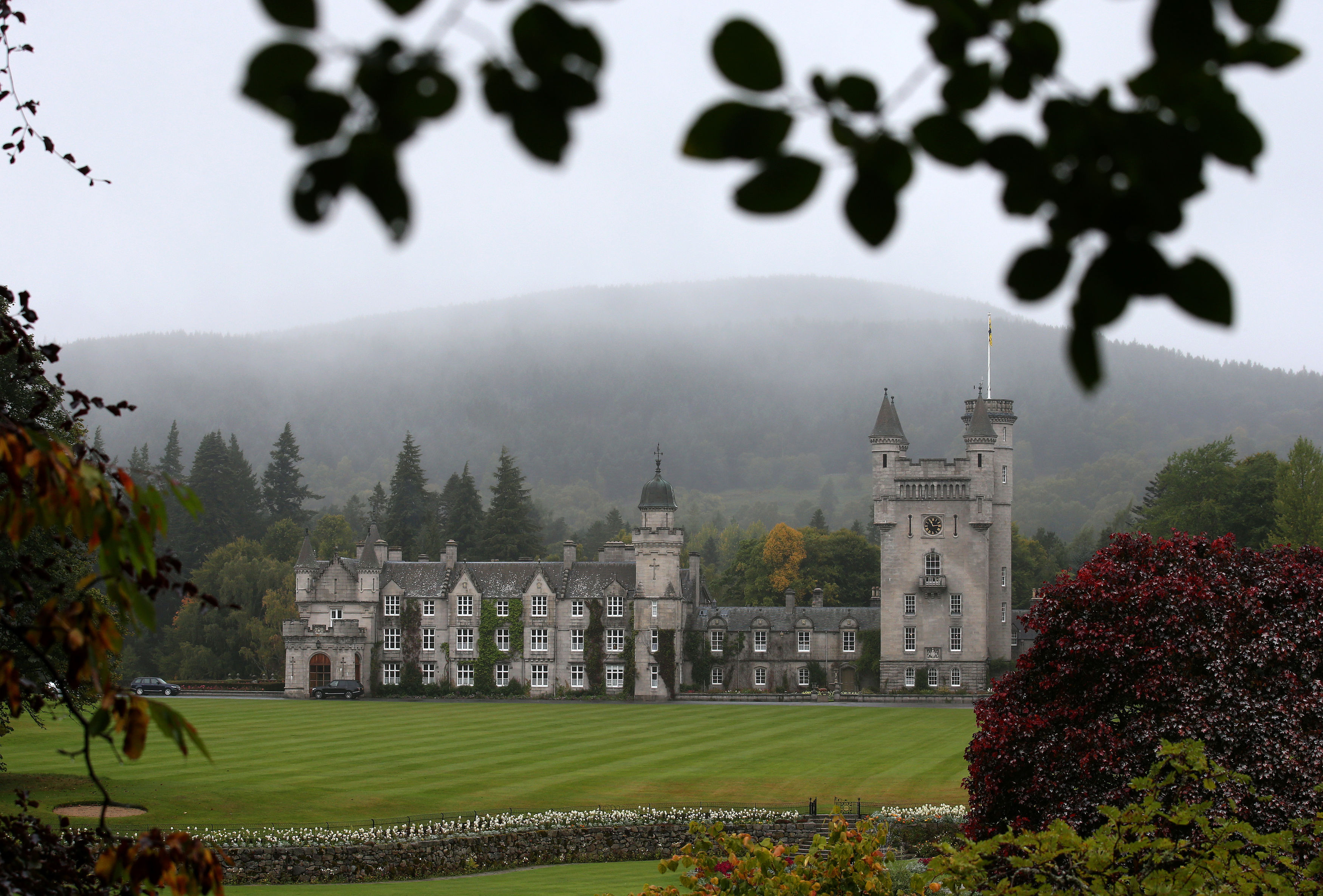 Balmoral Castle in Aberdeenshire | Picture: PA
It's not just Scotland where royal titles are totally different, there are other names for nobility in Northern Ireland too.
William and Kate are known as Baron and Lady Carrickfergus and rather than inherited titles are those gifted by the queen to the young royals on their wedding day.
It has yet to be officially confirmed what Meghan and Prince Harry's title will be when they are married but word is that Meghan will likely become a Duchess similarly to Kate Middleton when she wed Prince William.