We could be waiting three days to find out the name of the new Prince
24 April 2018, 11:09 | Updated: 22 October 2018, 16:30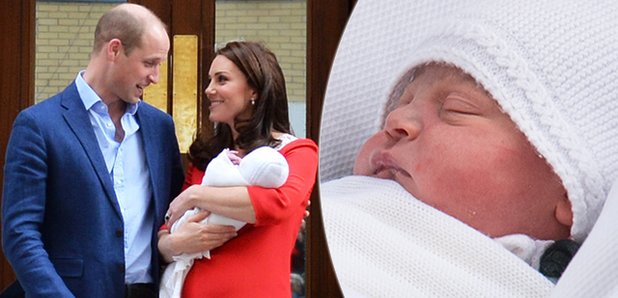 William and Kate might be keeping us in suspense for a few more days yet...
Excitement swept the nation yesterday as it was announced that the Duchess of Cambridge had given birth to a bouncing baby boy. Soon after, two year old Princess Charlotte melted hearts with her charismatic display of smiles and Royal waves as she totted up the steps to the Lindo Wing, alongside older brother Prince George and her father, Prince William.

Credit: PA images
And now, as people up and down the country wait with baited breath on what the new Royal will be named, it seems that we could be in for a few days of suspense.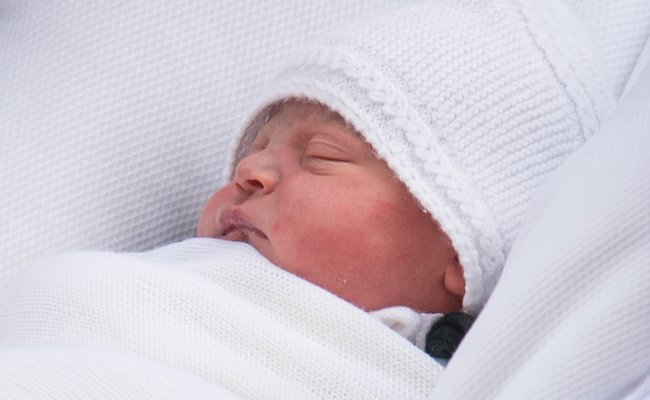 Credit: PA Images
It's seemingly a tradition for the Royals to keep us hanging on for a number of days; Prince George was born on 22nd July, but we didn't find out his name until three days later on the 25th.
We had a day less to wait for Princess Charlotte; she was born on 2nd May, with her name being announced on May 4th.
Even their father, Prince William, left the Lindo Wing in Princess Diana's arms with a name tag identifying him as 'Baby Wales', which the world knew him as for a whole week before the announcement.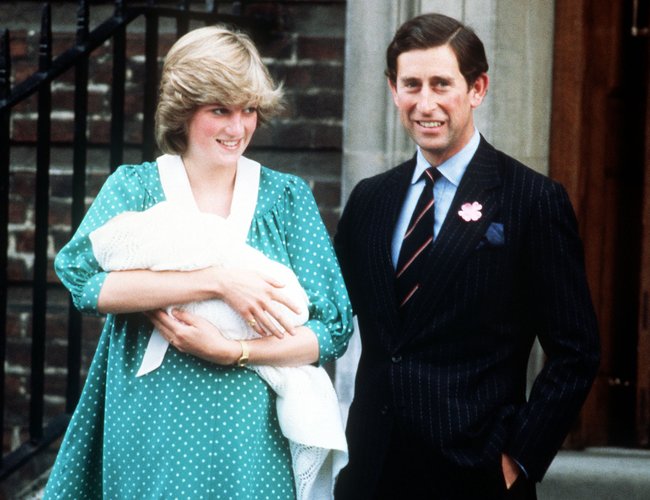 Credit: PA Images
Skipping back a generation to the brith of Prince Charles and the nation was waiting for an actual month to find out his name.
The newborn Prince is now 5th in line to the throne, nestling in behind older siblings Princess Charlotte and Prince George.
WATCH! Town Crier announces birth of royal baby in front of the Lindo Wing: