Zara Tindall reveals heartbreak of second secret miscarriage
30 July 2018, 07:43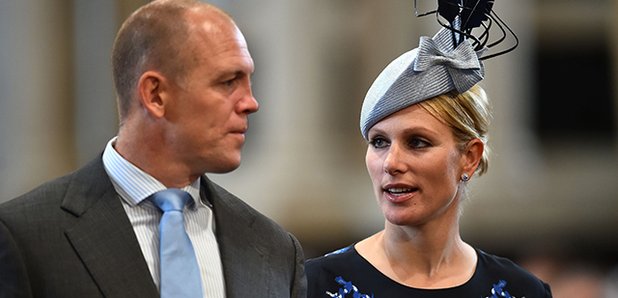 Zara Tindall, 37, has spoken out about a second secret miscarriage that she suffered before falling pregnant with daughter Lena.
The Queen's eldest granddaughter has previously talked about miscarrying during her second pregnancy in December 2016, and has now revealed that she went through the tragedy again before falling pregnant with Lena.
The daughter of Princess Anne revealed that her second miscarriage happened 'really early on', with the trauma being too painful to talk about until now.
She told The Sunday Times: "You need to go through a period where you don't talk about it because it's too raw.
"But, as with everything, time's a great healer."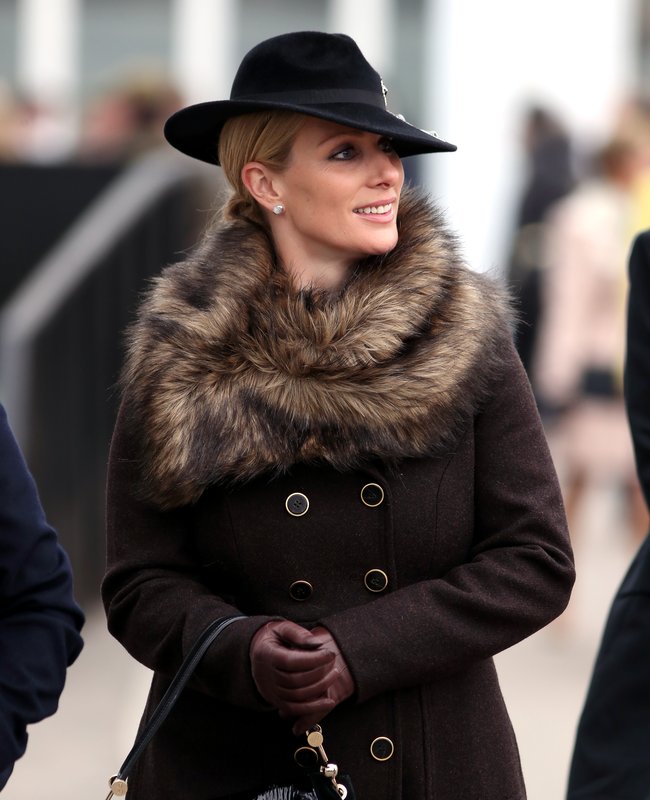 Credit: PA Images
Zara, who is married to rugby ace Mike Tindall, admits that one of the hardest parts of her first miscarriage was publicly announcing the sad news.
Due to being so far along with the pregnancy when tragedy struck, Zara had to give birth to a stillborn baby.
She explained: "In our case it was something that was really rare, it was nature going 'this one's not right', which your body does a lot, I think."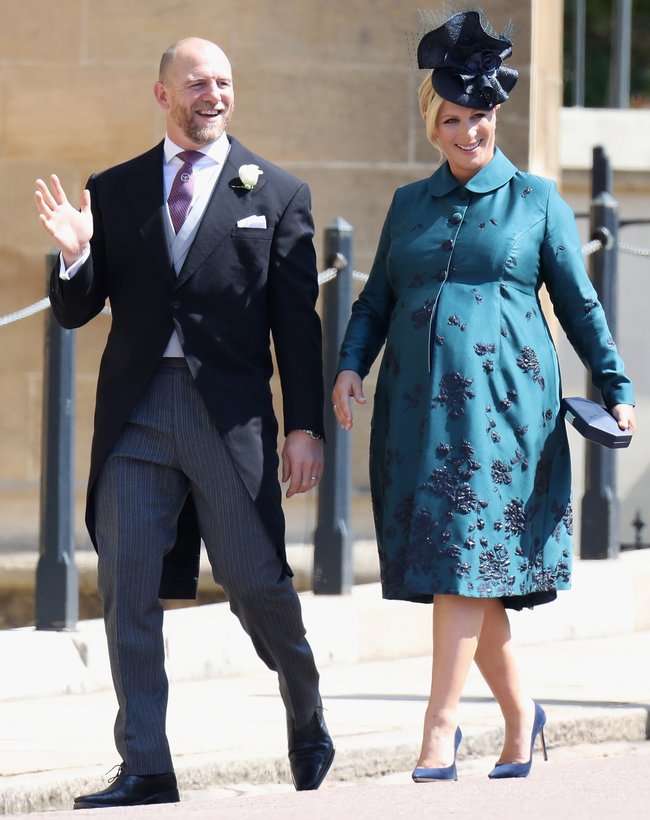 Credit: PA Images
Zara's second miscarriage, which she revealed happened 'early on', meant that she and Mike were able to grieve in private and not talk about it until they felt ready.
Speaking of the tragedy, she said: "I think a lot of the time you're lucky if it happens a lot earlier."
"Because it's so personal to each family and every case is different, you can never compare what's happened or the feelings that people have gone through or the trauma. Every case is different, so I think it's something that people don't think you want to talk about."
The equestrian admits that to begin with, it's not something you wan to address. She said: "You definitely don't want to talk about it...I think you need to go through a period where you don't talk because you need to deal with it."
But after she received letters from people who had experienced the same thing, she found she got to the point "where you can talk about it and want to talk about it".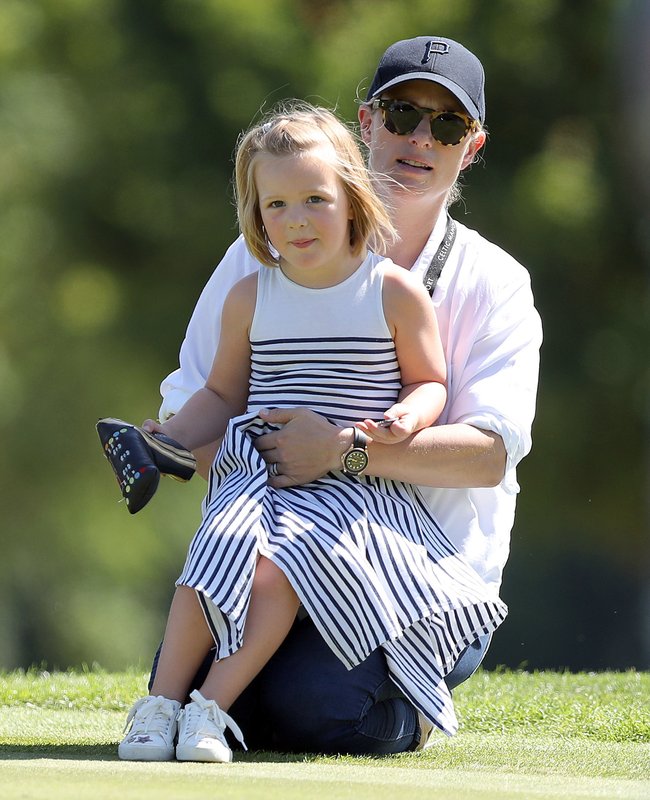 Credit: PA Images - Zara with four-year-old daughter Mia
Zara and Mike's oldest daughter, Mia is now four years old and starting school. The couple also welcomed baby Lena one month ago.
WATCH! The best highlights from the Royal Wedding: