School Closures In Berkshire, Oxfordshire, North Hampshire & Thames Valley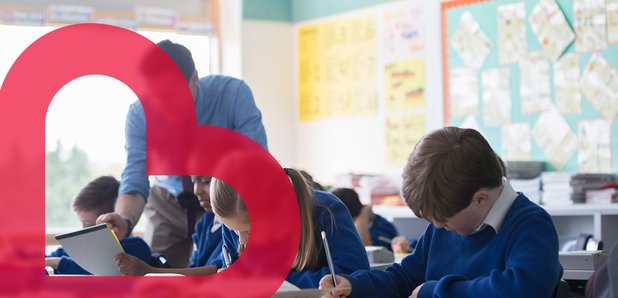 Check the latest schools in Oxfordshire, Berkshire, Bucks & North Hampshire affected by the winter weather...
Select your school's local authority area on the map below, or click the individual links below it, to check the latest status.
Reporting school closures
Please contact your local authority directly, the below relies on information provided directly by their websites. If you represent an academy or independent school, please email thamesvalley.snow@heart.co.uk from an official school email account with the subject heading School Closure, providing full details and a contact telephone number.
Having trouble viewing the map on your device? Rotate your phone to landscape, or click below for a link to your local council's school closure page:
If you think your school may be closed but is not listed, please contact them directly or check the school's website and social media channels for advice. The information accessed via this map is provided by local authority websites, as and when reported by schools and updated.
Academies, colleges and independent schools do not all report to their local authority, so please check your school's website for up to date closure information if in doubt.
Below is a list of the
academies, colleges and independent schools

who have provided information directly to Heart, however, we are reliant on schools providing this information so

please note it may not be a complete list.