This Rocket Will Be Able To Take You Anywhere On Earth In Under An Hour
10 October 2017, 13:45 | Updated: 10 October 2017, 15:31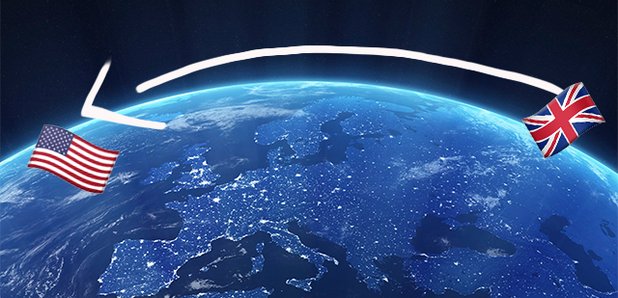 SpaceX's new rocket promises that we'll be able to cross the globe in less than 60 minutes.
You probably haven't heard of SpaceX but you may have heard of its CEO, Elon Musk.
The eccentric South African inventor and business magnate famously made his fortune as the creator of PayPal, car company Tesla and since then has invested his wealth into some pretty wacky undertakings earning him a reputation as a sort of real life Tony Stark.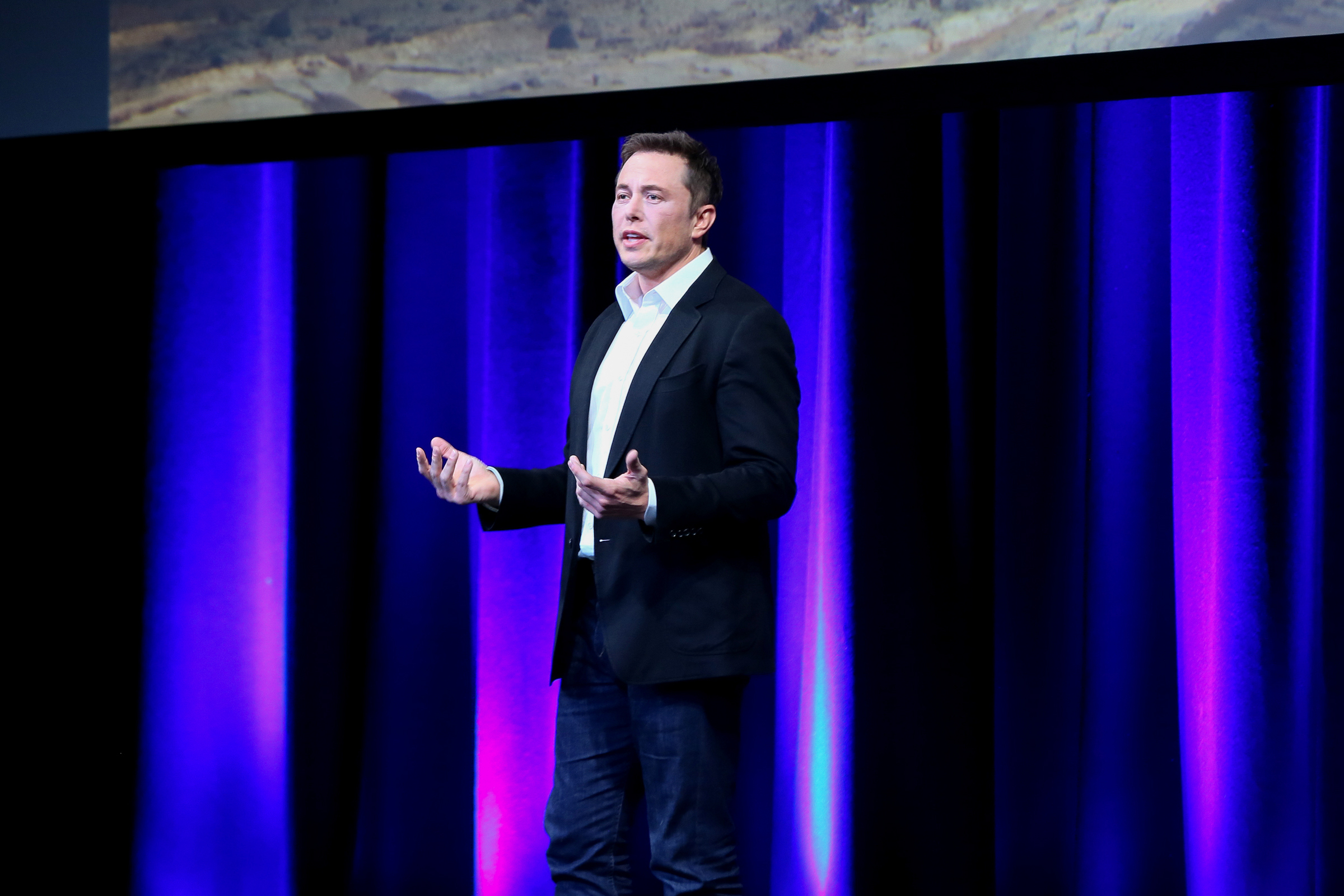 For those who don't know, Tony Stark is the main character and man behind Iron Man having invented some ingenious superhero technology through his company Stark Industries and this couldn't be a more apt comparison for the ingenuity of Musk and his space exploration company, SpaceX.
What these guys get up to makes Richard Branson's space venture Virgin Galactic look boring and the latest news from Musk's HQ in California is getting us particularly excited.
The company are on track to send humans to colonise Mars by 2024 thanks to a recently unveiled rocket that it's claimed will get us safely there while travelling at an astonishing maximum speed of 27,000km an hour.
Now this does sound a bit too sci-fi to comprehend, but when you think about the potential capabilities of this sort of rocket at Earth level the results sound too good to be true.
Using these space crafts, Musk says we will be able to travel to ANYWHERE on the planet in under an hour.
Musk said: "If you build a ship that's capable of going to Mars, what if you take that same ship and go to another place on earth, so we looked at that and the results are quite interesting"
A journey from London to New York which would currently take around 8 hours on a commercial aircraft would be reduced to just 29 minutes and a journey from London to Sydney just 51 minutes.
And despite the incredibly futuristic technology that has gone into building the space craft Musk also assures they shouldn't break the bank for those looking to book a ticket. He said that the "cost per seat should be the same as full fair economy in an aircraft".
If Musk's grand plans do come to fruition the world could become a drastically smaller place in the next 10 years with a trip to the other side of the planet taking as long as a lunch break.
But what do you think about his big ideas - blue sky thinking or science fiction?