Is the forthcoming Blood Moon making you moody?
24 July 2018, 15:46 | Updated: 24 July 2018, 15:49
2018's blood moon will be visible on July 27th, and is said to affect a person's mood.
If you're feeling grouchy, tired and irritable at the moment, you may be a victim of the upcoming blood moon.
The supermoon, which will be visible on Friday 27th July, is linked to disruption in sleep patterns and hormonal shifts, causing headaches and migraines as a result.
With this lunar phenomenon being the longest of its kind in 100 years, it is expected to wreak havoc with people's emotions.
Migraine.com reads: "The full moon has an impact on serotonin levels, a chemical in our bodies that regulates mood, among other things."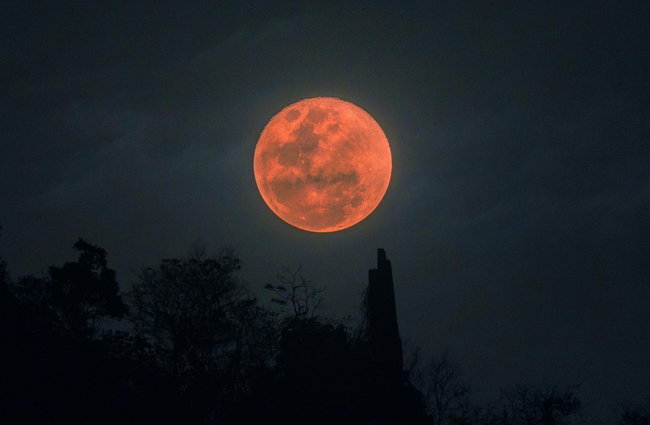 Credit: Getty
Lasting a total of 113 minutes, the moon will be positioned behind Earth with the sun in front, causing it to have a deep orange hue.
It is believed that the 'gravitational tug' caused by the astronomical event will be the reasoning behind changes in behaviour, and although there's no hard evidence to support this theory, some of those who work in medicine and emergency services will argue there's truth in it.
Therese March, a former constable with NSW Police told news.com.au: "Our busiest time on the job would always be after dark when it was a full moon and they'd always be unusual jobs or people doing stupid things. They'd never be ordinary.
"It was just odd behaviour, stupid complaints and unusual complaints. They all seemed irrelevant at the time but they were always during full moons."
Those who are an Aquarius star sign are expected to suffer the wrath of the blood moon the most, due to the fact that this sign will be dominated by the astrological events.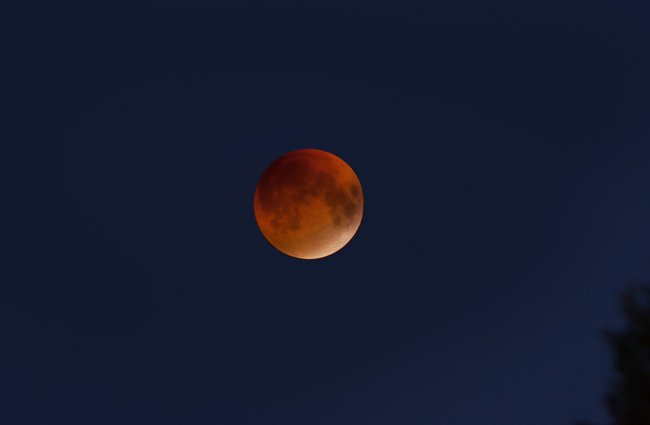 Credit: Getty
The blood moon to be at its most visible between 7.30 - 9.13pm on Friday 27th July.
Brits who live in the south of England are expected to witness the phenomenon for longest - roughly an hour and twenty three minutes.
The best way to experience the blood moon will be to situate yourself where there is little light pollution and at a raised level, enabling you a clear view of the skyline.