You'll be able to see a full moon and meteor shower at 3pm today
21 December 2018, 11:18 | Updated: 21 December 2018, 11:35
Stargazers may be able to enjoy shooting stars and a full moon during today's Winter Solstice.
A rare combination of astronomical events will allow fans of science and nature to enjoy the Ursids meteor shower and a full moon on Winter Solstice this afternoon.
If the skies are clear at 3pm this afternoon - Friday 21st December - it is advised to head outside and enjoy the rare natural phenomenon.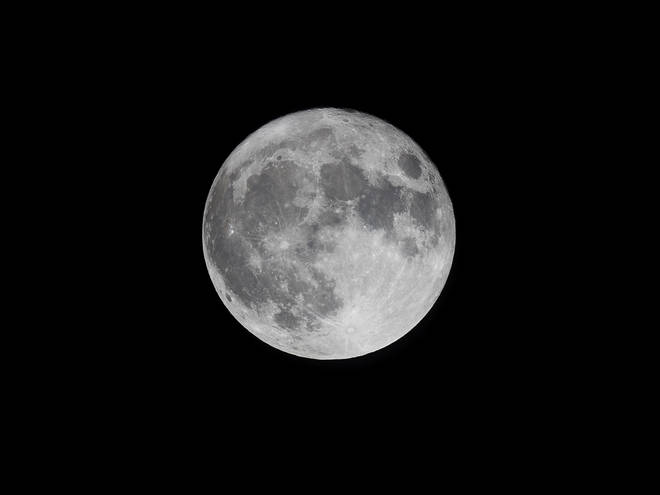 Winter Solstice marks the shortest day of the year, with Brits only getting 7 hours and 49 minutes of daylight before the evenings and mornings begin to lengthen once more.
READ MORE: Could Sir David Attenborough be Christmas number one?
The sun is due to set today at 3.53pm, which will make way for the meteors that will start to appear throughout the evening and into Saturday.
Experts reckon the best time to see the shooting stars will be in the early hours of Saturday morning, when it's darkest.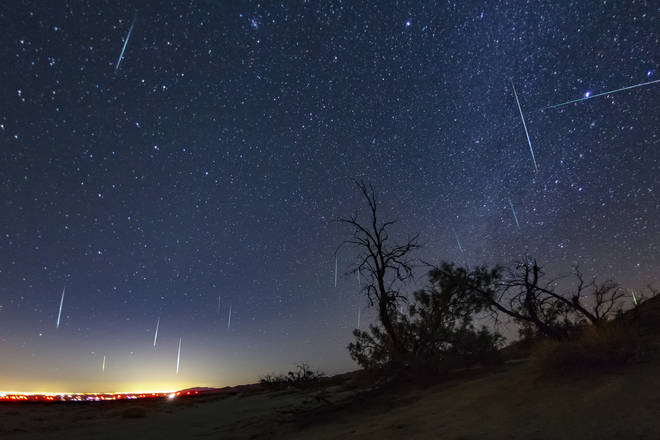 The Met Office advise to avoid heavily polluted areas for the best views, ensuring that you have a clear, wide view of the night's sky.
The last time a full moon occurred on the Winter Solstice was in 2010, and the next one won't occur again until 2094.
Read more: Your horoscopes for December revealed