A Magnificent Harvest Moon Is Heading Our Way VERY Soon
22 August 2017, 12:14 | Updated: 9 September 2017, 08:26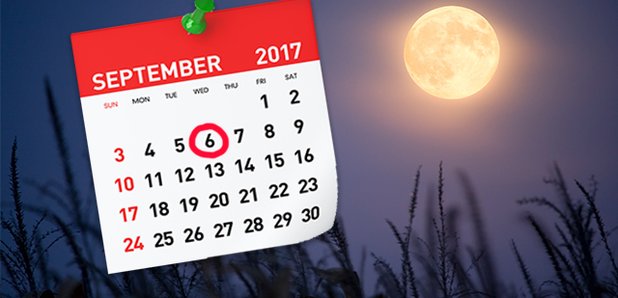 Here's all you need to know about the upcoming spectacle and all the lunar events for the rest of the year.
After yesterday's exciting eclipse many of us are looking to the skies with a new found appreciation of the beauty in the stars and planets.
Sadly, events such as yesterday's total solar eclipse over North America are phenomena that only occur once every few decades but there are many spectacular happenings taking place in our skies each month if you know when to look.
Each month of the year we are treated to a full moon which occurs every 29.5 days to be precise. But despite it being a monthly phenomenon, each full moon is different in it's own unique way.
September - A Harvest Moon
Given its name due to the light it gave to farmers harvesting their crops grown throughout the summer months, the next one will take place on 6th September.
If you live in a place in the UK with clear skies look upwards at around 8.02am which is when it will shine at its brightest.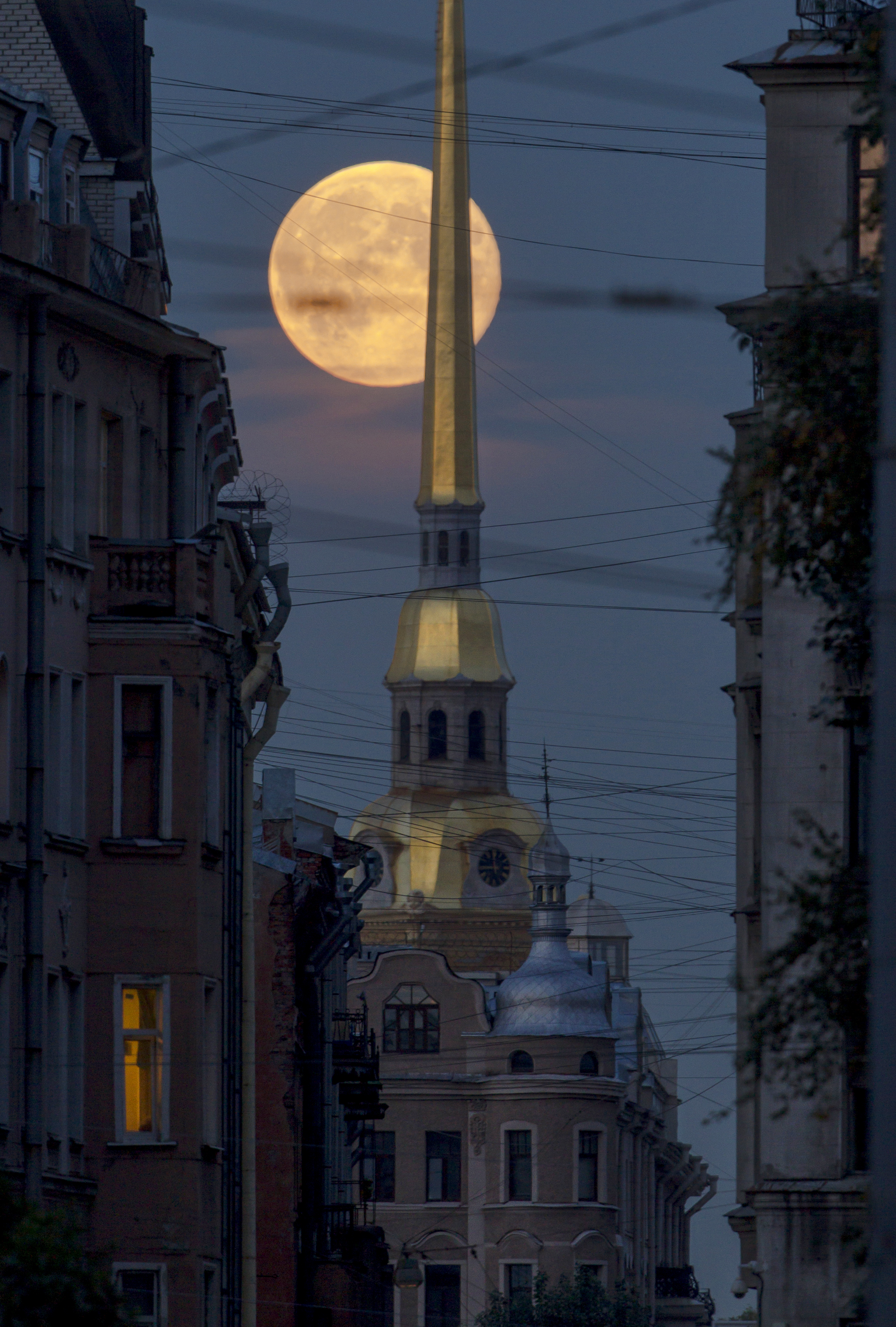 October - A Hunter's Moon
Also known (fittingly for Halloween) as the Blood Moon got its name from, you guessed it, guiding the way for hunters to catch food ahead of winter.
This year it will be visible on 5th October and will shine brightest at 7.40pm.
November - A Frost Moon
Winter is well and truly on the way when this full moon springs into action signalling the first frosts of the season.
This year it will greet us on 4th November and will be most visible at 6.23am
December - A Cold Moon
The reason behind the name for this one probably needs no explanation, it will shine loud and proud on 3rd December and by this point the evenings will be so dark that it will be brightest at the early time of 4.47pm.