People urged to leave out water for baby hedgehogs... who are dying in the heatwave
9 July 2018, 16:48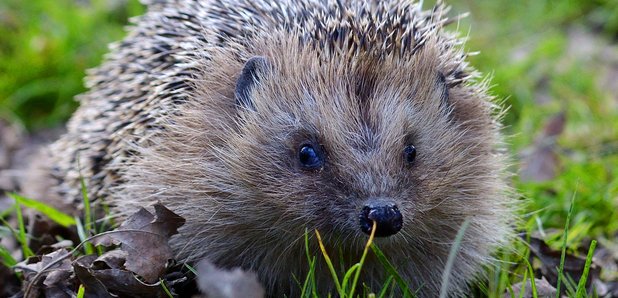 As the British population go mad for the soaring heat - our spiky friends risk fatal consequences due to dehydration.
Baby hedgehogs are dying from dehydration as Britain swelters in 30C heat... but you can help.
As the nation revels in the soaring heatwave, Britons have been urged to help young hedgehogs who are at risk of dying with the hot weather.
Sanctuaries are reportedly being inundated with calls about animals struggled to find water following one of the driest Junes on record.
Gillian Lucraft - founder of The Hedgehog Bottom sanctuary - said: "We are getting baby hedgehogs handed in during the last week or so that are dehydrated because there's no water for them.
"People need to put out dishes of water that are shallow enough to drink from without them falling in and drowning."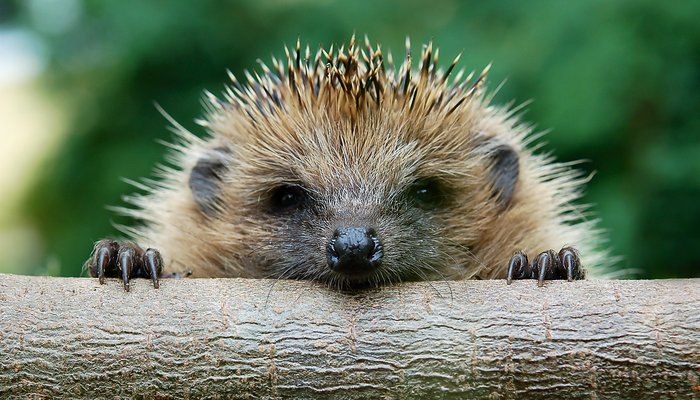 Sanctuaries claim to be inundated with calls for help with injured hedgehogs (Image: Getty)
Records in 1950 suggested a British hedgehog population of over 30 million but that figure is thought to have crashed to below a million in recent years.
Green-fingered gardeners should also be wary of disturbing hedgehog nests when trimming their bushes or starting bonfires.
It was recently revealed that hedgehogs could go extinct within a decade.
We shared ten tips to help the cute critters thrive in your garden, and make sure they are around for generations to come.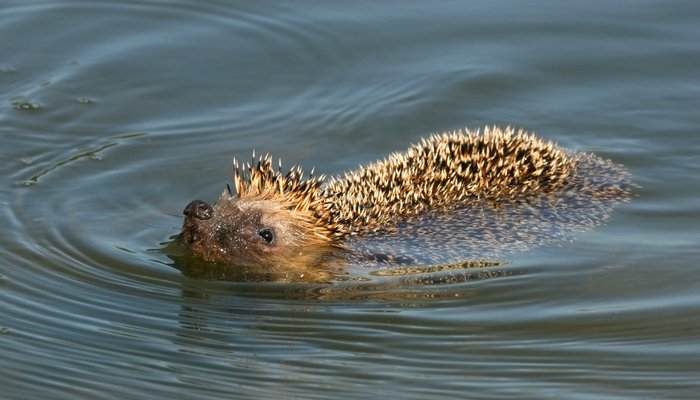 A young hedgehog tries to cool down during the summer weather