David Attenborough urges public to help save butterflies with this activity
20 July 2018, 12:01 | Updated: 20 July 2018, 12:14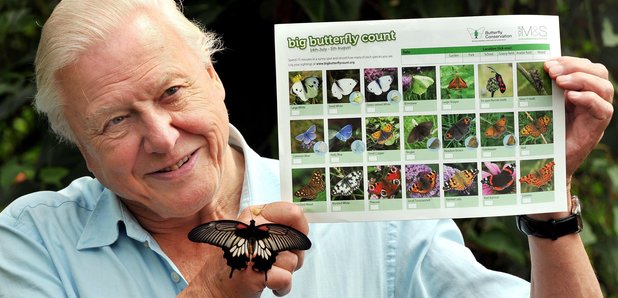 The wildlife broadcaster is urging the public to take part in the Big Butterfly Count.
Over the next three weeks the public are being urged to keep their eyes peeled for different species of butterflies in the UK as part of the Big Butterfly Count.
Sir David Attenborough is backing the campaign which is the set to be the world's biggest butterfly count and the public are asked to try and spot 17 different species of the insect.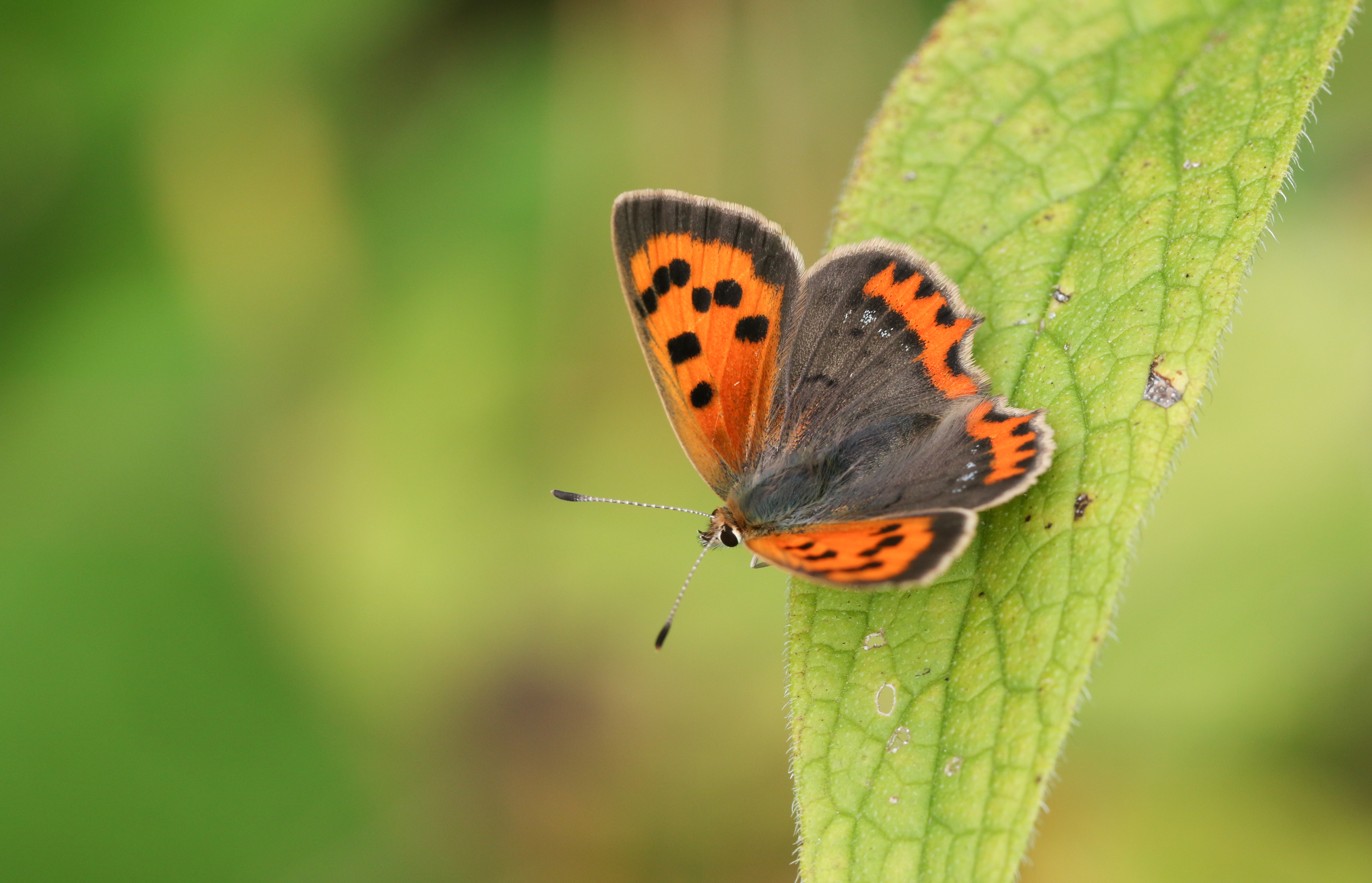 Sir David Attenborough said "many of our once common and widespread species like the large white, small copper and gatekeeper (pictured) have started to struggle" | Picture: Getty
The count is to help monitor how our butterflies are faring in the hot weather, which has been great for fully grown butterflies but won't have been too pleasant for caterpillars as the plants they rely on for food have withered.
The information collected by the public will also play a big part in conserving butterflies in the future.
Sir David Attenborough urged: "Please take part in the Big Butterfly Count this summer, we need to know, now, more than ever before, just what is happening to butterflies in our towns, in our gardens and in our countryside."
But monitoring how our butterflies are doing isn't the only reason for the count as Sir David Attenborough explained watching and observing nature gives us "precious breathing space" from the stresses of modern life.
A small copper butterfly | Picture: Getty
He said: "A few precious moments spent watching a stunning red admiral or peacock butterfly feeding amongst the flowers in my garden never fails to bring me great pleasure.
"Spending time with nature offers us all precious breathing space away from the stresses and strains of modern life, it enables us to experience joy and wonder, to slow down and to appreciate the wildlife that lives side by side with us."
How to take part in the Big Butterfly Count
Visit their website here.

Download the butterfly chart or app which lists the different species to look out for.

Sit for 15 minutes in your garden or a park with your eyes peeled and make a note of what you see.

Submit your sightings online here.