Ice Warnings In Place As Morning Commutes Expected To Be Majorly Disrupted
12 December 2017, 07:35 | Updated: 8 March 2018, 07:20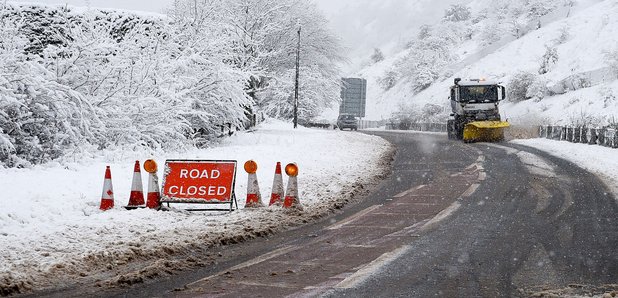 Last night saw areas of the country experience lows of -13 degrees.
The chilling temperatures linger on as we are warned of a "brutally cold start" to the day by the Met Office.
Commuters are advised to be prepared for lengthy journeys this morning after some areas of the country dropped to -13 degrees overnight, causing deep and widespread frost across roads and paths. Some schools will also be keeping their doors closed for a second day in a row.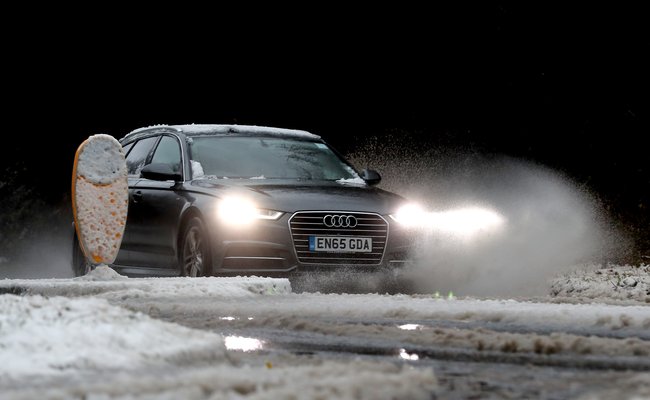 With the addition of rain and sleet yesterday, most of the snow has melted, leaving hazardous black ice in its wake - and there are some areas that are still dealing with the visible remnants of the weekend's "snow bomb".
The Met Office has issued yellow weather warnings for snow and ice for London and the South East, the Midlands, Northern Ireland and Wales. This is to remain in place until 11am tomorrow, at which time it will then be reassessed.
A spokesperson has said: "There will probably be icy stretches on untreated roads, pavements and cycle paths with some injuries possible from slips and falls. Some roads and railways are likely to be affected with some journey times taking longer."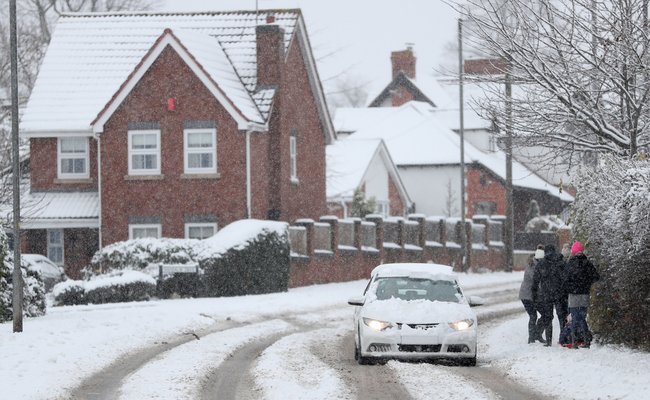 The advice for anyone embarking on any sort of commute this morning is to check ahead and make sure that your route is okay - and even if it all seems clear leave extra time to achieve it due to vast areas of invisible black ice causing dangerous driving conditions up and down the country.
For those who are taking public transport, check with your service provider to make sure there are no alterations or delays to your journey.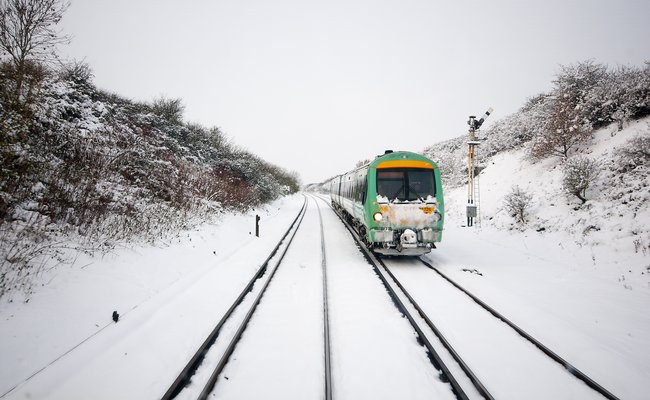 Over the past few days, flights in and out of the U.K have been disrupted, so again the advice is to double check that your journey is not affected.
It is reported that by midweek the plummeting temperatures will start to rise slightly, but in the meantime leave extra time to safely complete any journeys.