Snow School closures UK: Find out what schools are shut in your local area
19 March 2018, 06:45 | Updated: 19 November 2018, 14:52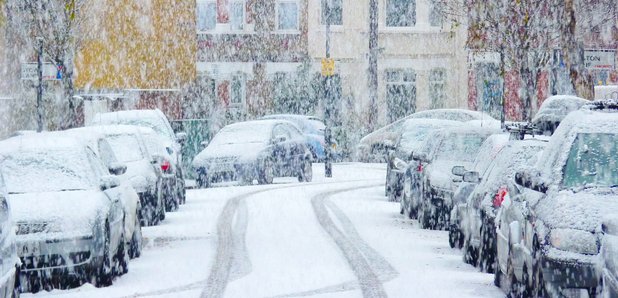 Which schools are closed today? Check to see local school closures where you live due to snow and weather warnings.
As Britain gets set for freezing temperatures, weather warnings and snow, we reveal all the school closures in the UK happening today.
From which schools are shut to last-minute snow closures, we have all the information you need regarding schools not opening in regions across the U.K.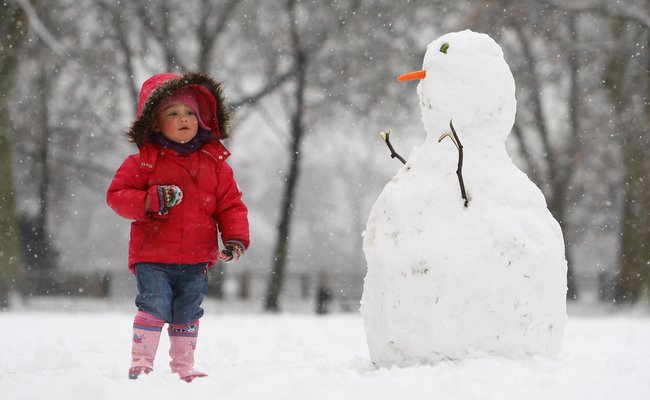 Just select your local Heart station from the list below, and you'll be directed to all the information you need.
For winter hacks to keep your home warm and cosy, check out Our Complete 'How To' Winter Survival Guide.
WATCH: This Heat Up Coat Is Perfect For Winter!