Tweet Alert! The British National Bird Is Announced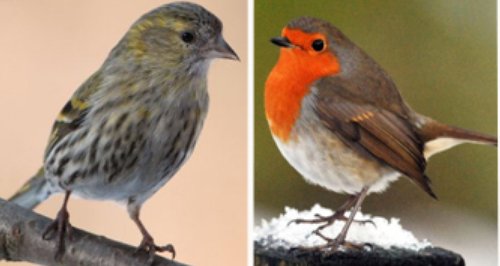 The nation has spoken - now discover who've you've picked as your new national bird!
Ornithologist David Lindo put together a shortlist of 10 birds that would perfectly symbolise Britain.
But which animal truly embodies Britishness? The humble blackbird with its raven feathers, the ubiquitous robin with its cute red bib, the mighty red kite that's survived and multiplied its dwindling population or the elegant mute swan?
Well you guys had your say and it is now time to appoint the new British national bird.
And the winner is…
The robin!