Falling Stars: When And Where To Watch The Perseid Meteor Shower 2016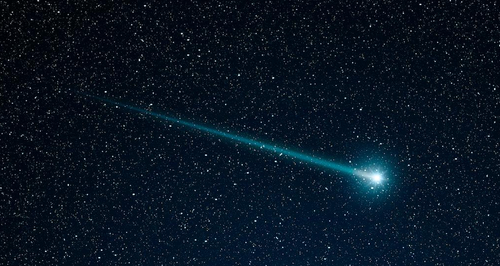 It's going to be one heck of a show!
2016 has certainly delivered on surprises and not all of them good if we're honest.
However, there is one special surprise in store for us which is going to be better this year than most.
Yes, it's the time of year when the Perseid Meteor Shower shoots across our skies and we all try and catch a glimpse of it's rare and magical beauty.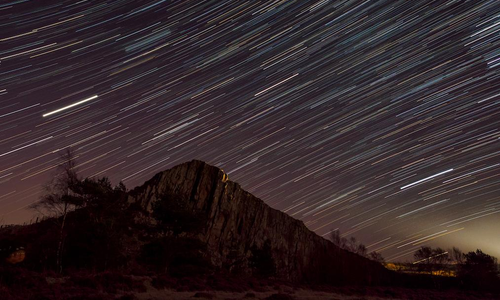 What is it?
The Perseid meteor shower is the name of the debris falling from the tail of the Swift-Tuttle comet into the earth's atmosphere, which in turn causes bright tails of light to flash across our skies.
The Swift-Tuttle comet creates small particles of ice and dust as it flies though the air and these are what enter the earth's atmosphere as meteors.
When is it?
The Met Office says the best time to view the meteor shower in 2016 is the night of the 11th and the morning of the 12th August, so get it in your diary now!
Why is it so special?
Well NASA says the shower is the generally the most "reliably active", so if you're hoping for your stargazing efforts to be rewarded, then you'll probably be in luck!
Mickey would be so proud!