UK snow forecast: Where will it snow? Met office warn about travel disruption
13 December 2018, 13:14 | Updated: 28 January 2019, 14:13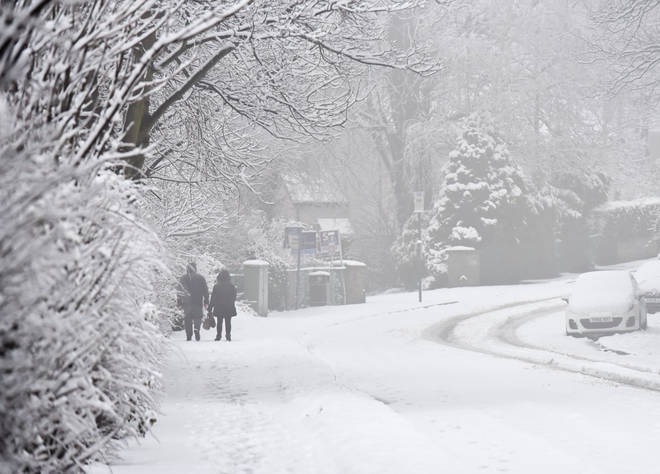 Will it snow in the UK this week? The Met Office is reporting that white stuff is indeed on its way for England, Scotland and Wales.
Temperatures are set to plummet across Britain this week with the country preparing itself for high winds and snowfall in parts of the UK.
A yellow warning has been issued and forecasters are expecting rain to turn to snow across the week.
The news comes after previous warnings about an Arctic freeze engulfing the country were issued and some home counties and more northern parts of England saw scatterings of snow.
Some will be chuffed to hear that snow is on the way after we were deprived of a white Chrismas for another year.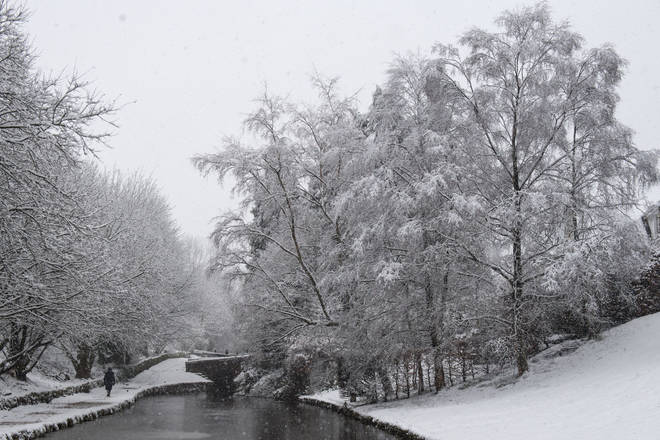 Where will it snow in the UK this week?
The Met office have issued a yellow warning from across the country.
This comes just days after bad weather in Wales left thousands of homes without power and after a climber in Scotland's Cairngorms had to be rescued.
A band of weather is anticipated to sweep across Wales and northern and western England before turning to snow on both high and low ground.
Snow and ice may also cause disruption on roads and commuters are warned to keep an eye on their rail and air travel for delays or cancellations.