If Your Star Sign Was An Enchanting Princess What Would She Look Like?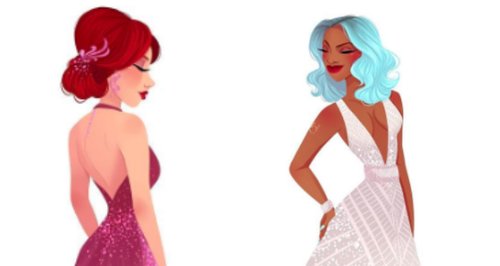 Your Zodiac sign is a wonderful and mystical thing. But what would it look like if it was reimagined as a beautifully drawn princess?
Artist John Grec Archibald has brought all the twelve star signs to startling reality with his mesmerising artworks based on the colours of your month's birthstone.
Take a look and find out which illustrated beauty would be your royal soul sister...
Capricorn:
Aquarius:
Pieces:
Aries:
Taurus:
Gemini:
Cancer:
Leo:
Virgo:
Libra:
Scorpio:
Sagittarius:
Check out more of the artist's incredible artworks here!