90s Girl Band All Saints: Then And Now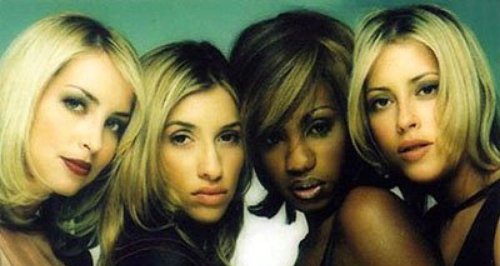 After 10 years, All Saints have confirmed their comeback. So we take a look at the girl group way back then and what they look like now...
Good news for manufacturers of cargo pants and crop tops. All Saints are BACK.
There have been rumours flying around since last summer, but All Saints have FINALLY confirmed that they are releasing new music – starting with the single, 'One Strike' which will be launched on February 26, followed by their first album in a decade, 'Red Flag' in April.
The British girl group, who first rose to fame in the late 1990s, admitted that their new single is a response to band mate Nicole Appleton's split from husband Liam Gallagher.
Shaznay explains: "When I write, I just think about what's on my mind. The lyrics came from somewhere very real. Nic was going through a lot of things at that time,
"That was at the forefront of my mind because it was the heaviest thing going on."
Natalie Appleton added: "The first few times I heard it in my car. I couldn't stop crying because I could hear so clearly what it was about."
Can't wait? Here's a preview of their new song...
Red Flag / The New Album / 08.04.16 / #AllSaints2016 @i_D https://t.co/Tl7RdKoloj pic.twitter.com/bZgNBXYcuU

— All Saints (@AllSaintsOffic) January 27, 2016
All Saints Then...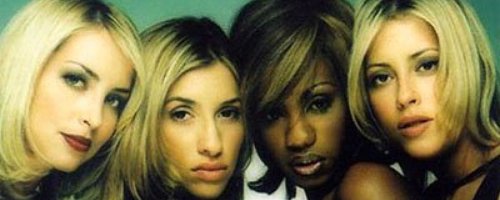 All Saints Now...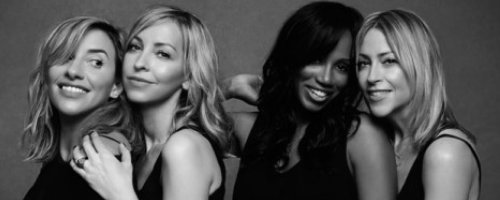 After a number of reunion gigs and performances with The Backstreet Boys back in 2014, the stars decided to get back in the recording studio and work on new material.
"We didn't force ourselves into this situation," Appleton added. "And it couldn't have happened at a better time in all of our lives. I just missed being with the girls. It makes us happy.
"Listen, if you can work with your favourite people, then why not? I have such a good time and I spend more time laughing and having fun than I do working."
And if it's been that long that you can't tell your Sugarbabes from your All Saints, here's a little reminder...
And don't forget about this classic...
What a time to be alive!