Emotional And Deeply Moving 'Amy' Trailer Is Released!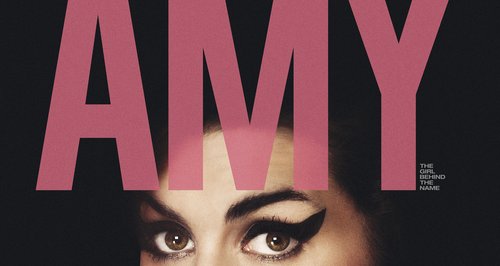 The movie tells Winehouse's story in her own words.
Update: 20th May 2015
The moment fans have been waiting for has finally arrived. the first official full length trailer for 'Amy' has been released, giving a touching insight into the late singer's life through her own words.
Receiving rave reviews from critics at Cannes Film Festival, the documentary features deeply moving archive footage alongside heartfelt unheard tracks from the Grammy-winning singer-songwriter, who tragically died of alcohol poisoning four years ago.
The film has been directed by award-winning Bafta director Asif Kapadia, the man behind the much-acclaimed, 'Senna' and is to released in the UK on 3 July 2015.
This comes after the teaser trailer was launched on the official website AmyFilm.co.uk. It features behind the scenes footage and interviews with the talented by tragic singer, who died of alcohol poisoning on 27 July 2011.
The movie sees Winehouse at the height of fame as well as the beginning of her career, when she had no idea how famous she would get.
"How big do you think you're going to be?", the interviewer asks her at one point and she replies: "I don't. I don't think I'm going to be at all famous. I don't think I could handle it, I would probably go mad..."
The documentary tells the story in her own words and features unseen archive footage and previously unheard songs of hers.