Cheryl Pines For Liam As The Pair Grapple With A Long Distance Relationship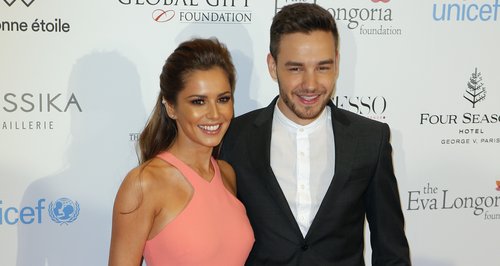 Liam is off working in LA on his music while Cheryl is in another time zone apparently missing her man!
Long distance relationships are hard, with miles in between partners and big time differences to contend with, it's comforting to know that even celebrities struggle to stay upbeat when they are missing their partner.
Cheryl and Liam have been the couple on everyones lips after the pair were spotted at a Christmas carol concert in London together with 33 year old Cheryl sporting what appeared to be an undeniable bump!
Liam, 23, has been working in LA on his music and a source told Now magazine that Cheryl is feeling lonely without him in the UK.
The pair have been staying in touch by Skyping everyday but a nine hour time difference means that it is proving a struggle.
This revelation comes after a video has emerged that is said to show the moment a spark first ignited between the lovebirds...
1 year ago, Cheryl and Liam dancing to "Talk Dirty To Me" pic.twitter.com/QPLQ251eCk

— Cheryl & Liam (@CheriamEdits) December 13, 2016
The video captures a flirtatious moment between Cheryl (in the red dress) and Liam (in the brown blazer) as they dance together before he cheekily touches her waist.
How time flies!