The Most Influential People On The Internet Revealed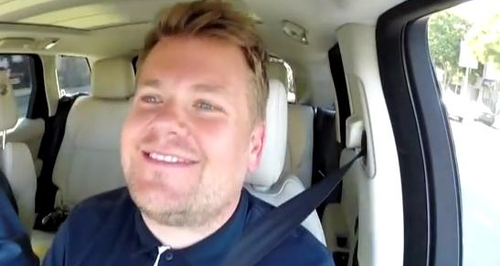 TIME magazine have rounded up the most influential people on the Internet – can you guess which celebrities made the cut?
What do Kim Kardashian West, J.K Rowling, James Corden and Cristiano Ronaldo have in common? They've all made Time magazine's latest list of the most influential people on the Internet, of course.

The contenders were unranked but here's some of the top names that have been deemed worthy of mention in the magazine's second annual list of the Most Influential People on the Internet. The nominees were chosen based on "their global impact on social media and their overall ability to drive news."
James Corden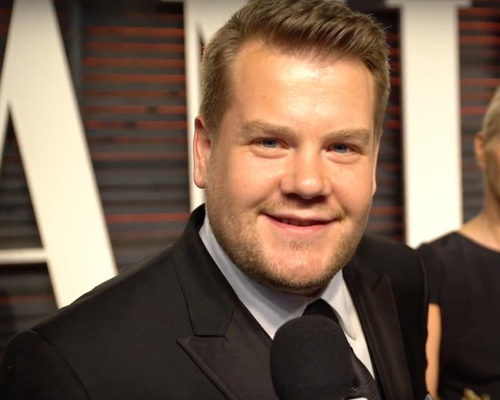 It's no surprise that The Late Late Show host James Corden, has made TIME magazine's list this year – his celebrity segment Carpool Karaoke has practically dominate the internet and turned into a viral sensation time and time again. TIME magazine said: "Even if you've never watched CBS's Late Late Show, chances are you've seen its host singing in a car with Adele. Or playing 'tattoo roulette' with One Direction. Or hijacking a tour bus with Jason Derulo. This is a testament to how well the 37-year-old British comedian understands how to be a late-night host in 2016, pushing celebrities beyond their comfort zone to create the kinds of funny, feel-good clips that thrive in the age of YouTube. Chief among them is 'Carpool Karaoke,' a semiregular series (now set for a prime-time special) in which Corden chauffeurs famous artists as they bop along to their own hits. The casual setup is more intimate than a studio set, which encourages to guests let loose—and people to watch and share. So far, more than 85 million have watched his outing with Adele, in which the soulful singer wound up rapping along to a Nicki Minaj verse."
Kanye West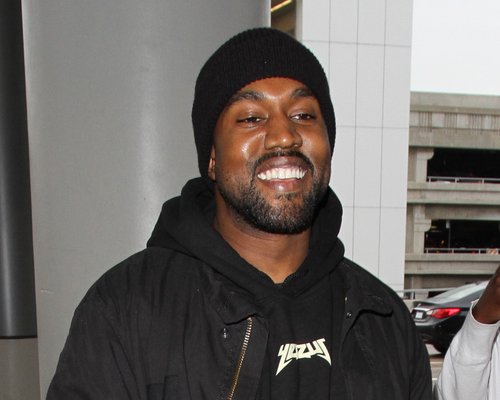 Nowadays, the rapper is best-known for ranting on Twitter (oh hi Wiz Khalifa) but there's no denying that the Kanye (a newcomer to the list) has dominated the Internet in the past year. TIME magazine said: "The artist and entrepreneur has perfected the art of the Twitter spree, sharing candid thoughts that are often just as provocative—if not more so—than his music. His tweets can be controversial (see: his comments on Amber Rose and Bill Cosby) and confusing (like his revelation that he's $53 million in debt), but many do offer constructive criticism of the fashion and music industries. West also used the Internet to shake up the idea of an album as we know it, treating his latest LP, The Life of Pablo, like a work in progress by refusing to sell it (it's only available on the streaming service Tidal) and promising alterations to its 'final' version."
J.K. Rowling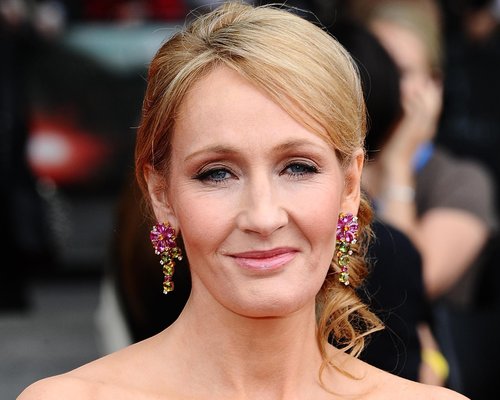 She's not just the super-selling author of the Harry Potter books you know – J.K. Rowling has a major presence in the social media world, constantly interacting with fans. TIME magazine said: "More than any other author, J.K. Rowling has cast a spell over the Internet, using Twitter and her website Pottermore to expand the Harry Potter universe. Over the past year, she has revealed everything from why Hagrid can't produce a Patronus to the fact that Hogwarts tuition is free to the history of North American magic in general (though some criticized her for using details from existing Native American legends). Rowling has also made headlines for fighting with a member of Scottish Parliament, comparing Donald Trump to Voldemort and offering support to fans with depression."
Kim Kardashian West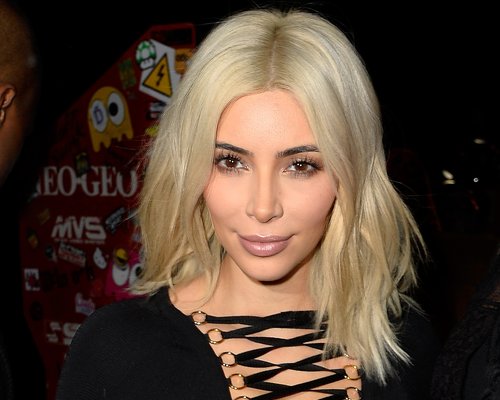 There's not a day that goes by when you don't see the reality star (and her nude selfies) making headlines. Kim currently has more than 120 million followers on Instagram, Twitter and Facebook and joined Snapchat earlier this month. TIME magazine said: "Kim Kardashian West is one of the most-watched people on the planet, with more than 120 million followers across Twitter, Facebook, Instagram and Snapchat. Most recently, she made headlines for posting, and then ardently defending, a series of nude selfies. "I am empowered by showing the world my flaws and not being afraid of what anyone is going to say about me," she wrote. "And I hope that through this platform I have been given, I can encourage the same empowerment for girls and women all over the world." The reality star also launched two new mobile apps in the past year, including Kimoji, which features icons of her famous derriere and 'ugly cry' face."
Cristiano Ronaldo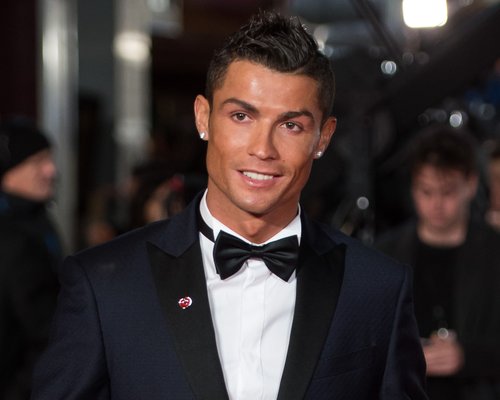 It's not just the footballer's torso that's got the internet talking. TIME magazine said: "Although the soccer star doesn't post as often as some of his contemporaries, he is far and away the most popular athlete on social media and the undisputed king of Facebook, touting some 110 million followers. He's also only the third celebrity to reach 200 million combined followers across Facebook, Twitter and Instagram, joining previous Time listees Taylor Swift and Justin Bieber. His posts on Facebook and Instagram, in particular, garner an average of one million interactions each, helping Ronaldo earn Error! Hyperlink reference not valid. a year in off-field endorsement deals."

Other familiar faces on the publication's list include: Donald Trump, Caitlyn Jenner and Canadian singer, Drake. We're just surprised that Justin Bieber (what with his social support to get the NHS choir to Christmas number one) was no where to be seen…