Watch James Corden Do An AMAZING Musical Medley Live At The Tony Awards!
70th Annual Tony Awards - "Opening Number"
07:31
Phantom of the Opera, Les Miserables, The Lion King and Dreamgirls...nothing is too much for James Corden!
James Corden made quite an impression on the American theatre crowd with an energetic musical medley at the 2016 Tony Awards.
The British favourite and host of 'The Late Late Show' was presenting the event, which meant a bold opening number and SIX costume changes. Nice work James!
In his performance, James jumped from Les Miserables to Phantom of the Opera, Grease, The Lion King, Annie, Dreamgirls, Fiddler on the Roof and A Chorus Line...he even danced with the professionals!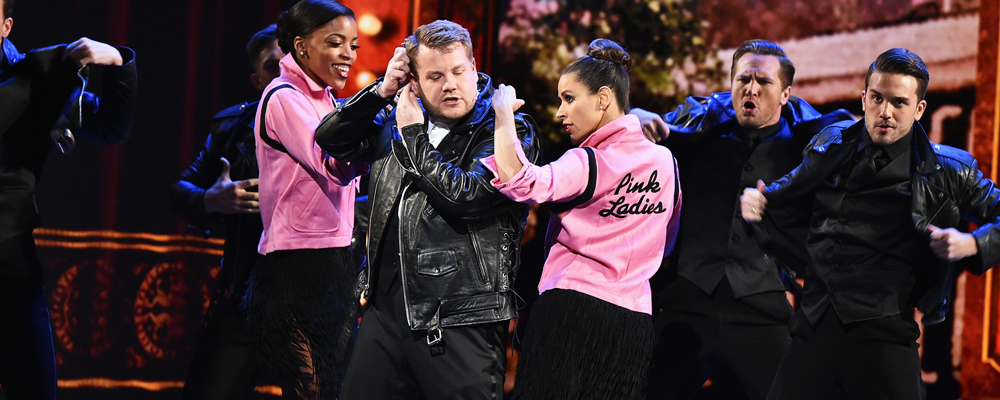 James also took the time to pay a special tribute to the victims of the Orlando nightclub mass shooting - a tragic event which tinged the night with sadness.
This isn't the first time James has stood on the Tony Awards stage. He WON an award for 'Best Actor in a Play' in 2012 for 'One Man Two Governors' and he sang his heart out in the movie 'Into the Woods' alongside Meryl Streep and Emily Blunt.
We wonder whether he will perform on Broadway soon?