Top 10 Names Of Men Who Make The Best Husbands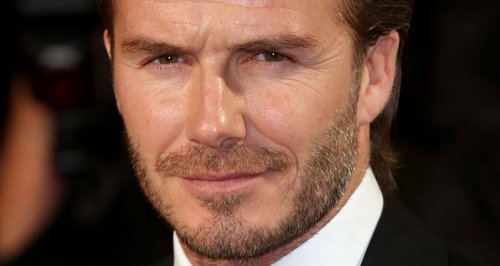 Guess which celeb hubby pipped David Beckham to the post?
Whether it's organising your grocery list into sections and aisles or jotting down the 7329600000 things you need to do today on a scrap of paper (including the things you've already done), there's nothing we love more than a good old-fashioned list.
So here's another list to add to your, erm, list.
Compiled by folks over at Siteopia.com, the light-hearted study spoke to 2000 adults to find out the top ten names of men who make the best husbands. And unsurprisingly, David came top of the list. After all, what would the world be like without David Beckham and his balls of gold?
Top 10 Best Husbands
1.David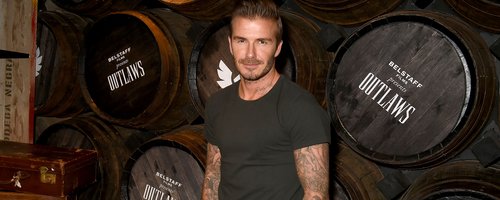 2.Andrew
3.Daniel
4.Paul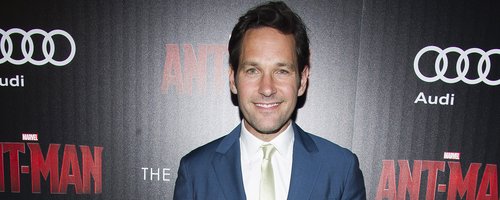 5.John
6.William
7.Simon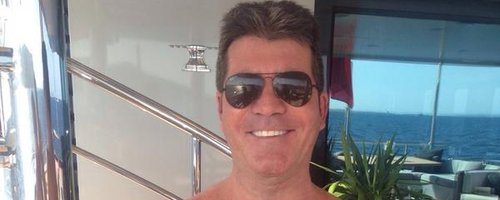 8.James
9.Chris
10.Stephen
The site ALSO created a list of women's names that make the best wives. Does your name make the cut?
Top Ten Best Wives
1.Katie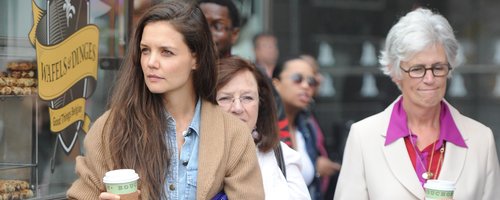 2.Sophie
3.Louise
4.Sarah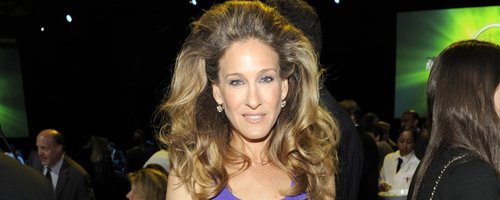 5.Emily
6.Charlotte
7.Elizabeth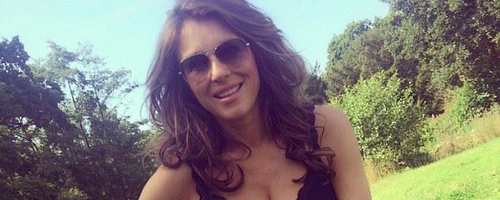 8.Amy
9.Jessica
10.Lucy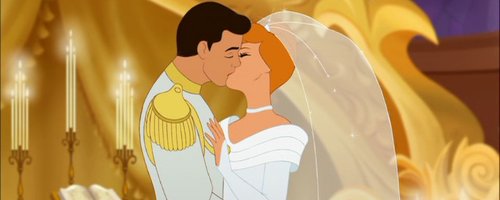 Just think of all the time and effort we could have saved traipsing through the yellow pages to find our other halves if we'd been introduced to this list of the top ten names of men who make the best husbands a little sooner?!