Peter Kay's Car Share Gets Even Better, Thanks To Drunk Smurfette And 'Now 48'
19 April 2017, 17:03 | Updated: 20 April 2017, 12:33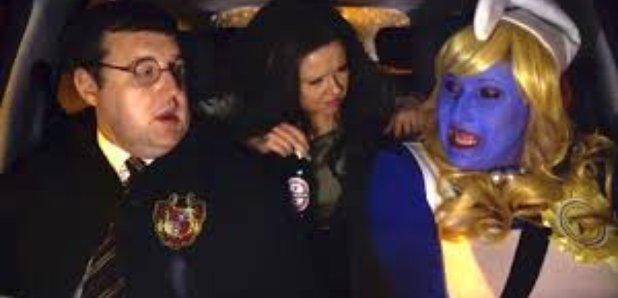 It's a long way from King's Landing to Peter Kay's Car Share for this actor...
The second series of Peter Kay's Car Share has been a huge hit for BBC One, with 6.5 million people watching the opening episode. It seems that we just can't get enough of taking a journey with hilarious co-workers John (Peter Kay) and Kayleigh (Sian Gibson).
This week's episode saw supermarket employees John and Kayleigh heading off to their work do. Kay dressed up as Harry Potter, while Gibson's Kayleigh made a brilliant Hagrid.
But the potential couple were upstaged this week when they gave a lift home to the infamous Elsie from the deli counter. We've heard all about Elsie's hard life and how she's on her third written warning. But we'd never actually seen her – until now.
Loud, lairy and dressed up as Smurfette, Elsie certainly made an impact! But the real surprise is that the actor who played her is none other than Conleth Hill.
Game of Thrones fans will know him better as the scheming eunuch Lord Varys. He's certainly shown off his acting range with this latest role!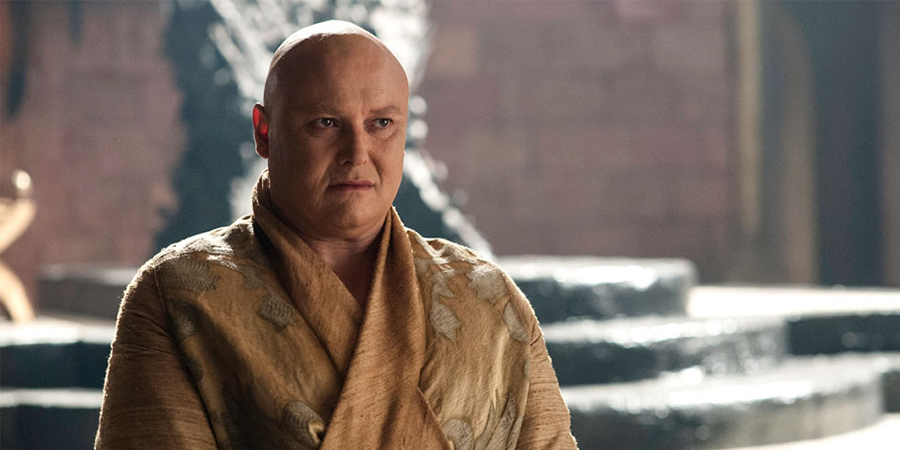 All Car Share fans know how important the fictional radio station Forever FM – with its amazing spoof jingles - is to the show.
The musical influence doesn't end there, though. Kayleigh's favourite album, Now That's What I Call Music 48, was used to show John how she felt about him when she left him a Post-It asking him to listen to Track 2. (Hear'Say's Pure and Simple).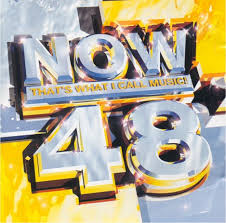 Now the 2001 compilation - which also features classics including Bob The Builder's Can We Fix it? – is in demand again online. Copies which were selling for 11p are now on sale for £20. That's the power of telly.
The Car Share phenomenon continues to break records. As well as the 6.5 million people who watched series two's first episode on BBC One, a further 1.5 million watched it over the following week. And with all four of series two's episodes being available on the iPlayer, they've been watched 2.5 million times so far. Wow!