'Titanic' Composer James Horner Dies In Plane Crash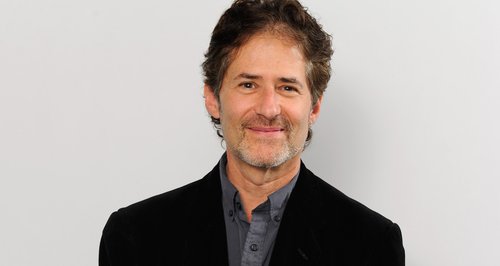 The Oscar-winning songwriter died in a California aged 61 after his private plane crashed north of Santa Barbara...
James Horner was a trained pilot and was reportedly alone on the small plane when it went down on Monday (22nd June) morning.
The Hollywood composer worked on blockbusters such as 'A Beautiful Mind', 'Troy', 'Avatar', 'Apollo 13', 'Braveheart' and won two Oscars for his 'Titanic' film score and theme song.
The plane crash left an impact crater and started a brush fire that had to be put out by firefighters, local fire authorities said.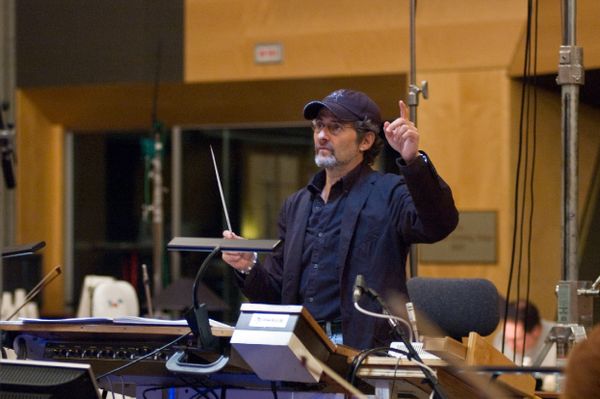 Horner's personal assistant, Sylvia Patrycja, took to Facebook saying: "We have lost an amazing person with a huge heart, and unbelievable talent. He died doing what he loved. Thank you for all your support and love and see you down the road."
Many celebrities including actor and film director, Ron Howard and 'A Beautiful Mind' star, Russell Crowe have paid tribute to the musician on Twitter...
Brilliant Composer James Horner, friend & collaborator on 7 movies has tragically died in a plane crash. My heart aches for his loved ones.

— Ron Howard (@RealRonHoward) June 23, 2015
My sincere condolences to the family, loved ones and friends of James Horner. #abeautifulmind

— Russell Crowe (@russellcrowe) June 23, 2015
Incredibly saddened to hear about the loss of James Horner. I grew up loving his work. He leaves behind a spectacular musical legacy.

— Seth MacFarlane (@SethMacFarlane) June 23, 2015
Sad news about James Horner. He wrote some amazing music. The Rocketeer will always be one of my favourites. RIP http://t.co/wlw7ugWt96

— Tom Fletcher (@tommcfly) June 23, 2015
Very sad to hear of the death of film composer, James Horner in a plane crash. His scores are powerful and beautiful. Rest in Peace

— Paul Mealor (@PaulMealor) June 23, 2015