Somerset family terrorised by thousands of nocturnal spiders
23 October 2018, 17:02 | Updated: 18 September 2019, 11:18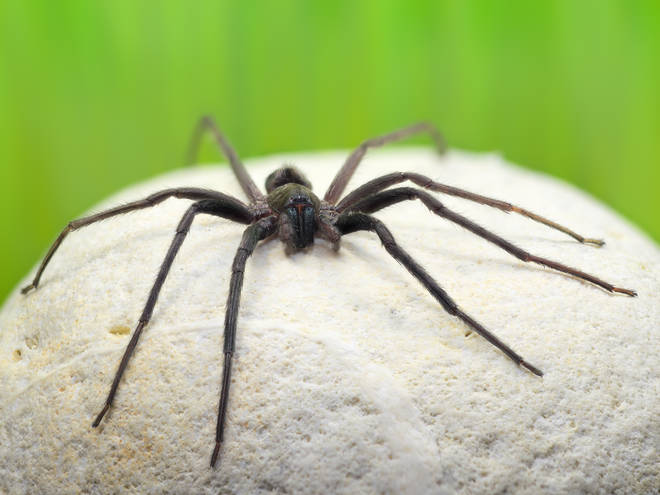 The species' venomous bite resulted in Somerset resident Steve Benham being rushed to hospital with a swollen arm and intense pain.
If you thought calling pest control to sort out a spider infestation would do the trick, then you're wrong!
A family in Somerset are being TERRORISED by venomous spiders who hide in the bricks of their home and REFUSE to die.
After Somerset resident Steven Benham sent pictures of the creepy critters to the Natural History Museum, the spiders were confirmed to be Segestria Florentina - a species that's not native to the UK.
They can grow to more than two inches in size and will their venomous bite can cause intense pain to humans, with Mr Benham being rushed to hospital after one bite on his arm swelled severely.
Steve claimed that his garage had become overrun by the venomous spiders and despite him then calling in pest control, the spiders have survived after invading the holes in the brick walls where they weave their webs and reproduce.
Mr Benham explained: "At night time, you put your torch on and all you see is these jet black spiders, loads of them.
"I don't go into the garage at night anymore, doing that is like putting your hand into a tiger's mouth."
READ MORE: HOW TO SPOT A FALSE WIDOW SPIDER AS SIGHTINGS INCREASE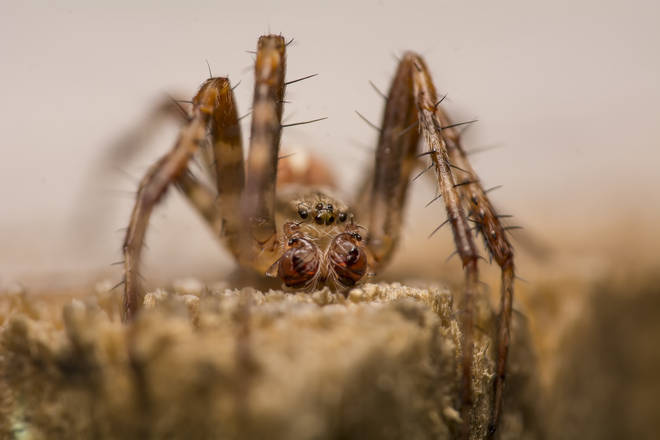 Four UK schools were recently forced to temporarily close after an invasion of false widow spiders - the most venomous spiders known to exist in the country.
Lister Community School, Star Primary, Ellen Wilkinson Primary and Rokeby Secondary School in London have all been closed so pest control can exterminate the eggs 'before they start hatching'.
Headteacher at Star Primary, Lisle Von Buchenroder, said: "It was with much regret that I had to make the decision to close the school yesterday as the safety and well-being of pupils and staff is always our number one priority.
"I was made aware of an infestation of noble false black widow spiders which was discovered during a routine check by Newham's Environmental Team.
"They believe that the infestation is contained to the outside of the building and that this needs to be treated immediately before the eggs start hatching."