You Can Now Watch The Euros From The Most Glamorous Place In Paris!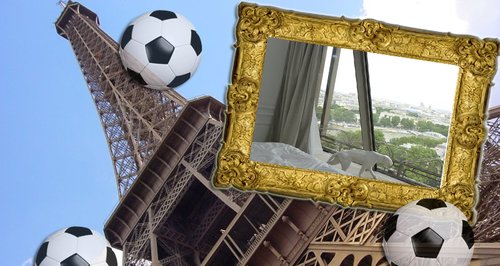 The Eiffel Tower is one of the most iconic landmarks in the world, but until now the most we've been able to do is visit this architectural French beauty...
It's pretty safe to say that Euro fever has well and truly taken ahold of us all!
But whereas most of us will be watching the action at home in our living rooms or down the pub, some lucky football fans will actually be able to witness the action from the iconic Paris landmark.
A previously unused conference room has been completely transformed into a glamorous living apartment where guests can actually stay the night!
Holiday company HomeAway are bringing the Euros 2016 to a lucky few in the most stylish way possible.
The rentals group ran a competition asking people "What would you do if the HomeAway Eiffel Tower Apartment was all yours for a night?" and boy did they get an enthusiastic response back!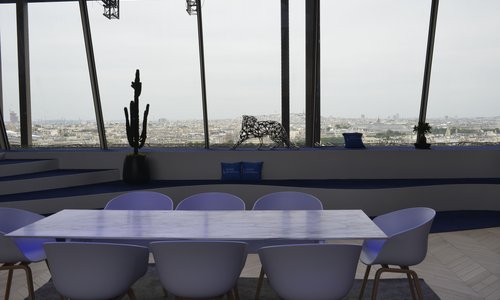 Now four lucky winners, including a Brit will be staying in the Eiffel Tower, enjoying not only the incredible views of the French capital, but all the fantastic footie action as well.
It's not only the lucky four who'll be benefitting though, the company are also hosting screenings of various matches and giving away 500 tickets to each one to visit the apartment and watch the games.
Why not enter yourself for the chance to be there!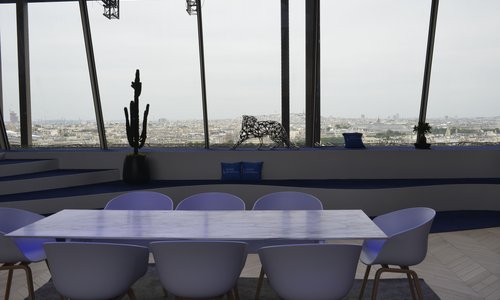 We're getting on the next plane to France!