These HILARIOUS Pictures Of Olympic Athletes Are Guaranteed To Make You LOL!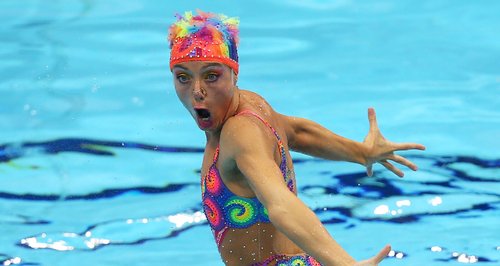 Here is our pick of the most hilarious sporting expressions from this years Olympic Games...thank goodness for fast shutter speeds!
Synchronised Swimming
Some of the pictures from from London 2012's synchronised swimming competition at the Olympics are too funny! It must be hard to be so expressive when your wearing a nose plug, but it makes for some pretty hilarious facial expressions. Can't wait for this year's competition...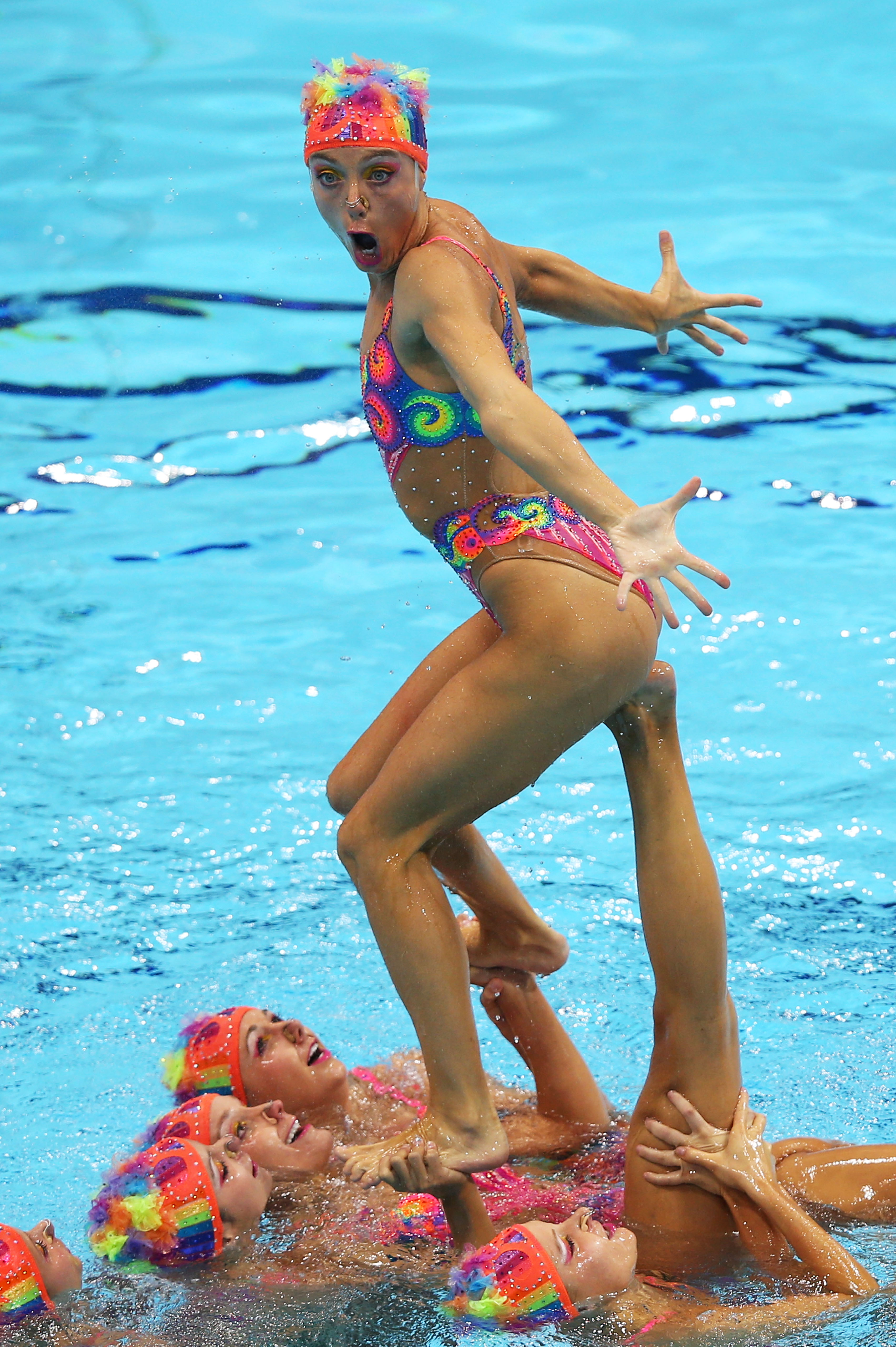 Photo | Getty
Photo | Getty
Diving
When they're tumbling through the air at such high speeds its no surprise that Olympic divers might make a few funny faces! Here are some photos from this year's competition in Rio..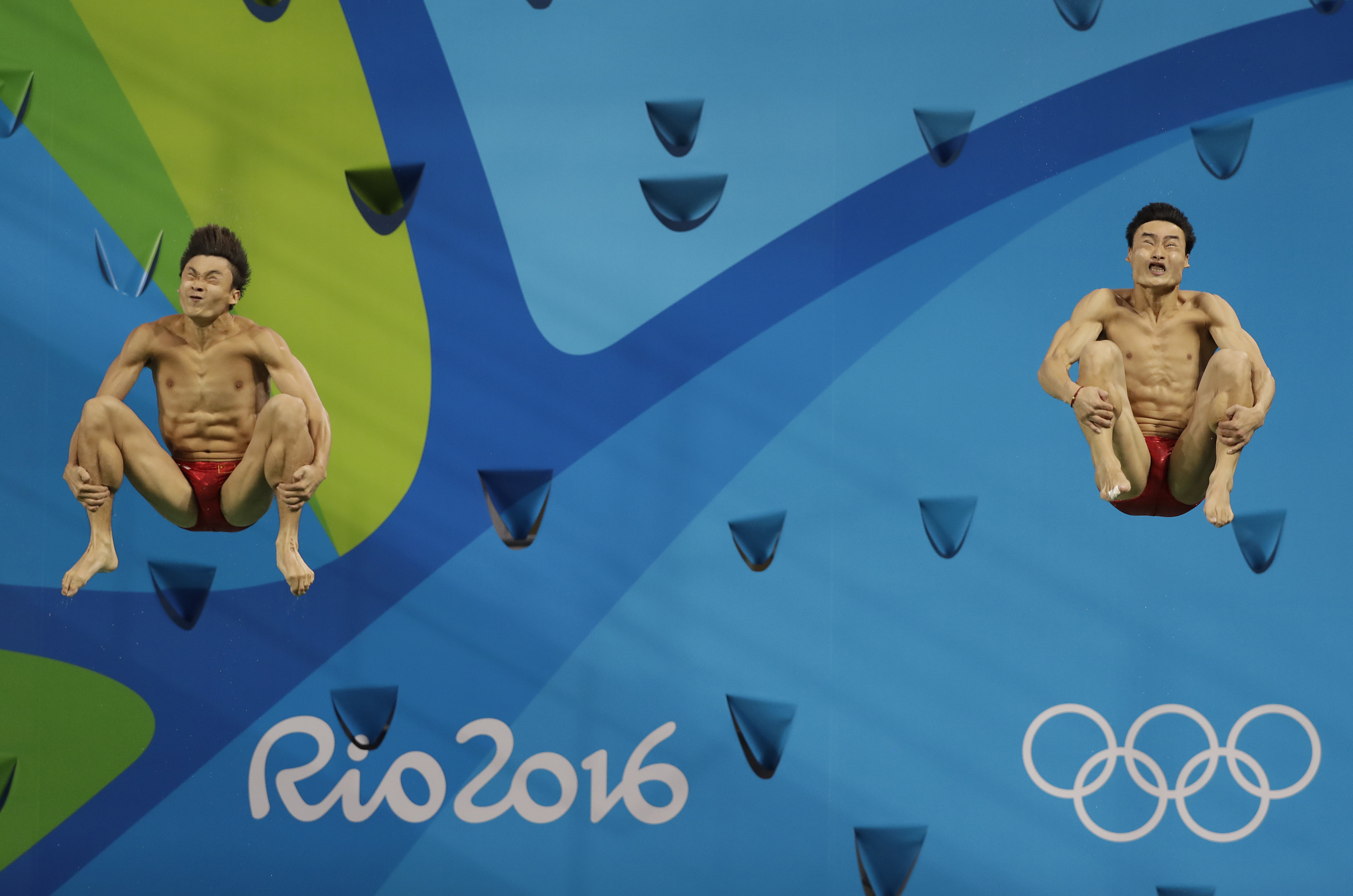 Picture | Press Association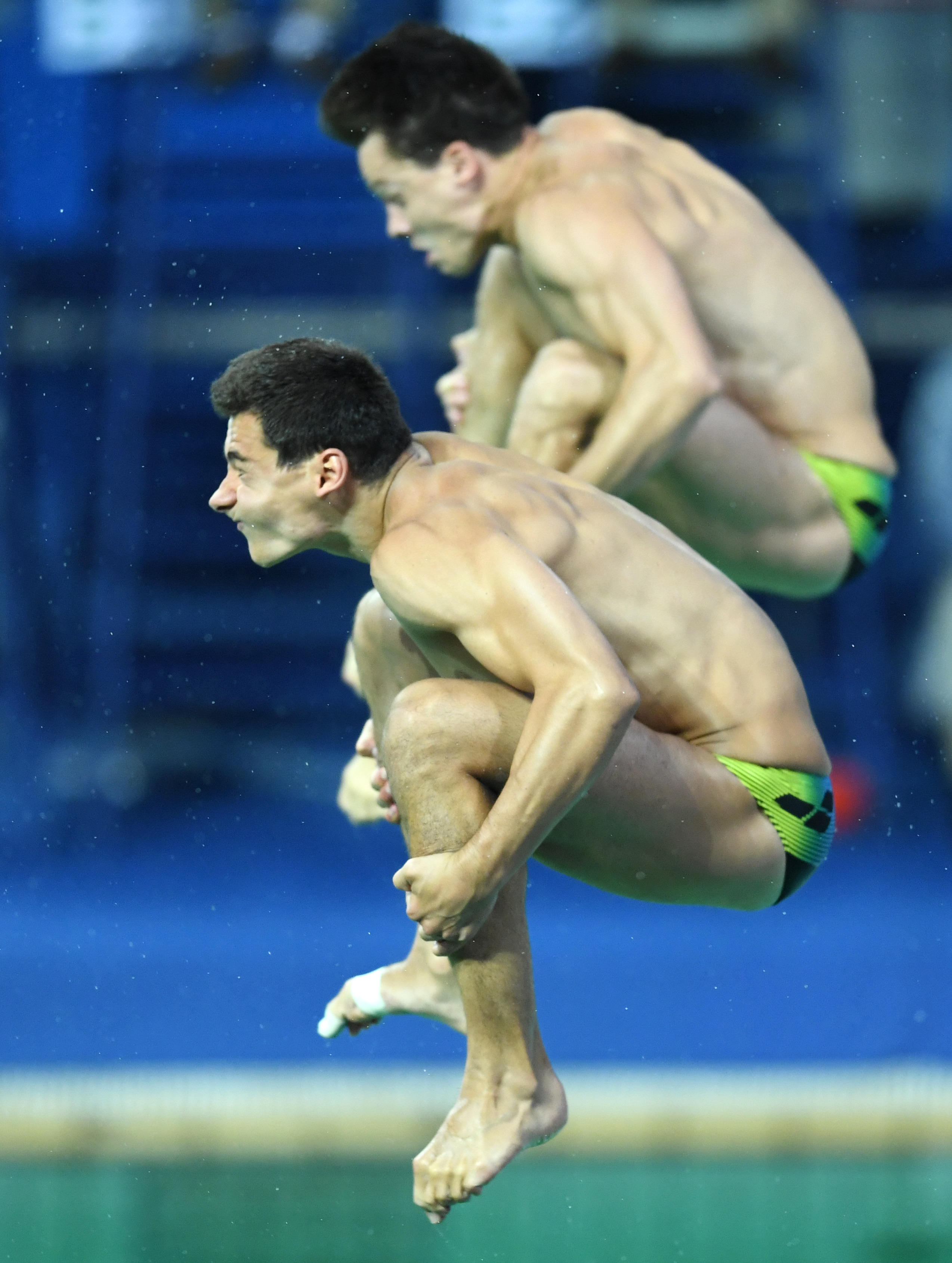 Photo | Press Association
Beach Volleyball
We can't help being envious of this year's Olympic beach volleyball figures so its only fair that they don't look superhumanly flawless all the time and pull the odd funny face...(we're just jealous!)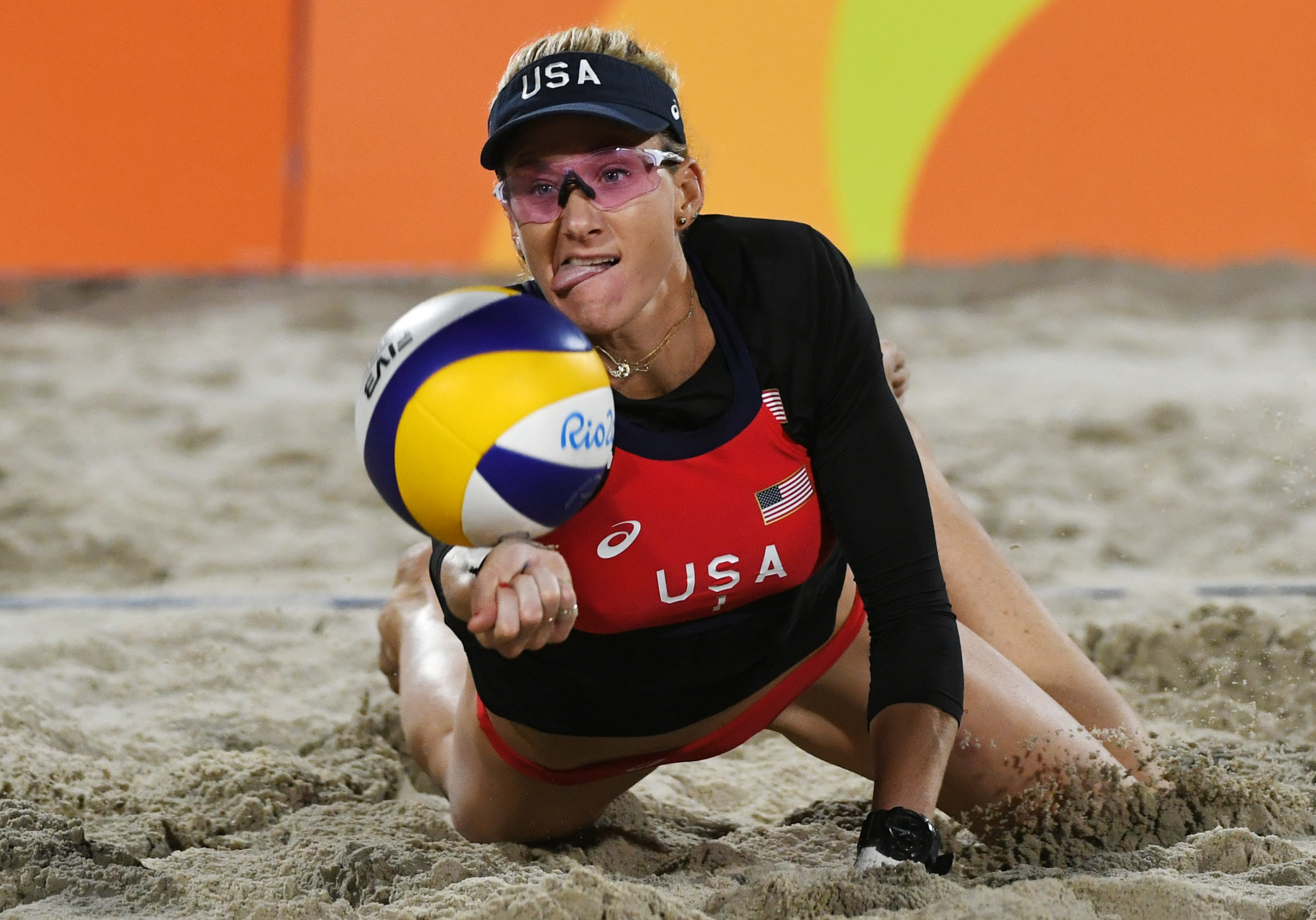 Photo | Getty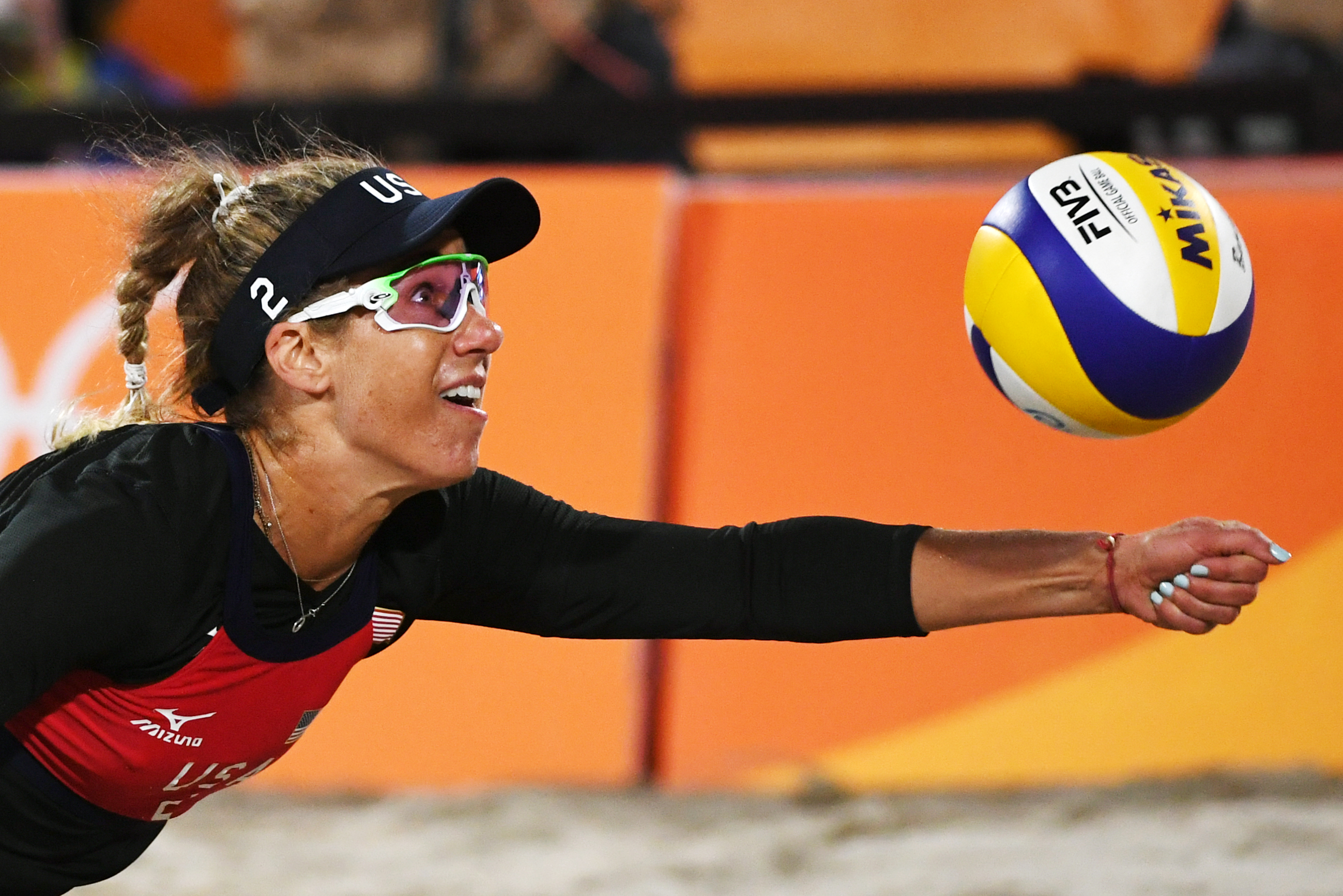 Photo | Getty
Keep your eyes peeled as there's plenty more events still to come in this year's Olympics and that means plenty more funny faces!