Watch: Becks Leads Wonderfully Moving 'Je Suis Paris' Tribute Video By Sports Stars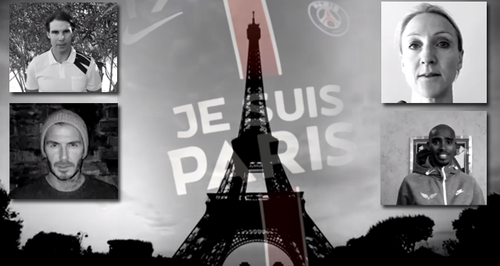 Sport's most famous faces pay tribute to the brave victims of the Paris atrocities.
David Beckham joins fellow sports personalities Lionel Messi, Rafael Nadal, Wayne Rooney, Cristiano Ronaldo, Andre Agassi, Zlatan Ibrahimovic and our very own Mo Farah, in an all star line-up, to show solidarity with the victims of the recent Paris terror attacks.

JE SUIS PARIS David Beckham by TheBestViews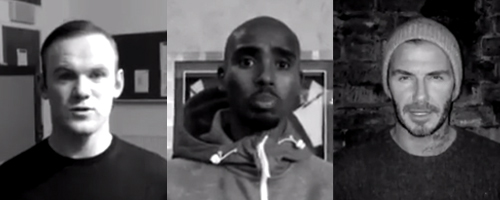 The athletic pro's each take their turn to stand up by France's side as they utter the words "I am Paris" and stand shoulder to shoulder with those we lost in the country's recent terrorist act.
The video was played out before Paris Saint-Germain's first home game since the tragic event.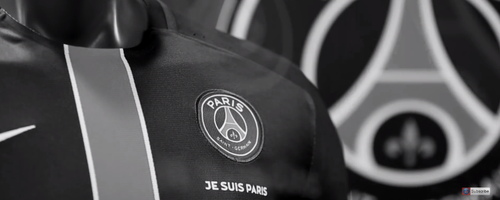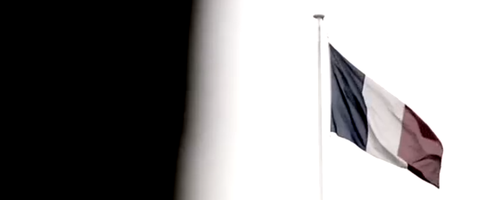 We're in admiration of these players as they pay their respects to the dead.