Storm Ali to batter Britain with 80mph winds
18 September 2018, 10:50 | Updated: 18 September 2018, 12:46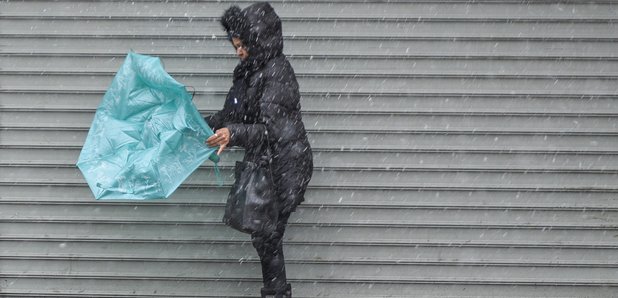 The UK is about to feel the force of Storm Ali which will bring rain and winds to our shores.
Storm Ali is looking to slam parts of the UK with wind and rain over the next few days - and Scotland and the north of England will be worst affected.
The Met Office has issued amber and yellow warnings across parts of Britain in preparation for a large dose of wind and rain.
The storm is the remnant of the recent Hurricane Helene which travelled across the Atlantic whipping up winds of over 70mph that are soon to break land as Storm Ali.
Forecasters have predicted winds of 80-85mph to hit Scotland later today.
Some of the warnings by the Met Office are so severe they include 'danger to life' as the strong winds could cause flying debris and authorities are warning people to be vigilant.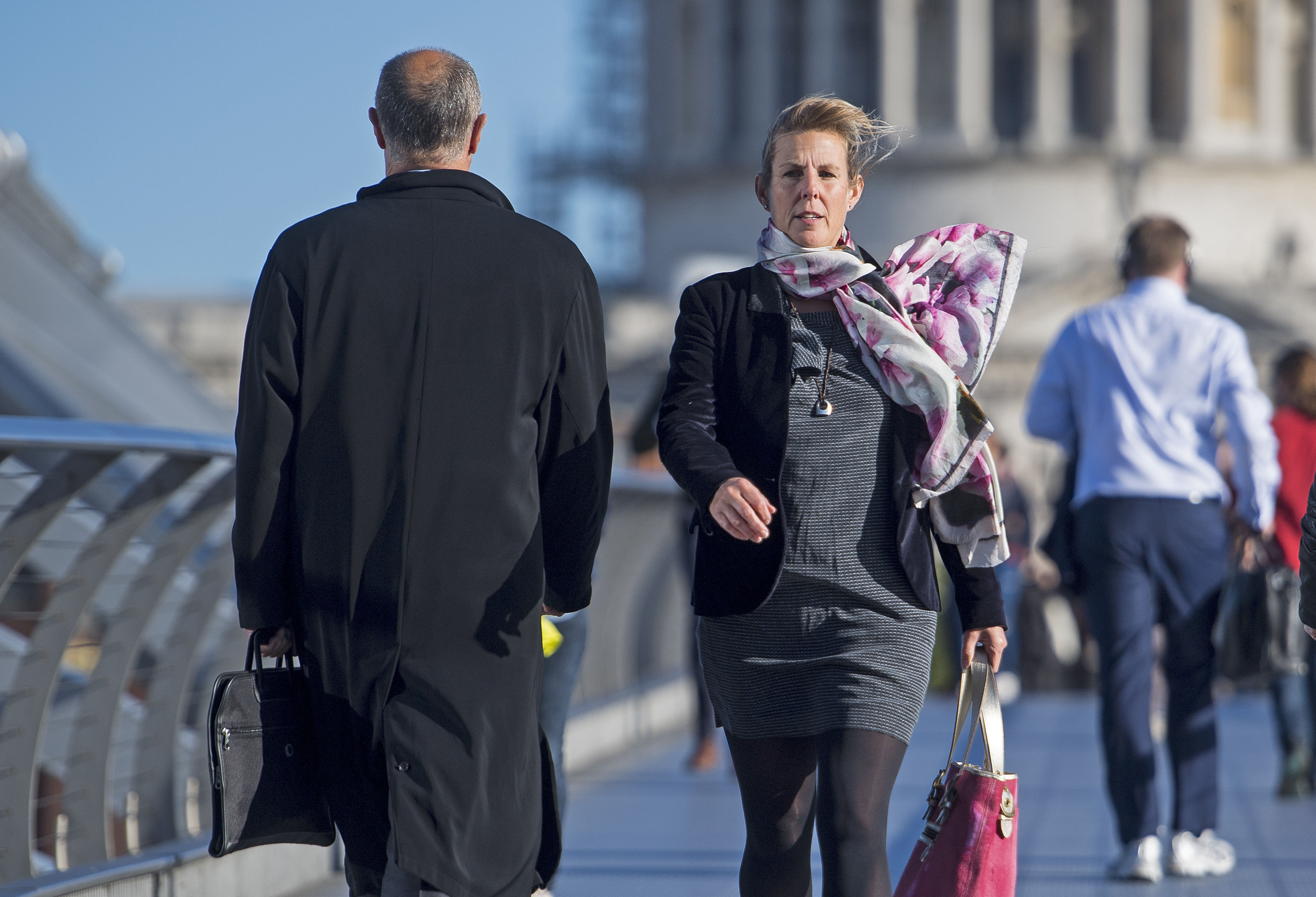 Picture: PA
The most severe warnings are for more northern parts of the country, particularly Scotland and Northern Island which have Amber warnings stretching from Edinburgh to Belfast.
Northern England also has yellow warnings in place which warns of potential power failures due to the high winds which is anticipated to disrupt transport links.
Those in the amber warning affected regions by the coast should also be aware that large waves as a result of the storm could affect both coastal roads and properties.
See further information about Storm Ali on the Met Office website here.