Susanna Reid chased after mugger after attack in London
20 November 2018, 13:11 | Updated: 20 November 2018, 13:14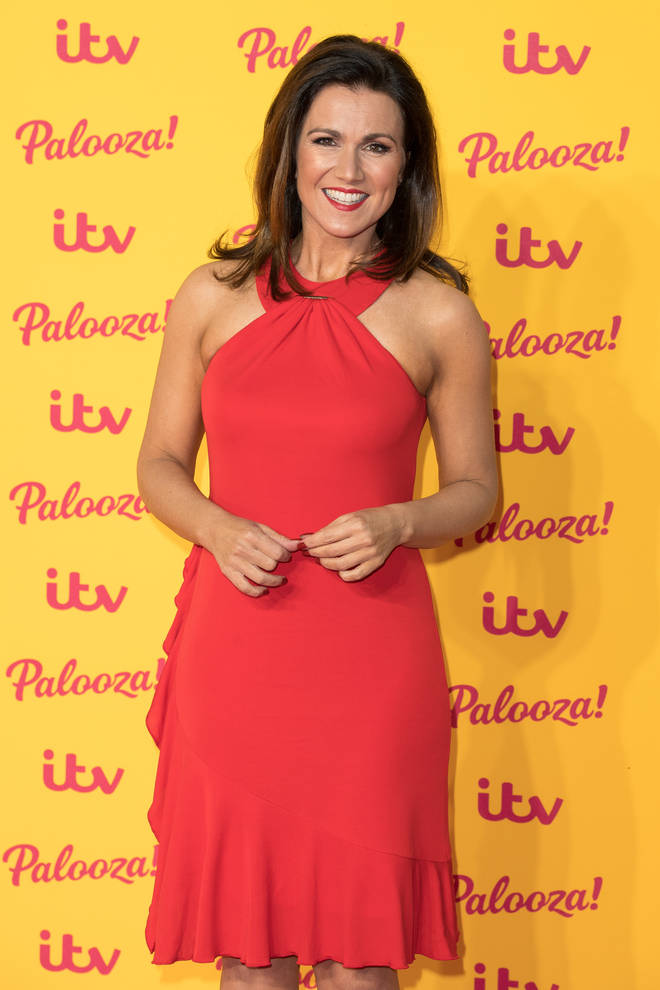 The much-loved TV presenter discussed the attack that happen in Brixton, London.
Susanna Reid has revealed how she was mugged on the streets of London but chased after her attacker in a "dangerous" bid to reclaim her possessions.
The frank discussion came up during a segment on the 'walk-on-by' culture that sees members of the public ignore people in distress.
Susanna explained: "I got mugged once by a guy with a knife and my instinct was to run after him. It's not rational and obviously it's dangerous."
A bemused Piers Morgan, 53, asked Susanna how she managed to recuperate her possessions.
47-year-old Susanna told her co-hosts: "He got scared and dropped my bag. It was a long time ago in London.
She continued: "He slashed my bag off me, so he cut the bag off me and cut through my coat. I was incandescent"
"He ran up over a bridge, I was absolutely furious, I followed him up over the bridge and he was shaking out my bag on the top of the bridge and then he just ran off.
"I got my bag back, I got my phone and I got my keys and everything else."