iPhones: everything you need to know about the three new iPhones launching in September 2018
24 August 2018, 12:07 | Updated: 24 August 2018, 12:11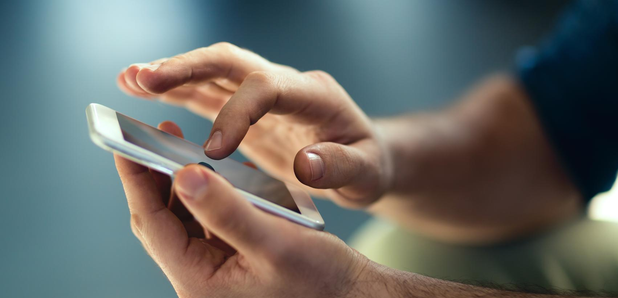 Apple are expected to launch three new iPhones in September 2018.
When it comes to keeping secrets, Apple are pretty good. They never give any release dates about products before they're officially announced, but, judging by their past launches, we can expect some new iPhones to hit the shelves in September this year.
Here's what we know about the rumoured new iPhones...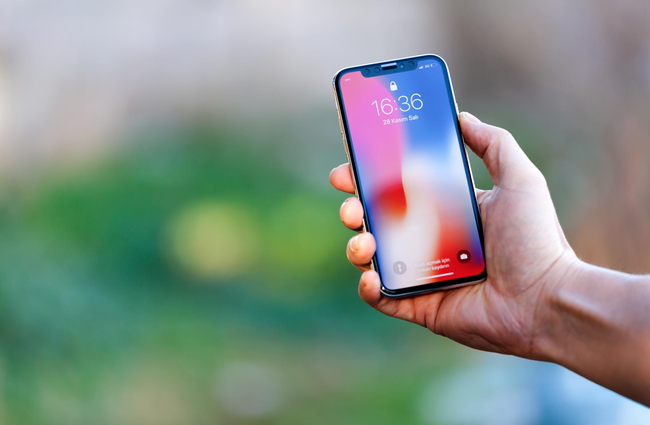 Credit: Getty
Three new models
According to Business Insider, experts are predicting that Apple will launch three new models, one that looks very similar to the iPhone X, but with more advanced technology, one to supersede the current iPhone X Plus, and a 'less-expensive' iPhone with an edge-to-edge LCD screen and facial recognition.
No one is quite sure what they will be called as of yet.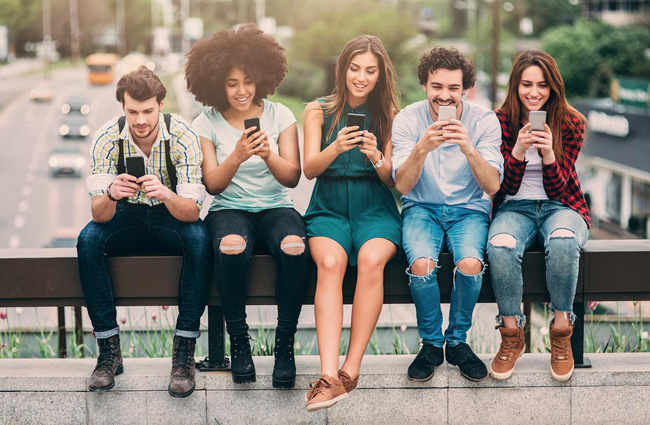 Credit: Getty
Features
It is rumoured that new features will include dual-sim functionality, meaning that if you have two separate numbers (e.g a work and a personal number), you can keep both sims in one device and avoid having to carry round multiple handsets. Dual sims are also able to identify which calls, emails and texts are coming in through which number. It also means you can have two networks on the go, thereby not limiting yourself to patchy coverage or not-so-great deals.
Other predicted features include a faster chip and prolonged battery life - the latter we all hope to be true.
Upcoming models may also include a more powerful battery charger, meaning that it will take less time to re-juice our mobiles.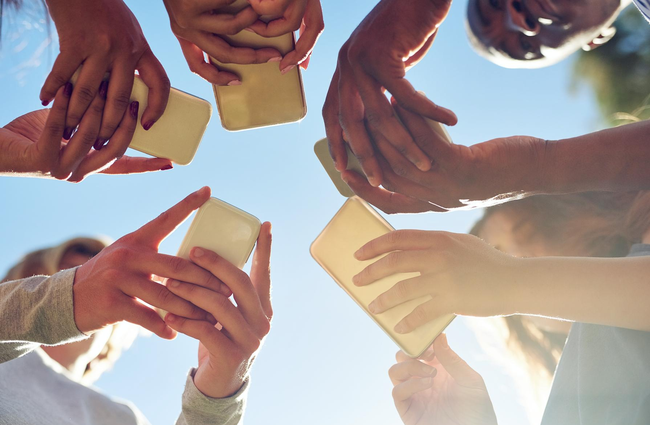 Credit: Getty
Software
Apple are expected to be launching the iOS 12 shortly after the launch of the new iPhones, which will introduce new functionality such as 'MeMojis' (aka your face on an animated emoji), grouped notifications and a smarter, more lucid version of Siri.
'Screen Time' will also be a new feature, which highlights how much you use your phone - from the amount of times a day you pick it up, to how long you stare at the screen for. It will help you monitor how much time you spend in which app, and you can even schedule reminders to 'schedule time away from the screen'.
WATCH! Bear Grylls gives advice on keeping kids off their phones: