5 Gadgets And Gizmos That Will Save Your Life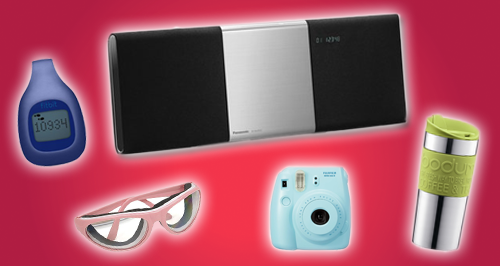 From cooking to weight-loss, from capturing everyday life to listening to music.
Sometime life gets you down. There are trials and tribulations that make things a little difficult but never fear, help is here!
We've made a round up of a few gadgets and gizmos that will hopefully make life a little easier and a whole lot more fun!
1. Polaroid camera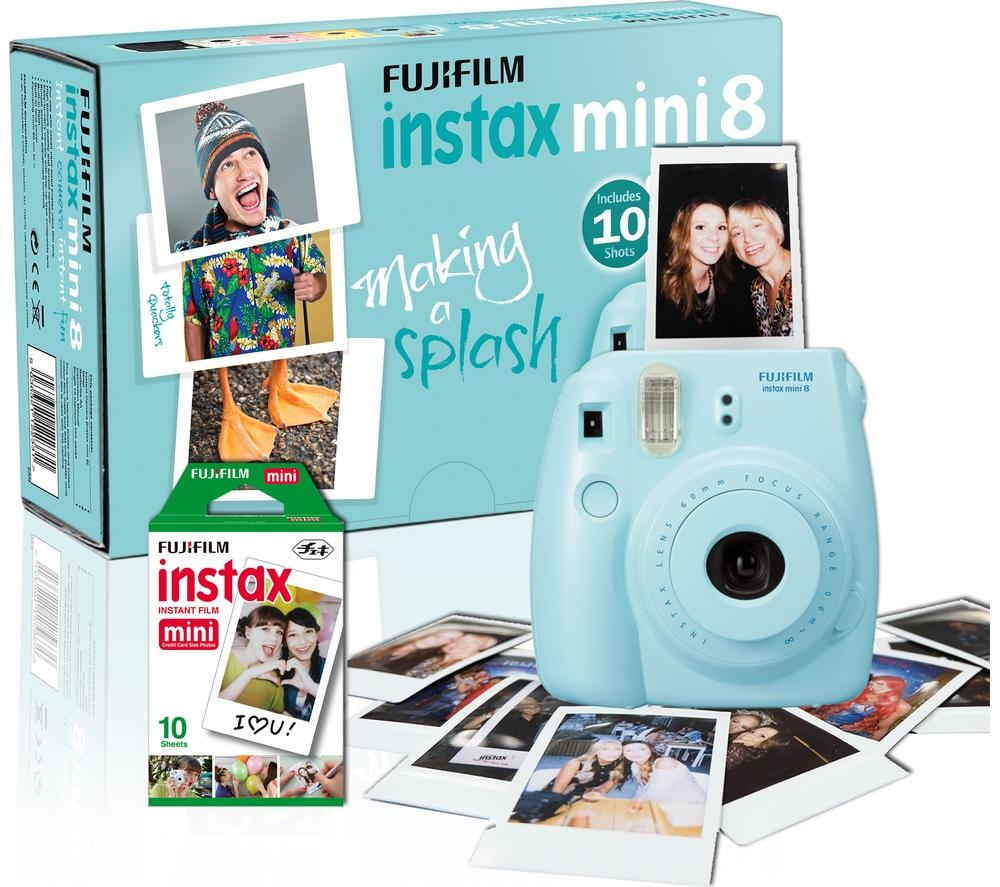 FUJIFILM Instax Mini 8 Instant Camera & 10 Shot Bundle in blue
Capturing everyday life if what we do. From cute family snaps to making a permanent reminder of those fun times with pals! Getting your photo immediately after being taken and with that natural vintage filter, who doesn't need one of these?
These come in a variety of quirky colours and is definitely something you need to remember all of the great moments that happen all year round.
2. Travel Mug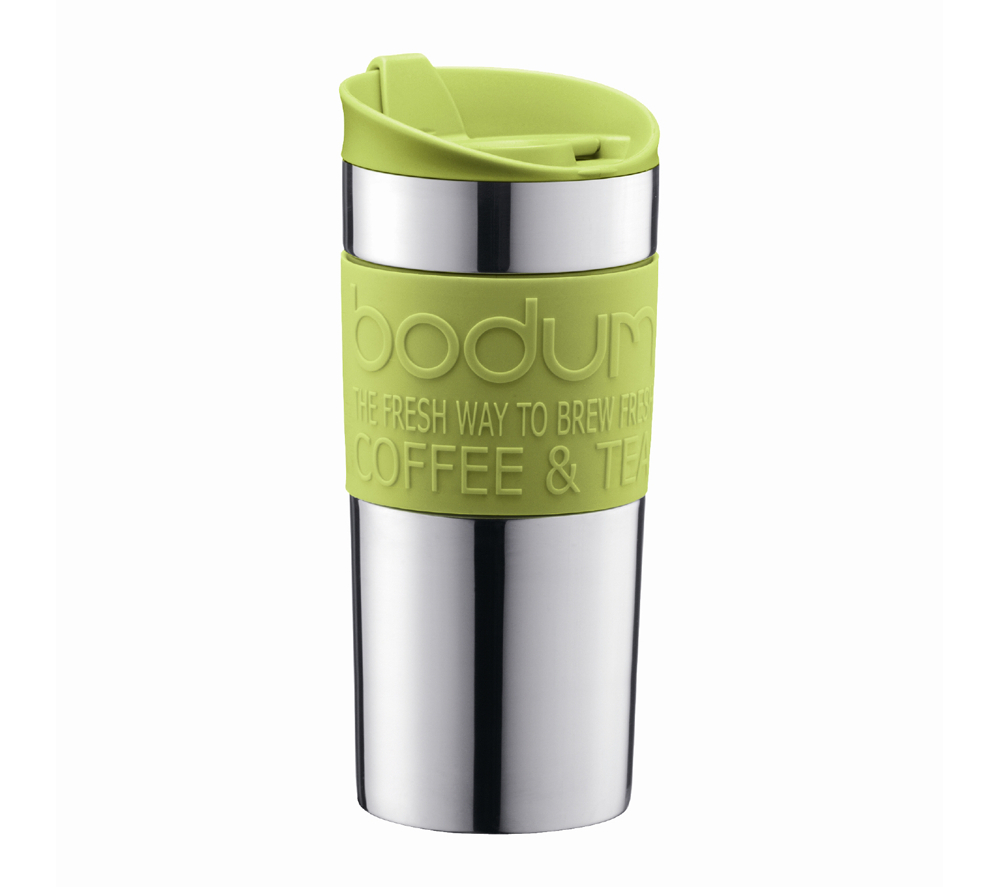 BODUM Travel Mug in lime Green
With the cold months ahead, a travel mug is one of THE most essential products you'll buy this year. Let's face it, when it's dark outside, there's simply no encouragement to get up earlier. However, with this mug all your troubles will go away.
By making yourself a takeaway coffee in the morning, safe in the knowledge that it will still be warm by the time you get in to work, you'll save yourself time and get through the day better!
3. Super-smart Pedometer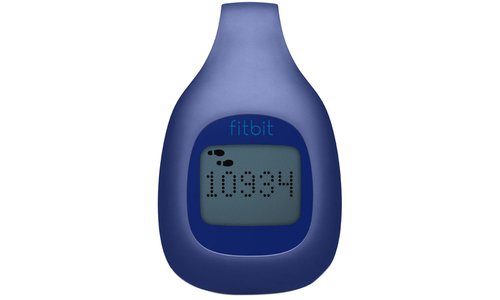 FITBIT Zip Activity Tracker in blue
Shedding those pounds can be difficult and sometimes you can feel disheartened. But don't. A pedometer is the way forward, trust us. You will feel instantly encouraged after using one.
This particular nifty gadget is available in blue and pink. It will monitor your daily activities by tracking the number of steps you take, calories burned and the distance you've travelled. It's lightweight, rain/splash and sweat proof too, so you can wear it to work and the gym.
4. Onion Goggles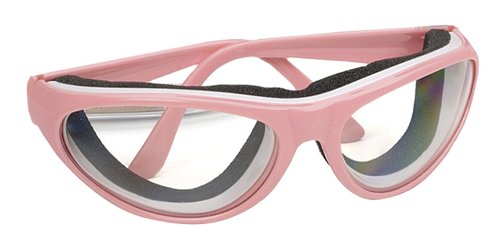 EDDINGTONS Onion Goggles - Pink.
Now, you may laugh at this one but this is one of those products that will revolutionise your cooking experience. It's a pair of goggles that you wear to protect your eyes from acidic onion juice - We know, genius right?
These are available in a range of colours ensuring that you look trendy in the kitchen!
5. Multi-room surround system
Panasonic All5CD
At Heart we know that music is really important to creating those crucial vibes that get you through the day. This particular speaker allows you to stream music wirelessly from your devices. This means that you can be in the kitchen whilst your music is playing in the living room - a prefect surround sound system that allows you so much freedom throughout your home.
And what's better, you can keep adding these speakers to your collection and they will work together to deliver your favourite tunes to wherever you are in the house!