There's Now A Way To Delete Drunken Messages BEFORE The Person Opens Them!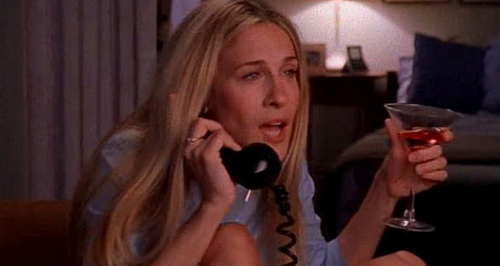 Have you ever sent a text you regret? This new app could change your life.
Anyone who owns a phone, will know the horrors of sending a text you really regret.
Whether you had one too many glasses of wine and thought it was a great idea to message THAT ex, or worse yet, fuming over text message to your colleague about your idiotic boss only to realise you've sent it to YOUR ACTUAL BOSS.
*FACEPALM*
There's no words to describe the suspense as you watch the blue bar on iMessage go from 0 to 100 percent SENT, or the nail biting moment you wait for the dreaded blue ticks to appear next to your whatsapp message - indicating it's been read.
Well, what if we told you there was a way to reverse that panic-inducing error before the recipient reads it?
A new app on the market has answered all of our prayers by offering the security setting we've all be waiting for.
If you've sent a message you deeply regret, simply tap the 'recall' button and it becomes a thing of the past. Ta da!
Just like magic, Protect Your Privates, erases it from the server so it's pretty much like your text never even existed at all!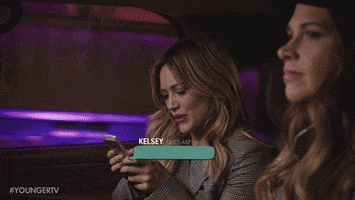 Oh and if you you've ever worried about those saucy photos you sent to your love interest ever seeing the light of day, the screenshot protection will ensure that the recipient isn't ever able to take a screen grab of any messages you've sent.
Protect Your Privates is currently available to download on iOS, with plans to extend to Windows and Android phones too.
Thank god! One small step for technology is one HUGE leap towards making beer fear a thing of the past!