Facebook Messenger's New Service Will Save You A Fortune!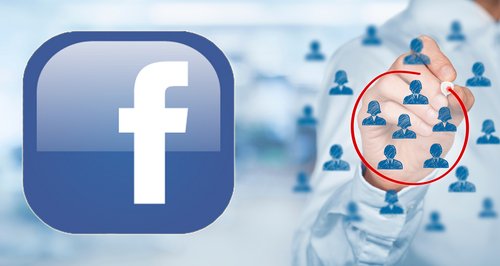 Goodbye to data limitations, with this godsend from Facebook's instant messaging app.
If you're currently on a limited data tariff but you just can't get enough of Facebook Messenger, then you might want to take note because this new update will change your life!
Data Saver, Facebook's way of cutting back on that dreaded data bill, is finally leaving Messenger beta on Android to come to all users across Android and iOS.
The life-saving new tool stops content automatically downloading to your device and compressing large photo files which can all eat up your much-needed data allowance.
When you receive an image, video, voice recording etc, from another Messenger user when Data Saver is turned on, you'll have to tap-to-select each individual item you want to download.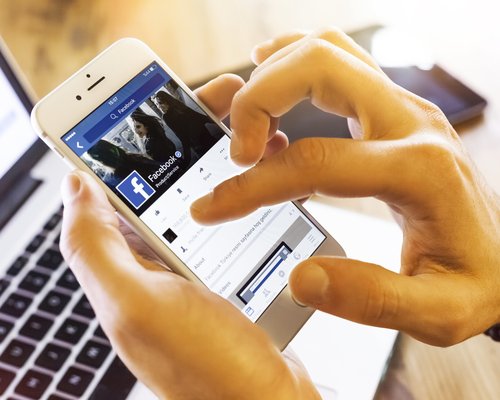 What's more, you can keep track of your data savings with a special counter.
Of course there is one down side. Data Saver doesn't work if you're on Wi-FI, only mobile data, so if you also have a limited Wi-Fi data plan that you need to keep on top of when you're at home, then chances are Messenger isn't going to help you cut back on those spendings.
Facebook hasn't announced just yet when they will be introducing this genius invention to general users, but if you're on Android, you can get stuck into the beta version of Messenger right away!